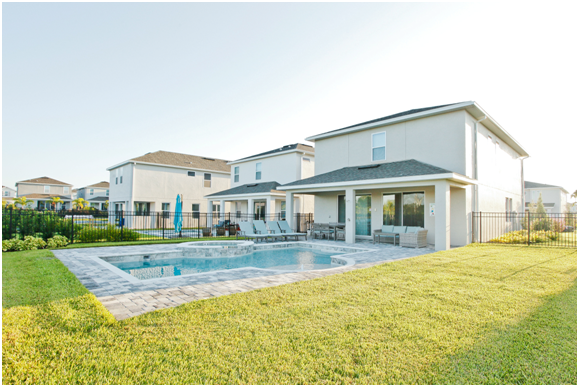 The pandemic has been exhausting to deal with this year. From thousands of people losing their loved ones to the pangs of anxiety and ill health, it's safe to say that we'll be glad when 2020 ends!
However stressful this year may have been, though, there's no reason to sulk your way into2021. Instead, we recommend going out with a bang! Here's why you need to head out on a vacation before the year ends.
Rekindle Relationships
The lockdown was a challenge for couples worldwide. Studies showed that married couples experienced a ton of marital stress during the lockdown.
It's natural to drift apart when you're locked in a house with a person for months on end; however, it might be time to rekindle the love you two share!
It's important to remind yourself and your partner of how much you love each other's company and why you got together in the first place.
Sharing a beautiful vacation home, going on excursions together, and falling in love again will strengthen your relationship and give you newfound respect for one another!
Mental Break
The constantly harrowing news updates have been upsetting to read. So much so that mental health has deteriorated worldwide due to stress and anxiety. So, it's time to take a mental health week and shut out all the negativity.
A vacation will help you disconnect from all the bad news and focus on happytimes. While efforts to end the pandemic are underway, it's crucial to prioritize yourself and take the break you desperately need!
Go to your favorite holiday destination with loved ones and use that time to destress; remember, there are good things out there in the world for you to experience.
A Change of Scene
Are you tired of life panning out in front of the same backdrop every day? Need to remind yourself that there's a whole world out there?
A vacation is the perfect way to rekindle your wanderlust and snap out of the mundane routine that most of us were following like clockwork during the lockdown.
If you have your heart set on going to Orlando, we provide luxurious vacation homes at great prices!
You no longer have to splurge on hotels or worry about social distancing; opt for our luxury rental vacation homes in Orlando, Florida.