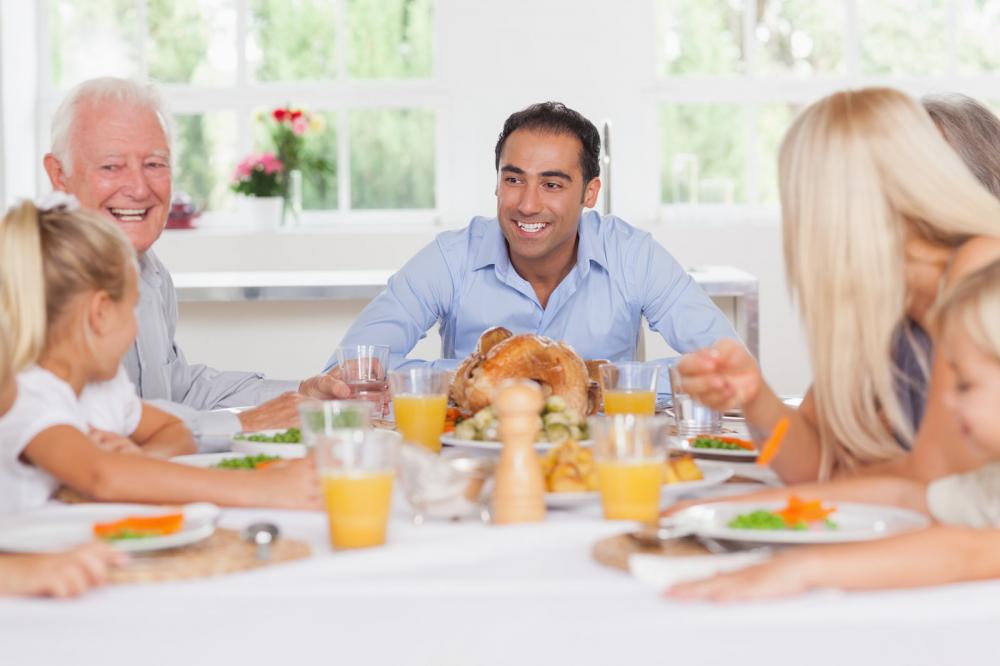 The holidays are best spent sharing food and good conversation with your loved ones. At the end of the day, that's what matters most, no matter where you stay.
If you want to go big this Thanksgiving break, though, renting a vacation home with your close friends and family members will make for an incredibly memorable time!
Living under one roof and planning activities and game nights together leading up to Thanksgiving Day sounds like a dream come true. And to help you make it perfect, we're throwing in some fun ideas you can use!
Cook Together
Spending time together with your family is all about bonding and sharing memories to look back on. And we can't think of a better way to have fun and share skills with each other than through cooking!
Instead of leaving just one person in charge of Thanksgiving dinner, switch it up and cook together as a family.
Everyone can help with what they know best, and you can even share recipes! This is a great time that should be filled with laughter and delicious food that you can enjoy together, knowing everyone chimed in!
Try New Traditions
You're already diverging from the norm by spending Thanksgiving in a vacation home. So, why not take it a step further by incorporating local Thanksgiving traditions into your holiday.
People have numerous Thanksgiving traditions they follow. Some are whimsical, others having to do with connecting with family.
Either way, they can be incredibly fun and may even creep into your family traditions! You can even ask locals in the city you're staying in about what traditions they follow and try them out.
Carry A Piece Of Home
Vacation homes are known for being secure and comfortable to live in. However, you could make yours even better by bringing a piece of your home to your holiday home!
A small figurine, statue, or even a place mat that reminds you of home can be the special touch you need to not feel homesick.
It'll remind you of the special feeling of being back home and the added luxury of vacationing in a new, beautiful place! And after all, as long as you're with family, you're always home!
If your ideal vacation destination is Orlando, we have the perfect vacation homes in store for you.
You can now live in our luxury rental homes in Orlando the next time you come to the sunshine state! We provide various amenities and give you the best prices in all of Florida. Contact us today for more information.