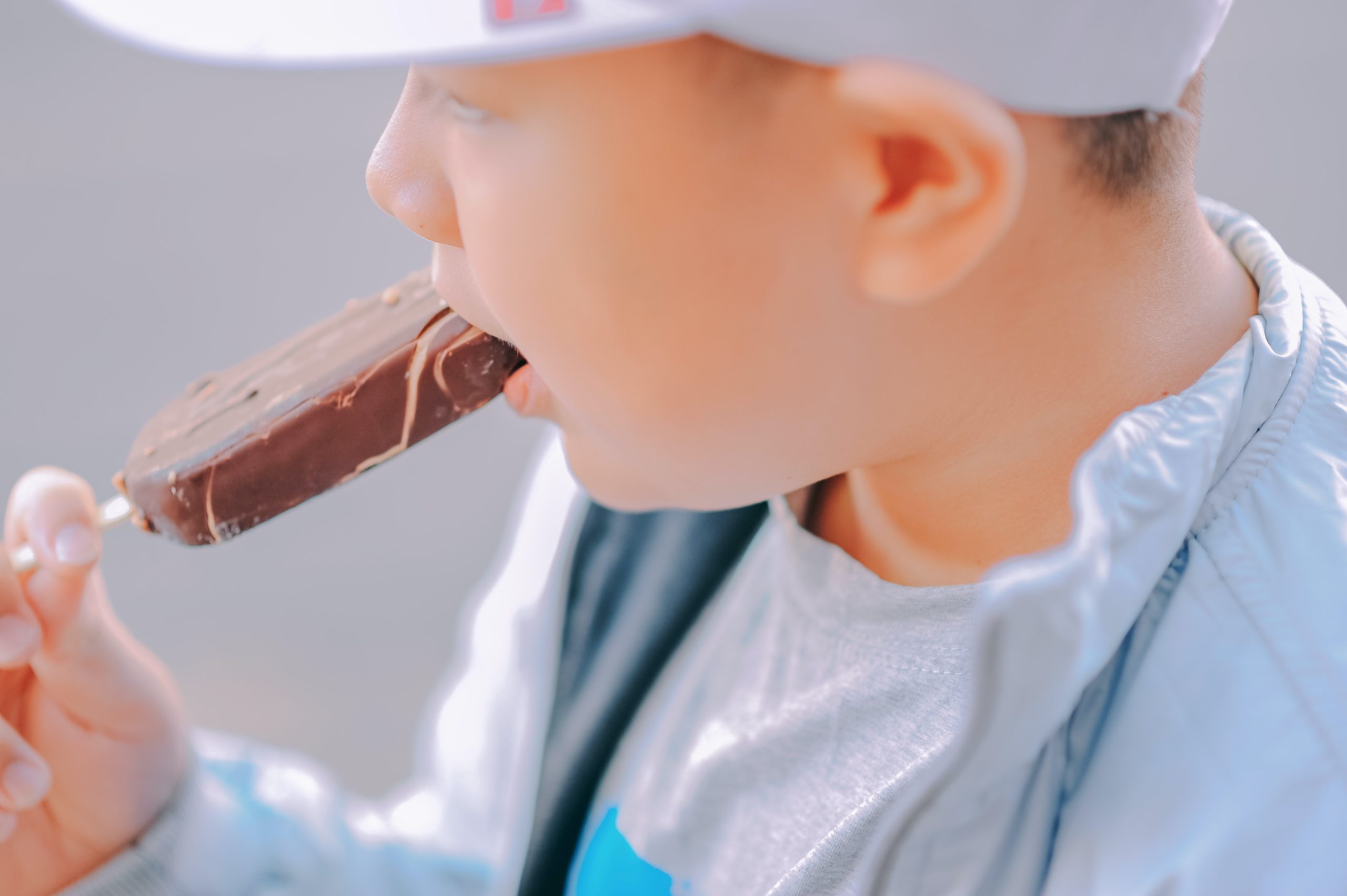 Fall is here! And has been for a while, but who cares because it's one of the most glorious times of the year! Orlando weather remains pretty warm and pleasant for the most part in fall too, and there's no better time than now to celebrate this lovely weather than spending it out and about Disney World.
If you're headed to Disney this fall, book your stay at our vacation home in Orlando, and live in a gorgeous home with a pool, game room, multiple bedrooms, and bathrooms that will accommodate all your friends and family.
The best part? Our rental home is near Orlando, Disney! Check it out and start planning your next Disney vacay, where you can indulge in all the following snacks:
1. Pumpkin Mousse—Le Petit Café
Light, airy, sweetened to perfection, and deliciously pumpkin flavored, this mousse is a must-try. You can stop by the resort's café and grab a taste of this dessert because it is worth having!
Not too overwhelming with its flavors, it's the right blend of spice and sweetness to deliver that warm fall-goodness. We rate it, 7.5/10!
2. Apple Cider Donut Holes—Animal Kingdom's Isle of Java
This was a popular treat the moment it made it to the public, and we understand why.
Another ode to fall's classic flavors, these warm, sugary donut holes are in a delightful flavor that you need to try on your next visit. You might not find them outside of fall, but they're definitely a treat. Rating: 8/10.
3. Pumpkin Smash Smoothie—Jamba Juice
How can we talk about fall without tons of pumpkin spice and pumpkin-flavored foods making the list.
This pumpkin smash smoothie is a fall special, but if you're cool enough, you can order it off the secret menu any time of the year.
It's perfect for when you're traveling with a group because servings are big enough to split with each other. This gets an 8/10 from us!
4. The Great Candycopia Ice Cream—Salt & Straw
You'd think fall is too cold for ice cream—but you're in Orlando! So it's the perfect place to enjoy a cold cone of this delicious ice cream scoop rolled out in the perfect waffle cones before they stop serving it come 5th November 2020.What do we rate this deliciousness? A solid 8.5/10!
And ice cream is healthy for you anyway!
A special mention before we sign off is for the mouthwatering Mickey Cinnamon Rolls available at the Main Street Bakery, giving you a delicious, warm, and sweet treat to dig into.
Of course, there are plenty of savories too, but we're a little biased.