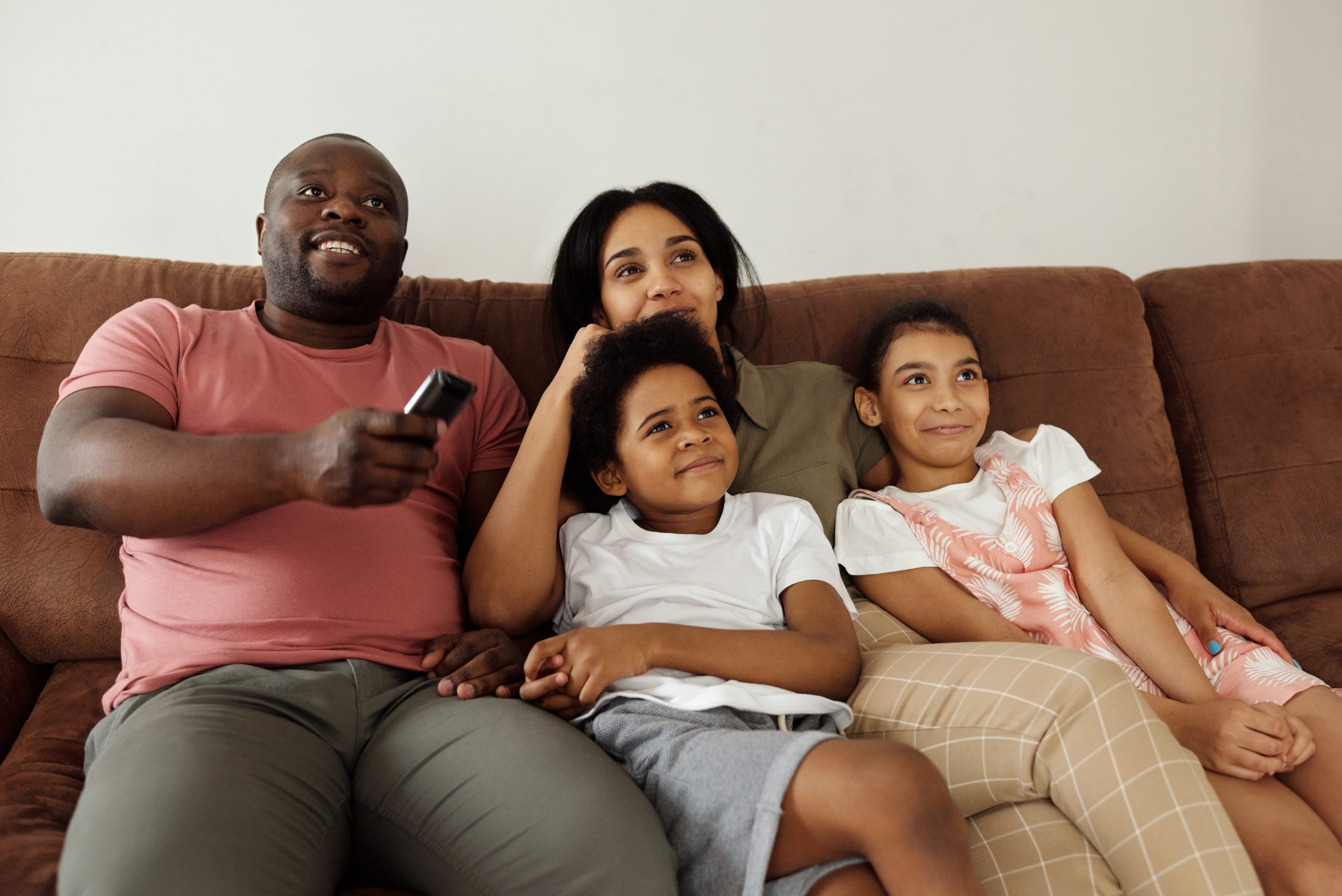 Ah, Halloween! One of the most exciting times of the year is here, and if you're spending fall in our Orlando vacation homes, take advantage of all the cozy spaces, T.V.s, and home entertainment amenities to catch up on movie marathons.
So what are the ultimate spooky Disney movies to get you in the mood and stay excited and hyped about your Disney vacation? We're listing down some classics to start you off:
1. Hocus Pocus
Humorous, hilarious, and downright maddening, Hocus Pocus is a classic that deserves all the attention in the world! Set in Salem, the movie is based around three witches who've come back to life after 300 years and will not be put to rest.
The movie is worth watching with your kids, or even other adults, as you revisit a classic from the early '90s.And you can watch it right in time for the sequel!
2. Frankenweenie
This genius is another Tim Burton brainchild and one that doesn't get enough credit. This 1984 horror-comedy borrows from Mary Shelly's eternally classic, Frankenstein, and follows the story of a young boy distraught after the loss of his pet dog.
As he tries to revive his furry friend, you get an adventure-packed movie in under 30 minutes. You can also watch the 2012 edition to see the stop-motion action come to life in the most Burton-esque way.
3. Pirates of the Caribbean: Dead Man's Chest
Boy, this one is worth the jeepers creepers. Davy Jones' locker and his beard are the stuff of nightmares, and while the PotC franchise has given us several classics and a lot of humor, this movie is definitely a spook.
The creators have taken their sweet time in making his character look the way he does, and it's worth a watch.
4. The Haunted Mansion
Eddie Murphy, a haunted house, and crazy ghosts? Bring it on! This is another horror-comedy that remains a timeless classic.
Featuring a witty, real estate agent and his family that get trapped in a spooky mansion that's based on Disney's classic ride, this movie follows their experience in the home.
Make your snacks, pop some corn, grab your favorite foods, and cuddle up in blankets while you lay back in our comfortable couches and home.
Haven't booked your stay in our vacation home close to Disney? Reach out to us today!