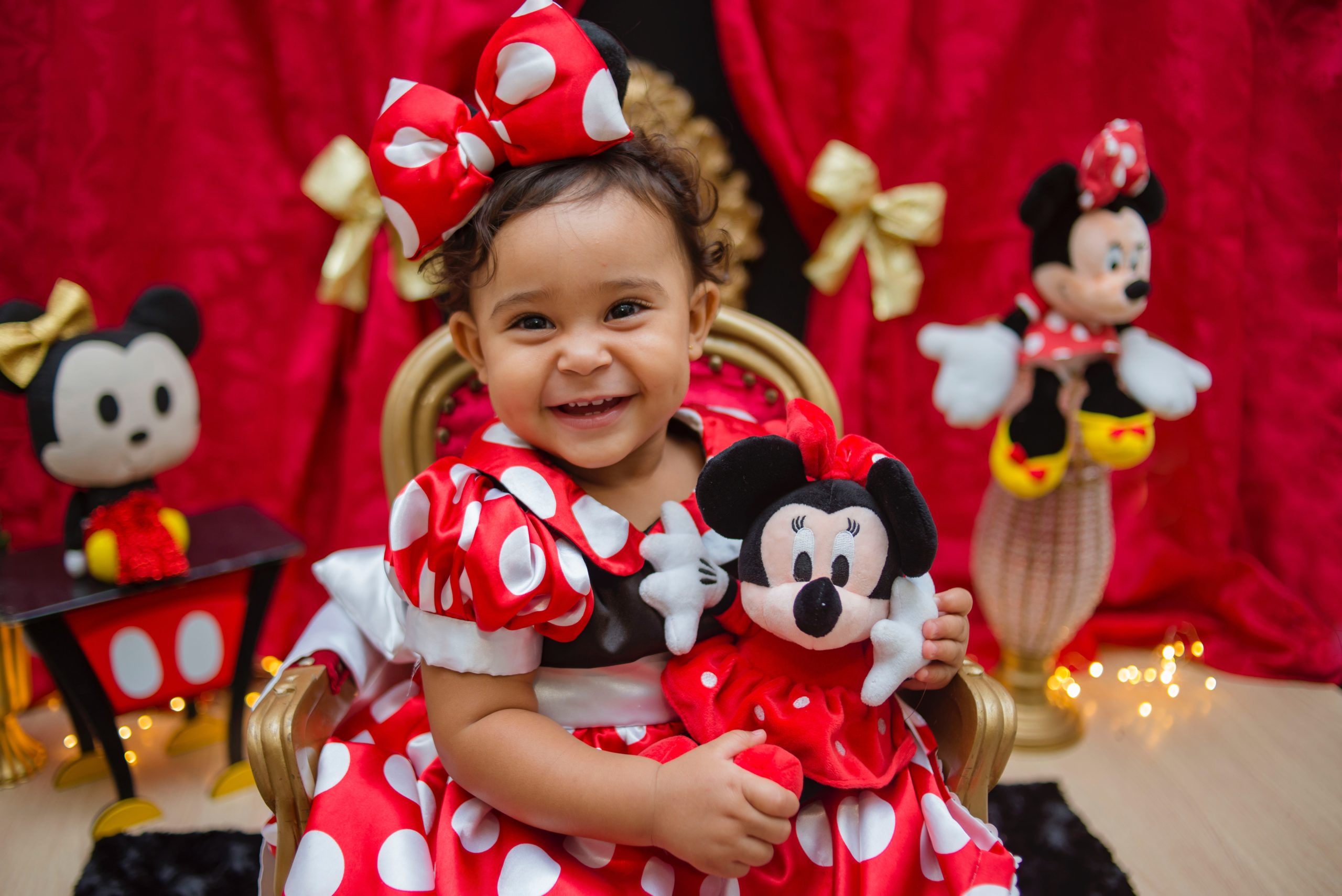 What's more exciting than getting to dress up for Halloween? Doing it at Disney World, of course!
You'll want to make the most of your time at the park's once-in-a-lifetime leeway on costumes for guests over the age of 14, and dress up every time you can!
But it's okay if you're unable to make it to Disney World for Halloween 2020.
Plan for next year and choose some of these incredible costumes for your trip, and even if by then, you can't wear your outfits to the park, flaunt them around your vacation house in Orlando.
Go trick-or-treating, attend a (safe) party, or take lots of pictures around your home to make memories.
So what are some fun ideas for Disney-themed Halloween costumes that you can wear to and even outside the park? It's impossible to choose but here goes:
The iconic Mickey and Minnie Mouse
You can never go wrong with this easy and classic costume idea! After all, who doesn't love the pair that is synonymous with Disney? You don't need to do anything elaborate either and get to stick to park rules too!
You can pair a regular polka-dotted dress and some red pants, a white or black shirt depending on how you want to style it, and the all-essential ears.
You can make your own ears or find plenty of options online or at Disney World's merchandise stores. Here's an excellent tutorial for DIY costume ideas.
A princess with a modern twist
Whether you're headed to a Halloween party or dressing up for photos, there's no going wrong with a modern Disney Princess look! You can flaunt the best outfits and looks with the help of a gorgeous dress, tiara (or not), and the right hair and makeup.
If you're traveling, you'll want to make sure your costume is comfortable and versatile, so you're not strolling around the park or the rest of Orlando in an uncomfortable, hot dress, but instead, add your own twist. Belle in pants and a shirt, or Ariel, a human—sounds fun, right?
Play your favorite Disney villain
What's a hero without a villain, and who to better dress up as than your favorite Disney villain? Be the Ursula to your Ariel and make it a duo costume, or go as Jaffar, Yzma, or anyone you've grown up loving on screen!
If you ask us, sometimes the villains look way cooler than our favorite heroes'.
No matter what you decide to dress up as, be sure to take lots of pictures and save all your memories.
If you're too old to dress up at the park by the time your next Disney vacation rolls around, dress up at home! After all, that's the advantage of having a private vacation home while you're traveling!
To book a vacation home that's close to Disney, spacious, and full of incredible amenities, get in touch with us.