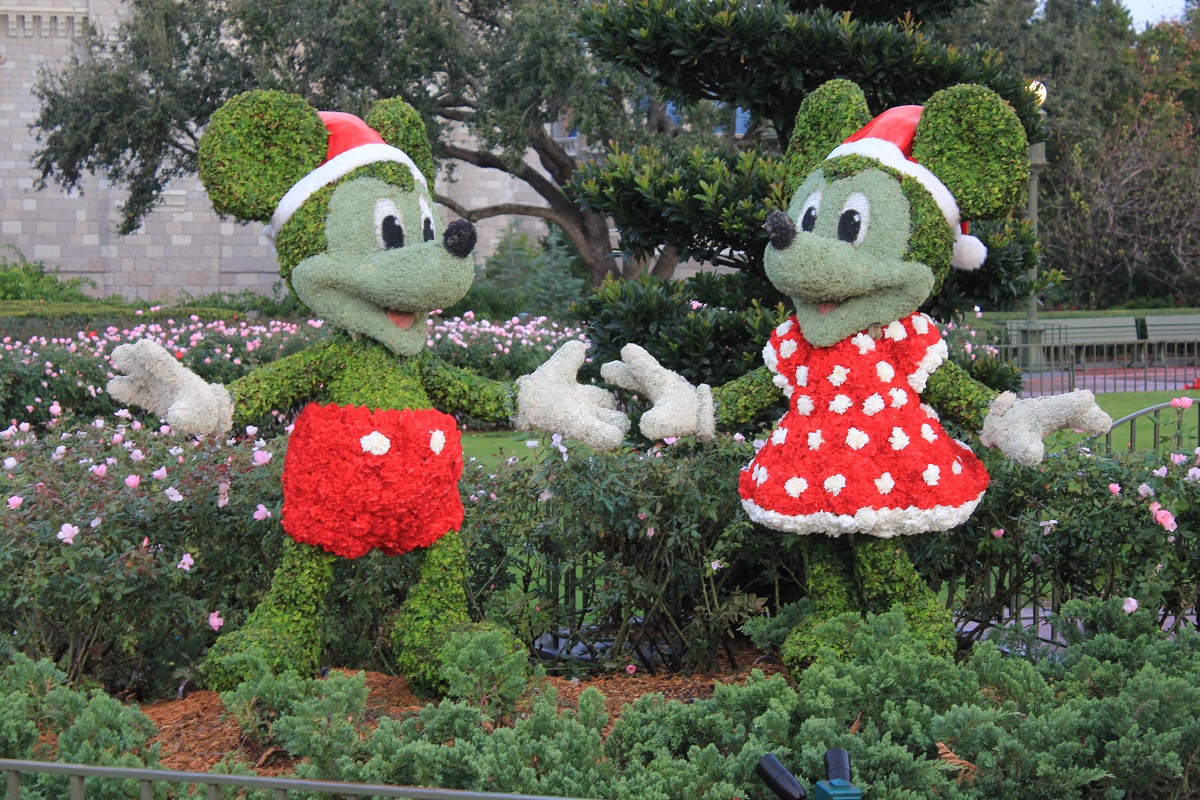 With the holidays fast approaching, it's that time of the year when people are looking for some way to really enjoy themselves, booking Orlando vacation homes near Disney World and more.
With the COVID-19 pandemic putting a damper on everyone's travel plans this year most folks have given up on 2020 altogether.
For many families, the biggest blow was the shutdown of a number of Disney rides.
While these rides have been closed down because of necessary social distancing rules, it can still be sad to see the once-vibrant park operating at a fraction of its former glory.
However, Disney snuck in a holiday surprise for us fairytale fans this year. On the 1st of November, the Orlando amusement park announced that the annual holiday special, Jingle Cruise, would proceed as usual this year. Let's take a look at what this ride holds for travelers and holiday tourists.
The Origin of The Jingle Cruise
The Jingle Cruise is something of a spinoff of the Disney classic ride, Jungle Cruise. The Jungle Cruise usually features a river boar ride that features a simulated boat ride in large rivers of Asia, South America and Africa.
With the playful commentary from the Disney Cast Member aboard as well as the colonial imagery, The Jungle Cruise was part of the original ensemble of Disneyland, and has been a popular attraction since.
The cruise depicts Native Americans, wildlife, waterfulls and Trader Sam's beloved persona.
In 2013, The Jingle Cruise was launched for the holiday season. Disney Imagineers came up with the idea thinking about how the ride's hosts, called the Skippers could be homesick during the holidays — which is what the narrative of The Jinge Cruise revolves around.
The Jingle Cruise Today
The Jingle Cruise today looks very different from the 2013 iteration. The original version had a different script for the skippers, minimal decorations and changes and a much more subtle theme.
However, starting in 2014 the script was redone dramatically and the show became more inclusive of Hannukah in addition to the increased holiday references.
The story that runs to this day debuted in 2014 as well, which revolves around finding holiday decorations lost when skippers crashed in the jungle.
With subtle makeshift changes in the signs, boats, outfits and other decorative features, the Jingle Cruise is a beloved Christmas tradition for most families that visit Disney World during the holiday season.
For Disney to bring it back this year is a Noel miracle that people on their luxury Orlando vacations will love!
Now that you have another reason to come down to Florida for the holidays, start the first step of vacation planning with the Orlando luxury vacation homes on our website.
Compare and contrast amenities and prices of luxury vacation rentals in Orlando, Florida to choose the perfect home for your holiday trip.