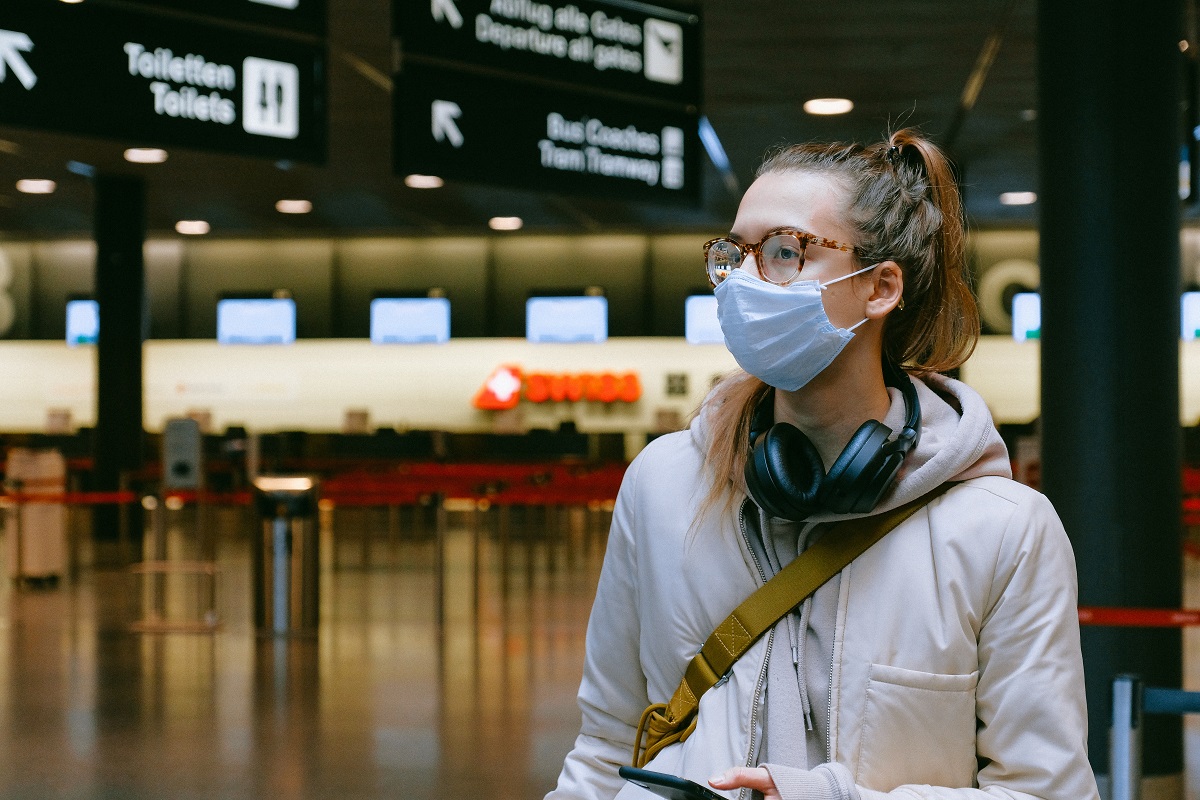 Although the COVID-19 pandemic affected just about every aspect of global industries and business, one of the first sectors to take a hit was travel.
The first plan of action where COVID-19 was concerned was to close borders and stop flights coming in or going. Travel still hasn't recovered from the blow that this virus dealt it.
Since traveling and tourism relies heavily on in-person interaction, the way that we travel had to be transformed altogether.
As more countries come out of major lockdowns, travel is slowly making a come back, but it's in drastically different circumstances compared to how it was before.
How Traveling in the US Works Now
With most states now open, and business resuming as usual, citizens of the US are free to travel around the country as long as they're aware of restrictions specific to where they're going.
While going on a road trip is the safest for you and your family, airlines are also operational, and have implemented a range of safety measures.
You're advised to wear a mask, carry sanitizers and maintain social distance as much as possible.
With restaurants, hotels, resorts, and luxury vacation home rentals adapting by adding health measures to the best of their abilities, there are plenty of opportunities for travelers right now.
Depending on where you're going, beaches may be open, as well as amusement parks — with makeshift health measures in place as well.
How the World of Travel Has Changed
How travel works has already changed, and we think it'll continue to transform as months go by. The travel industry was working on mass availability of resources before the pandemic happened.
Hotels were getting larger, restaurants were crammed with tables, there was no limit on the crowds inside resorts etc.
However, everything is about limits now. Middle seats in airplanes are usually left empty, hotels are dropping in popularity, private vacation home rentals are being booked increasingly, restaurants limit the number of people that can be in the vicinity and more.
As travel continues to change, we may be looking at a world where tourists stay as far away from each other as possible.
Interacting with friendly strangers or the nice couple next to you on the plane isn't an option any more.
What Travelers Can Do Right Now
The best way to figure out how to travel is to think about how private you can get with your plans. If you can afford an airplane suite rather than a seat, you should go ahead and fork out the extra cash.
Alternately, instead of checking into a room, take a look at the luxury vacation rentals in Orlando,  Florida at our website. This will give you a space all to yourself where you can stay away from crowds and other travelers.