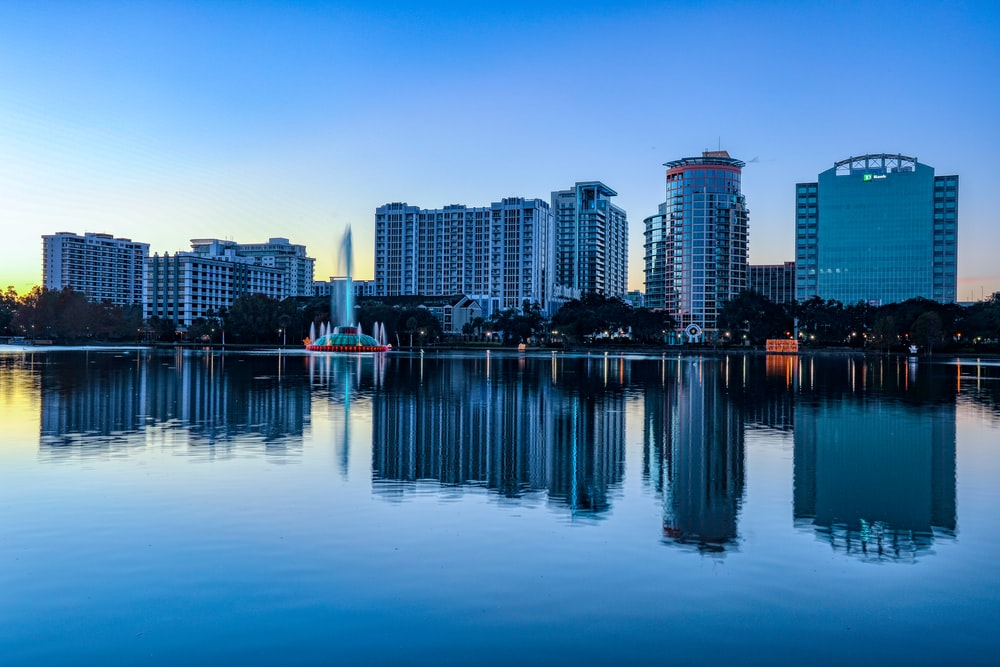 Florida is one of the most favored states of the US worldwide. Tourists get to experience a wide variety of restaurants, tourist destinations, lodging options, and a lot of entertainment.
If you're visiting Orlando, Florida, for the first time, we can't wait to welcome you! We understand that many first-time visitors can find it very overwhelming to plan a day trip to The City Beautiful.
In this blog, we'll help you in the planning process of your trip by providing a thorough guide and some valuable tips that will help make your trip go smoothly. Continue reading!
Lodging
First things first, let's discuss the lodging situation on your trip. Planning a family vacation can be very expensive. Booking vacation homes instead of hotel rooms is beneficial as they offer more space and amenities and are also very cost-effective.
Make sure to conduct thorough research before booking a lodge in Orlando. Many luxury vacation rentals in Orlando are best for short-term vacation trips like yours.
Whether you're planning on visiting Disney World or exploring Orlando, you can find many cost-effective and beautiful resorts for your family.
Vacations become ten times more memorable and fun with the right accommodation. Many vacation home rentals are fully furnished and stocked. You can choose villas and luxury vacation homes close to Disney, so your family can enjoy the trip without having to spend hours on transportation.
Therefore, lodging is one of the most important decisions you should make before organizing other travel arrangements.
Benefits of Staying in Vacation Homes
You'll enjoy more space at a lower cost. Vacation home rentals are often condos and luxury villas that you have to yourself. In comparison, hotel rooms are not convenient money-wise and if you're traveling with your family.
Vacation homes are homes away from home. You'll get to live and experience Orlando like a local.
By booking a villa in Orlando, you'll have access to all the necessary amenities that you won't have in a hotel room. Hotels often charge extra for extra towels, laundry, and other amenities.
Vacation homes are a lot more kid-friendly than hotel rooms. Your kids can watch TV and play games comfortably.
You have your own kitchen to cook if you wish to save money on restaurants and takeout.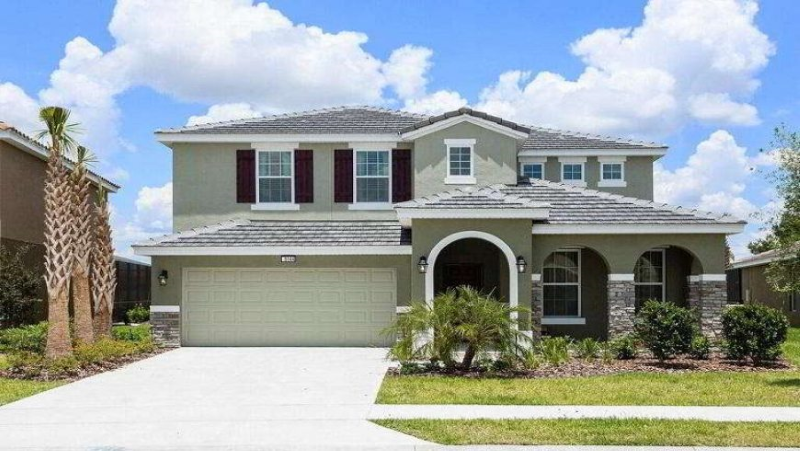 Vacation Time
The best vacation time is when the city is less crowded, and the vacation homes and restaurants offer discounts.
If you're looking for the best time to visit Orlando, Florida, you may want to consider planning a trip in late August or early September. It is when the new school year begins, so the city is less crowded. You may also visit right before the school year ends, i.e., May or June.
If you home school your kid or your kids are preschoolers, you may want to take advantage of these months as there is less crowd and the prices are relatively lower. But if your kids are older and you can't take them out of school earlier, then be ready to pay peak tourist season prices, but we'll promise you this, Florida is worth it!
Bigger crowds also mean more festivities. Disney World plans special events at peak seasons that you won't get to experience otherwise. So maybe it isn't a bad thing if your trip dates are aligned with these events.
Top Tourist Spots Picks
Here are some top tourist spots in Orlando, Florida, that you can't miss:
1. Walt Disney World
Of course, Disney World tops the list of tourist spots in Orlando, Florida. It is one of the main family attraction spots in Florida.
If you're planning on a family or friends trip, this is a venue you shouldn't skip. There are four main theme parks and two water parks in Disney World that appeal to kids and adults.
If you're visiting during the peak season, you may be lucky enough to get to experience fireworks, parades, and many other events throughout the day and night in the parks.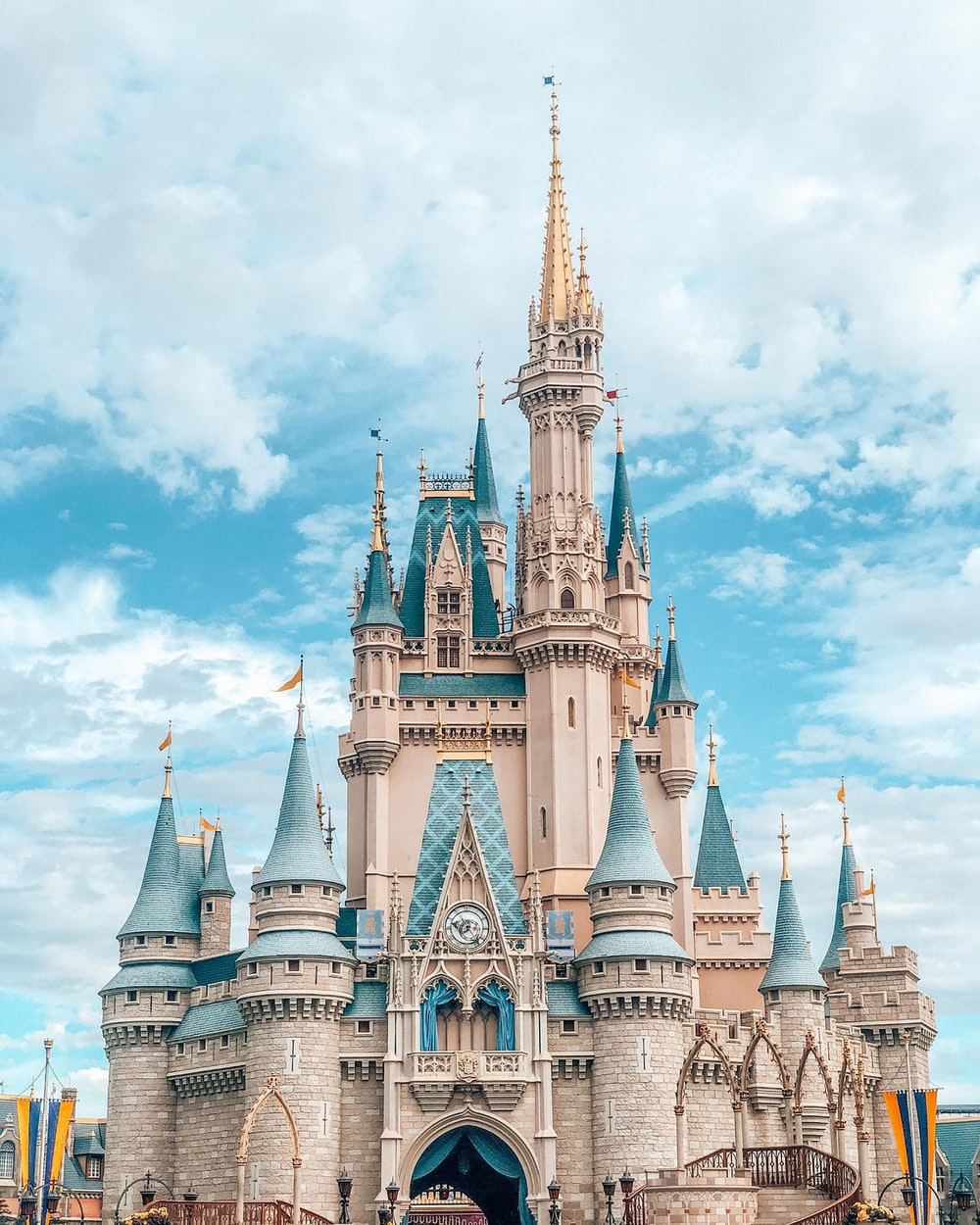 2. SeaWorld
Orlando's SeaWorld is famous for its aquariums and touch pools, rides, and whale shows. Make sure not to miss these super fun, interactive dolphin and whale shows.
3. Kennedy Space Center
Kennedy space center offers a unique opportunity to all tourists in Orlando to visit and explore one of NASA's operation centers. You'll get to see the Astronaut's Hall of Fame, Rocket Garden, and other programs.
4. Orlando Science Center
Orlando Science Center is one you can't miss. There are many exhibits of biology, mechanics, and applied technology. They also have 'Kids Town,' an interactive exhibition for kids under 48 inches.
Our Top 3 Restaurant Picks
1. Wine Bar George
It is one of the finest dine-in restaurants for tourists. If you're a wine enthusiast, you're bound to enjoy dining at Wine Bar George. They also have the best family-style platters that you can enjoy with your family.
2. Hunger Street Tacos
You'll find exquisite Mexican tacos and satisfying quesadillas only a few minutes away from the urban core. Their joint crafts dishes from recipes passed down from ancestors.
Kabooki Sushi
If you're a sushi lover like us, you'll enjoy traditional sushi and sashimi at Kabooki Sushi. They also offer desserts such as beet cake and goat cheese panna cotta, which you'll surely love.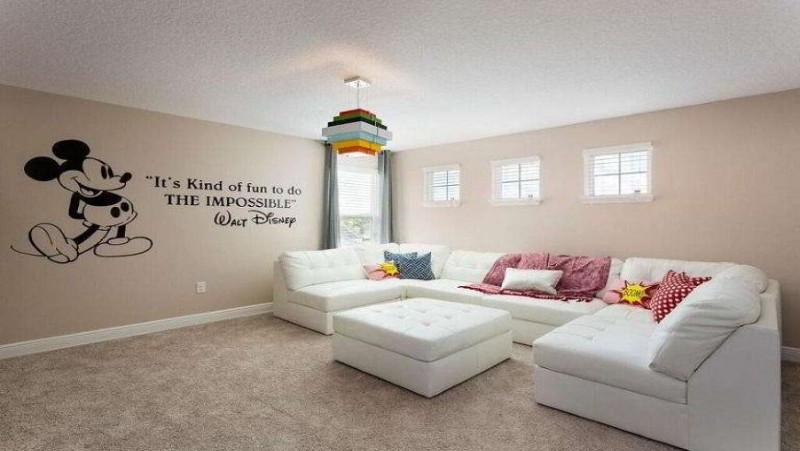 If you're visiting Orlando for the first time and looking for luxury vacation homes to rent, you can head over to Blue Travel.
Whether you're looking for a 5 bedroom rental in Crystal Cove, a vacation home in Veranda Palms resort, or a rental in The Hamlets, we offer plenty of options for you to choose from.
Contact our team or simply dial +1 407 250 4850 for more information and details.