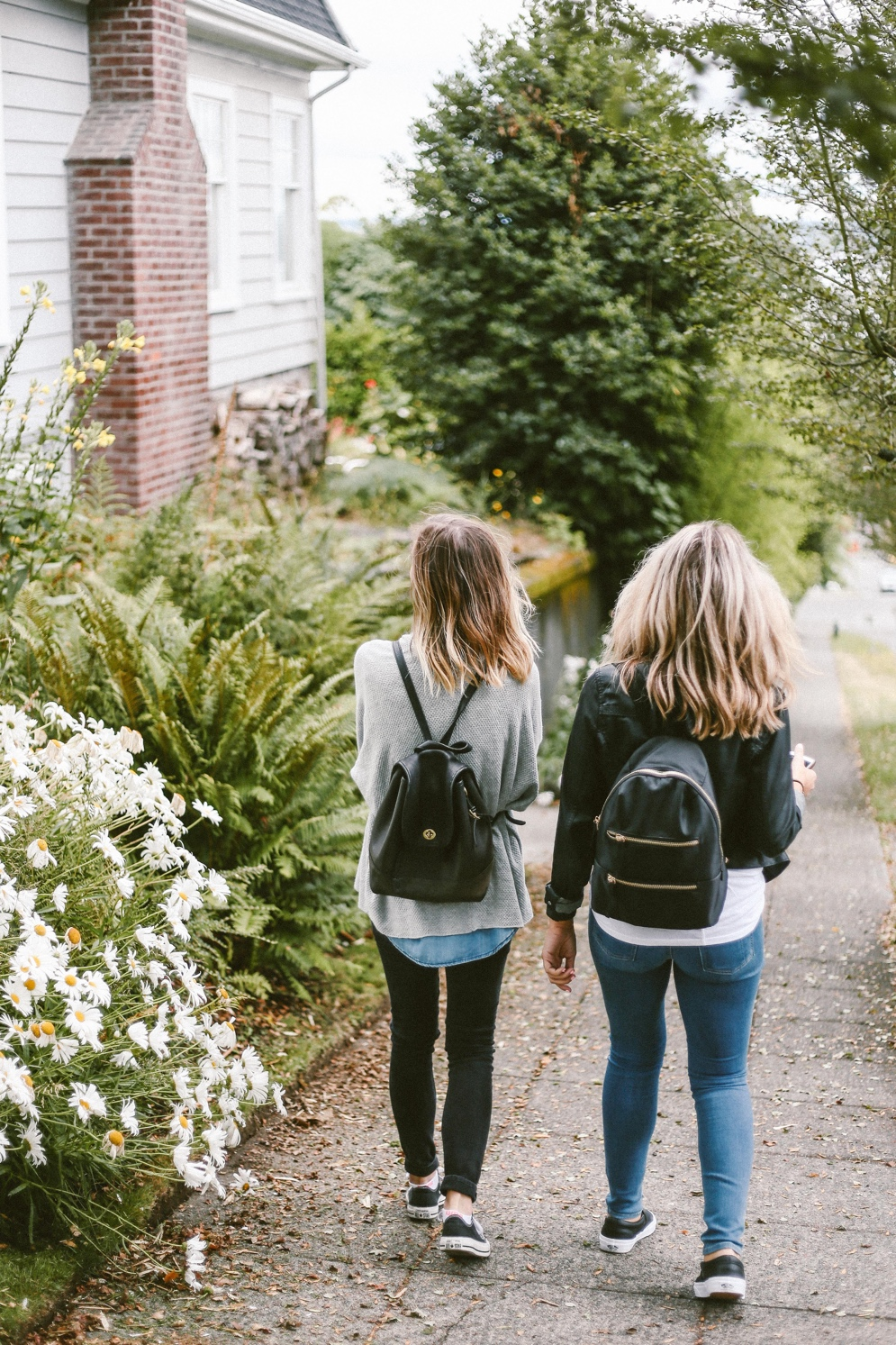 With the world coming back to normal after the pandemic, going on vacation sounds like a wonderful idea. The tourism industry is booming in almost all parts of the world again. Vacations are stress-busters, but to carry out the whole trip smoothly requires careful planning and execution. Traveling to a new location is not easy, especially if you're ill-prepared. To enjoy a great, stress-free vacation, you must plan your vacation well in advance.
This blog will help you plan for a hassle-free vacation you'll remember for years!
1. Plan Ahead
Choose a destination you want to travel to. Look up the flights well in advance and make reservations. Get visa approvals if necessary and get all the other documents ready. Visa approvals often take time and having a valid visa one week before your flight is necessary, so make sure you don't delay this. Don't leave anything for the last minute, as it could end up getting in the way of your vacation.
2. Research Adequately
If you do not thoroughly research the location before visiting, you may find yourself not having the time of your life. For example, if you're visiting a place in the rainy season, you'll end up spending more time stuck in your room than out and about. To have a stress-free and enjoyable trip, it's critical to conduct a thorough study of the place you're visiting.
3. Get Insurance
While traveling, you never know what'll happen to you or your luggage. Therefore, it's critical to obtain insurance for both your health and valuables in the event that something unfortunate occurs. Planning ahead of time for your vacation and being insured will help you have a stress-free time.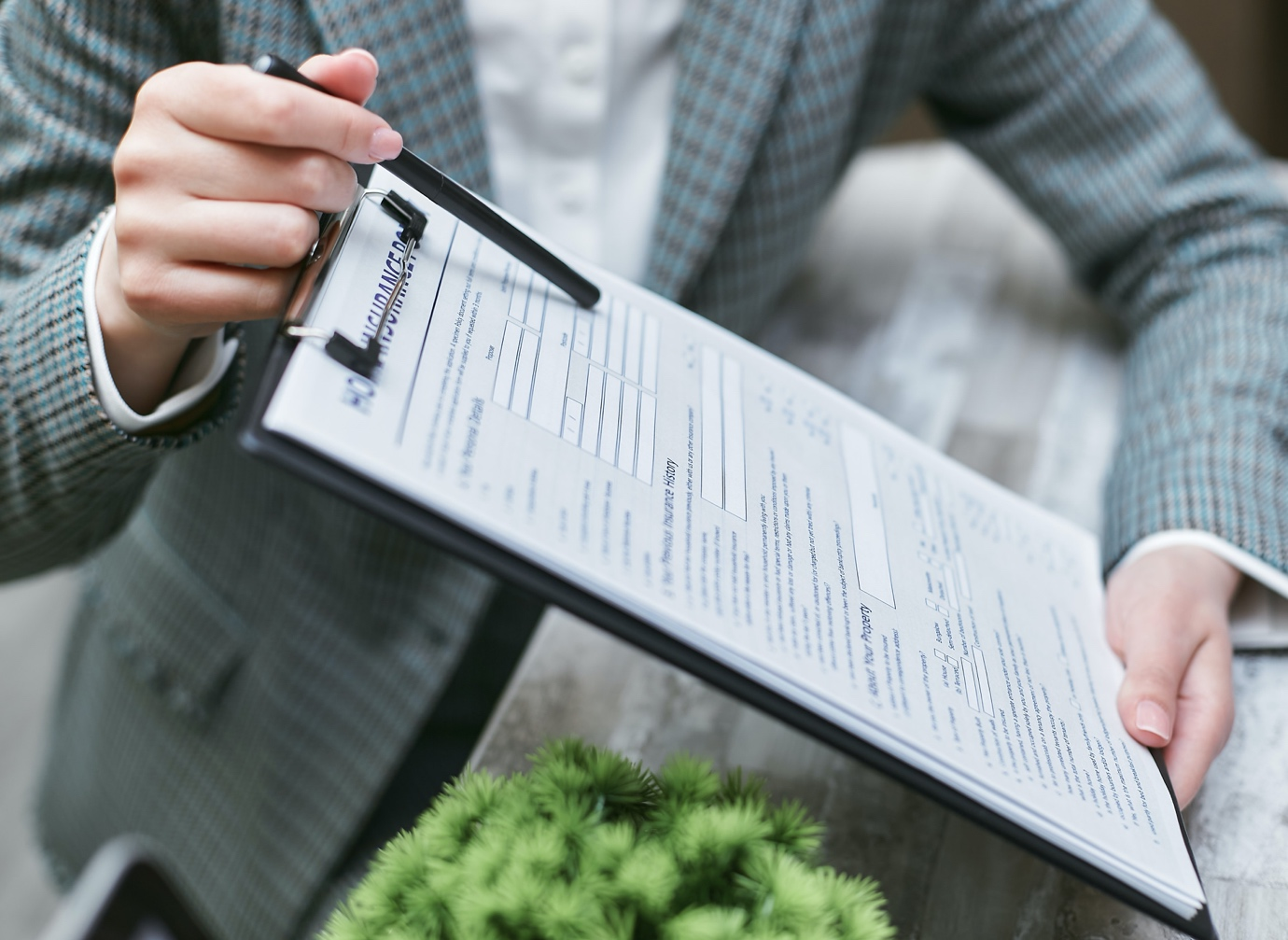 4. Pack Accordingly
Pack for your vacation according to the place you're planning to visit. Pack outfits you're planning to wear outside, sleeping outfits, flip-flops, and slides. Carry the right footwear for the occasion, like walking shoes for city tours, trainers for trekking, sneakers for fashion, etc.
Do take your phone charger and a universal adapter to go with that charger. Pack medicines, if any, and over-the-counter pain relievers. Be sure to pack a hygiene kit, shampoo, and conditioner. These are some of the essentials you need to pack.
Do not over pack, it will only make it harder for you to carry and manage.
5. Carefully Choose your Accommodation
Research the accommodation well when you're about to book one. What facilities does the accommodation offer? Are the prices they're charging reasonable? Is it close to the major attractions or the places you're planning to visit?
Accommodations far away from the city can end up costing you a lot in terms of travel costs. Do make sure there are local eateries and food options near your accommodation. Not doing so means restricting yourself to particular restaurants.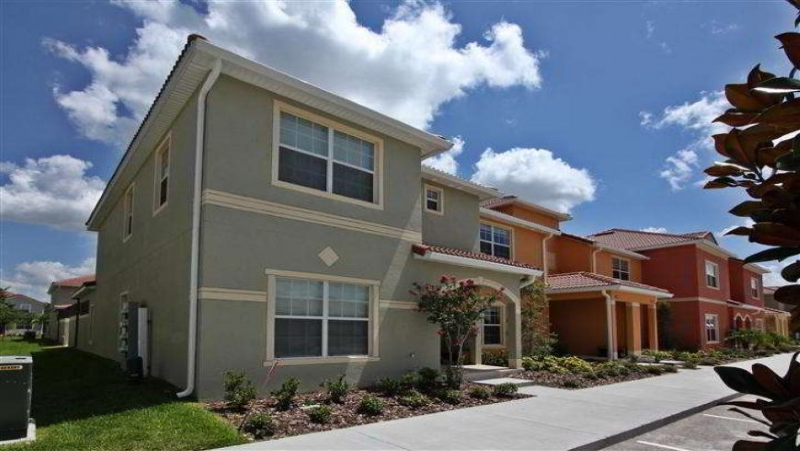 6. Disconnect from Work
Vacations are meant to be relaxing. It's important to disconnect totally from work when on vacation. Emails can wait, and work texts can be answered later.
Spend time with your family or friends if you're traveling with them. If you're traveling solo, explore and rediscover yourself and make the most of your vacation.
7. Carry a Backpack
Carry a small backpack with you to store essential items. You can't always carry a suitcase with you, and the pockets may end up being too small or uncomfortable to carry all the things you'll be needing throughout the trip.
Carry a small bag pack to keep your documents, accessories, and any other things like snacks, with you at all times.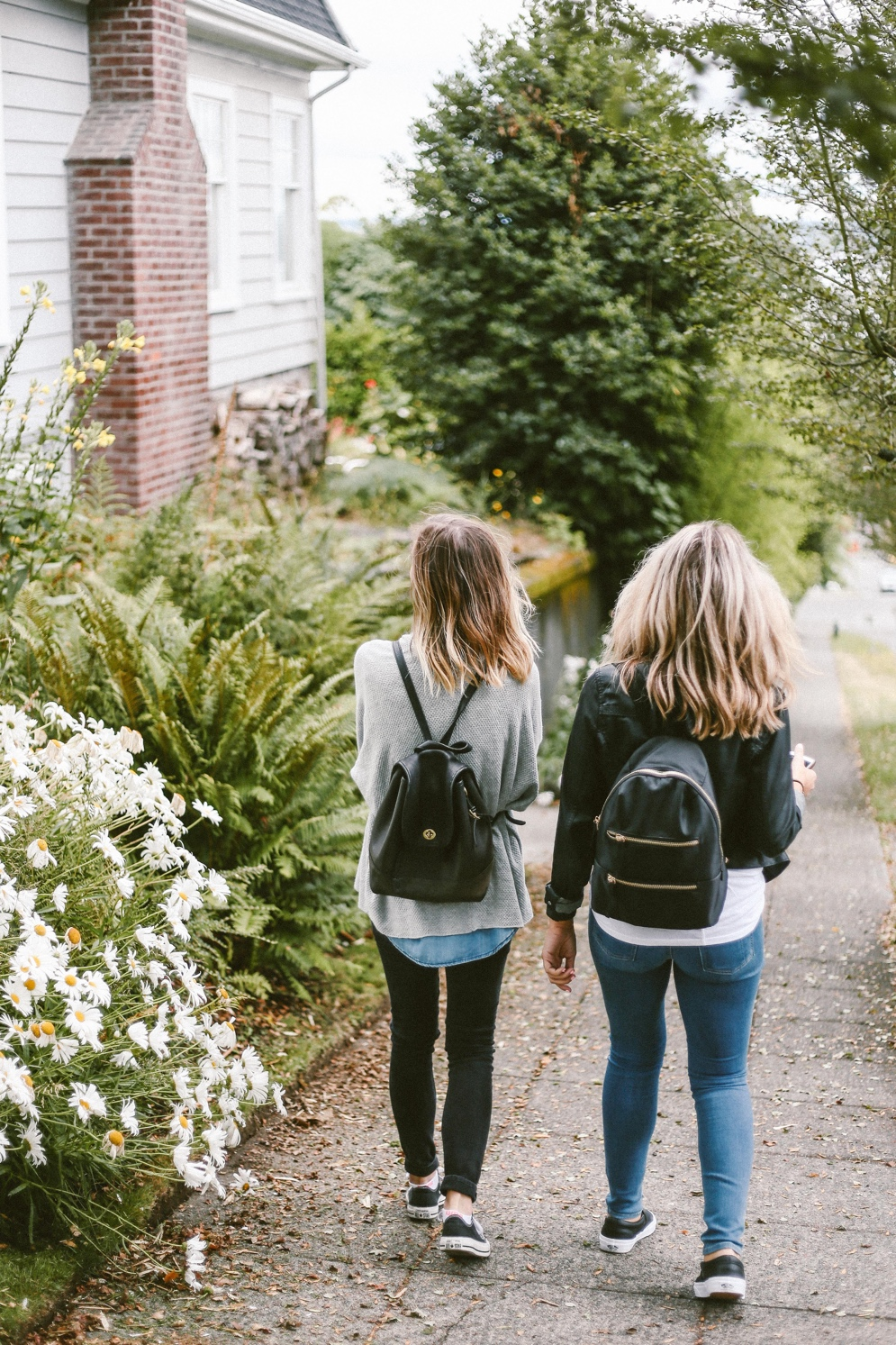 8. Learn the Culture
While visiting another country, it is critical to respect the local culture and traditions. Not doing so isn't just disrespectful, but it may also get you in trouble To have a wonderful hassle-free vacation, always remember to be a guest of the country you're visiting and respect the culture and traditions.
9. Learn the Language
Although English is commonly spoken and understood in most of the world, there are still places where it's a foreign language. Research properly if the place you're visiting requires any local language to be learned. If yes, at the very least, learn the basics.
10. Be Flexible
Planning everything is important. It gives you direction, but make sure you don't ruin your vacation by forcing everything to go exactly as you planned. Manage your expectations well, and be flexible about things like choosing what attractions to visit, spending a specific amount of time in specific places, eating choices, etc.
11. Always be Alert
Tourist traps are very common in all places. Some locals will try and scam you, and you have to stay alert all the time. Being alert and paying attention to your surroundings will save you trouble and money.
12. Be Mentally Prepared
To have a stress-free vacation, the most important thing you'll need is mental stability. Mentally prepare yourself to visit a new location and leave your comfort zone. Being adequately prepared for this will greatly assist you in having a stress-free holiday.
If you're planning to visit Orlando, make sure you stay with Blue Travel for your trip. Blue Travel provides reliable and secure vacation rentals, according to your needs. From affordable vacation homes to luxury resorts, we have a variety of options to satisfy your requirements. Our Vacation homes come with a variety of facilities like a fully-furnished kitchen, separate swimming pools, home theatres, indoor entertainment rooms, etc. Our vacation homes are situated close to Disney, so you'll be minutes away from the top attractions in the city. Get in touch with us now to book your dream vacation home.