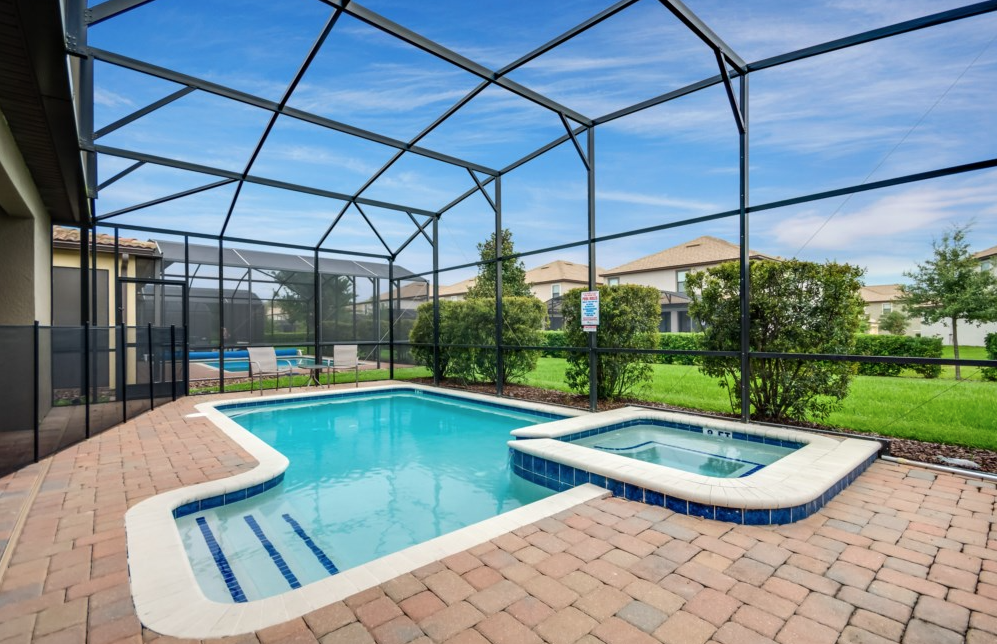 Planning a Trip to Orlando in 2023: Should You Rent a Vacation Home or Stay in a Hotel?
If you are planning a trip to Orlando in 2023 and are undecided about renting a vacation home or staying in a hotel, this post is perfect for you! We will discuss the advantages and disadvantages of each accommodation option.
Firstly, it depends on several factors! Such as your budget, travel season, the purpose of your trip, and who you are traveling with. So, read on to learn more and start planning your trip!
When is it preferable to stay in a hotel?
If you are traveling alone, have a flexible budget, and plan to have a unique Disney experience, staying in a hotel can be a good idea. However, a hotel may not be the best option if you are traveling in a group. Since privacy and freedom are limited. Hotels usually have set schedules for all activities, and rooms are typically smaller with fewer household utensils.
When is renting a vacation home in Orlando a better option?
Renting a vacation home in Orlando is usually more cost-effective, especially when traveling with family or friends. While hotels charge daily rates for each person, vacation home rentals charge a single daily rate, for the entire property. Which can be split among groups. Large groups need not worry as there are numerous properties available that can accommodate up to 28 people.
In addition to cost savings, renting a vacation home offers several benefits, such as ample space, a complete kitchen, privacy, and themed houses. Furthermore, vacation homes are located in great areas and can be an excellent base to explore Orlando.
Ultimately, deciding to rent a vacation home or stay in a hotel is up to you. Consider the options and situations and choose the one that suits you best. If renting a vacation home is your choice, check out the variety of properties available on Blue Travel's website. You can choose your vacation home and book online or contact them for help.