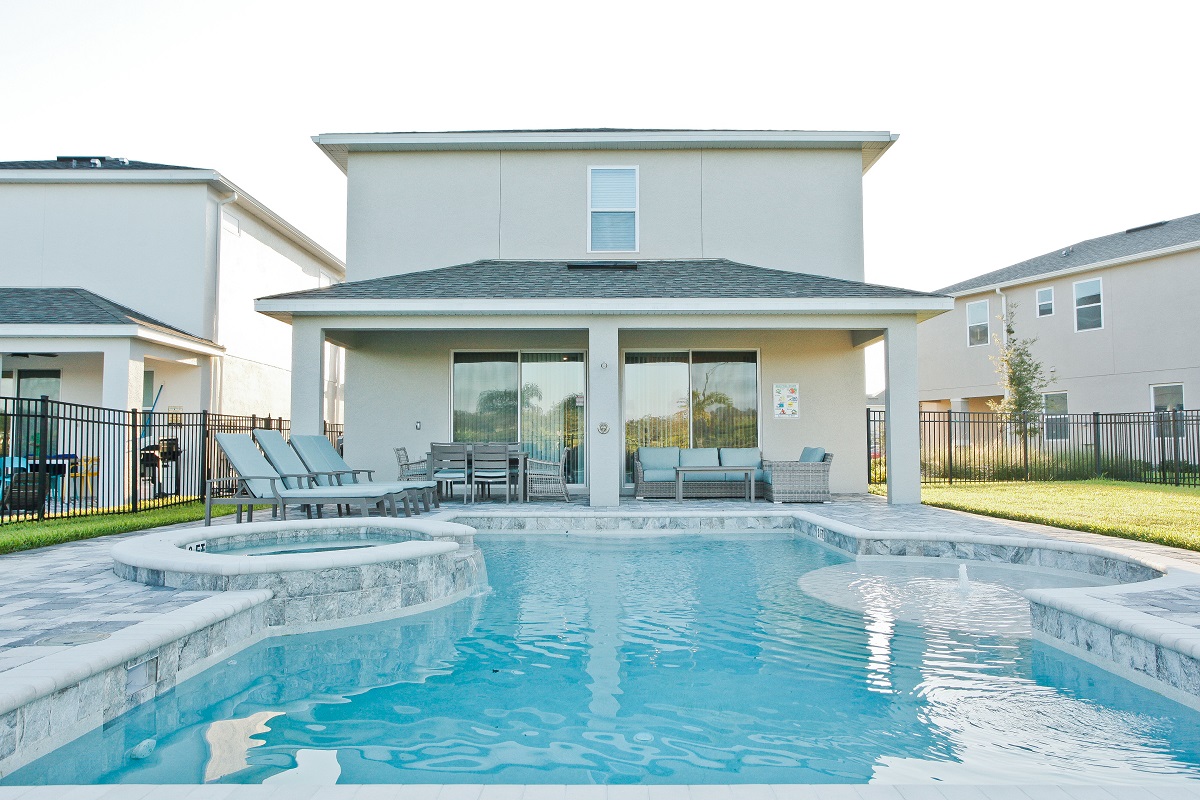 Staying at a vacation rental allows you to experience your destination like a local.If you're planning to stay longer – say, a week or two –renting a vacation home is the ideal option.
You have got the freedom to cook, a comfortable space where you can hang out with your friends and family, and most importantly, privacy.
Sure, vacation homes are loaded with all the amenities you may need throughout your stay, but savvy tenants know that they need to bring a few extra commodities for a safe, pleasant, and trouble-free stay.
A kit of Your Favorite Toiletries
While most vacation rentals are stocked with toiletries, they might not be the ones you usually use.
Packing a small kit of your most-loved products will save you from the hassle of running to local stores to buy the toiletries of your choice.
This kit will comprise products like a comb, toothbrush, toothpaste, shampoo, conditioner, soap, body wash, moisturizer, sunscreen, and other necessities you might need during your stay.
You can always bring travel-size products or reusable bottles to save space and money.
Portable Chargers
These are a must-have in every case. You'll never be down on power and always stay connected with your loved ones.
Plus, finding charging portals in an unfamiliar place can be a hassle, and if you're traveling with a big family, you'll have multiple accessories and gadgets that will need to be charged.
The more charging portals, the better.
Child Safety Gate
While your vacation rental may have all the necessary amenities, there's a slim chance the rental will be baby-proofed.
This may be a problem for people traveling with kids. If you've got space, pack a safety gate to avoid any unfortunate situations.
Once you're contented that the kids are safe, you can enjoy your vacation to the fullest.
Plastic and Paper Products
Plastic bags, more commonly known as zip locks, may come in handy more than you think. They're an essential item for every traveler.
You can use them to store snacks, electronic accessories, packing your toiletries, or keeping your essential documents dry and safe.
Plus, they take no space. So, pack as many as you can.
On the other hand, having a vacation rental woefully under stocked on toilet paper is nothing less than a nightmare. Bring some just as a safety measure until you become familiar with the local stores nearby.
Want to Rent a Vacation Home In Orlando, Florida?
Blue Travel offers a great variety of luxury vacation rentals in Orlando. Our vacation homes and resorts are fully furnished and exquisitely designed so that you can enjoy your comfortable stay.
Our rentals and villas are close to Disney and other attractions that the city has to offer.
Get in touch with us to find your luxury vacation home!