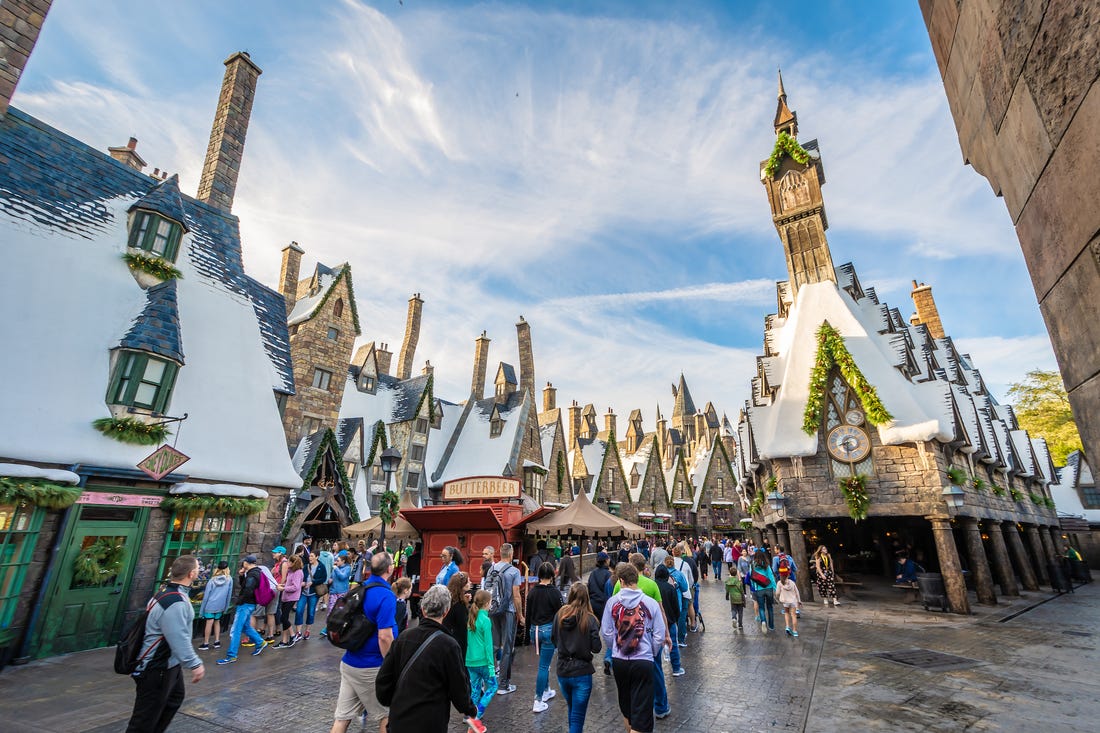 Set in the heart of The Sunshine State, Orlando is a hot and happening city that's perfect at any time of the year. It's the dream destination for the summer, where you can spend weeks just exploring all the theme parks and gardens; but it's also wonderful in the wintertime.
There's no better place to kick off 2020 than Orlando because there's something to do here for everyone. Sure, you won't get to see any snow or experience that fairytale winter, but it is the perfect place to visit when you want to escape the freezing cold.
It's a city best explored with your loved ones, which means you can bring your friends and family along for the ride. This blog will be your ultimate guide to spending winter in Orlando.
What to pack

It's a fairly temperate location so it's unlikely that you'll be met with icy cold winter, which is why your normal wardrobe (with longer pants, preferably) and a couple of sweatshirts or jackets should do. Be sure to carry a hoodie with you for some causal comfort.
Where to stay
Since you'll be traveling with a group, it's important to find accommodation that's comfortable for everyone. We'd recommend booking one of our luxury vacation homes in Orlando, where you can house multiple people in complete ease. There's a lot of space, plus a lot of them have swimming pools and home entertainment systems for when you're not in the mood to be out and about.
Find out more about our short-term vacation rentals here.
What to eat
Orlando is known for its variety of cuisine. You can have some of the most delicious foods at the restaurants and other food joints here. The city is best-known for Duck Lovers Pizza,tonkatsu ramen and all their soul food spots are only some of the options available!
Where to go
If you're visiting Orlando in the winter, be sure to attend some of the events happening around the time of your visit. From the Epcot Festival of the Arts to the Birding Festival, there's an event that's sure to pique your interests. Find more events here.
You also always have the option of heading over to Disney World, Sea World, Legoland or any one of the theme parks in town. For the adults needing a little escape, there are dozens of bars and nightclubs for you to party at!
Winter in Orlando undoubtedly one of the most happening times of the year, so if you're still thinking about paying a visit, make plans right away!