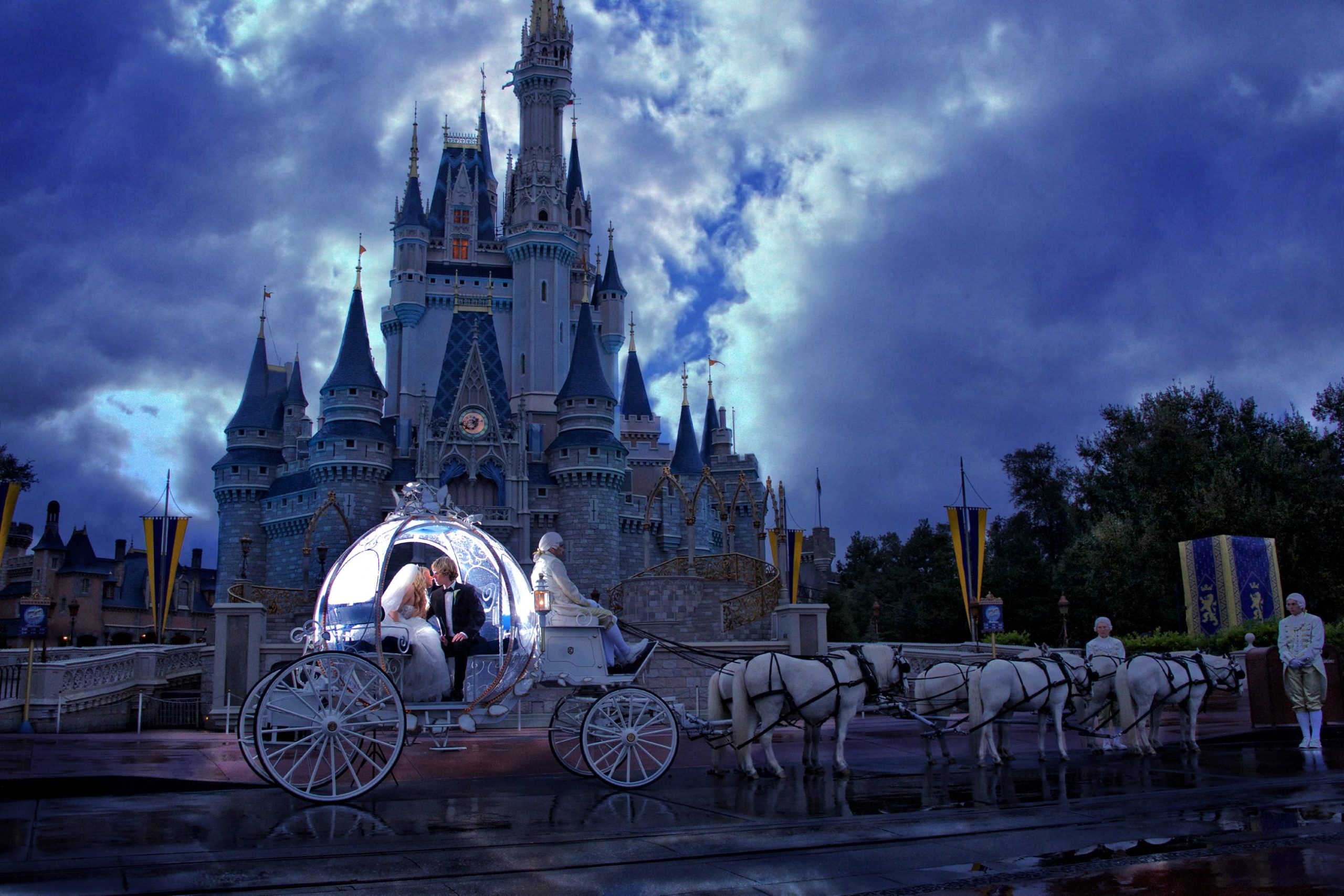 Have you ever had that feeling where you know with utmost certainty that your current partner is who you want to spend the rest of your life with? It's enough to send anyone in a state of euphoria…
If you're in a similar situation, take queen Beyoncé's advice and put a ring on it!
But don't go with the cliché by proposing to your partner at a fancy restaurant where the ring is in their champagne glass. Think a little outside,the box—like proposing when on a vacation!
Take a look at some of these tips to help you plan the perfect proposal for your partner on a romantic getaway!
Choose a location with a wow factor
What's the point of going on a vacation and planning an elaborate proposal if you and your partner aren't impressed by the location?
Choose a visually spectacular locationlike a beach with clear blue water and white sand or a resort that has a grand view of snow-covered mountains. You could even propose in front of the Disney castle in Orlando for the perfect fairytale proposal!
Luxury Vacation – Make a plan
Pulling off a proposal can be daunting, but the one thing that can make it work is detailed planning. Ask friends and family for their help. From leaving the house to going over the last minute before you get down on your knees, create the perfect plan by keeping even the most minute details in mind so you face no issues in executing it.
Pack the ring properly
If you're traveling by air, make sure you pack the ring in your carry-on bag discreetly. Don't put the ring with the rest of your luggage in case the airline loses your bags. Keeping it in a carry-on will help you keep the ring within your possession at all times.
Ask your hotel for help
Many hotels and vacation home companies have concierge services that can help you plan the proposal of your dreams. If you're booking a luxurious vacation rental, you can ask the manager to help you set up rose petals, chocolates, and champagne in the room.
Don't forget to capture the moment
Watching your partner's reaction when you pop the question is a surreal experience, to say the least. Make sure you have the entire series of events recorded on camera so you can revisit old, happy memories any time you want.
If you plan to propose near the resort, you can ask the manager to set you up with a photographer who can discreetly take reaction photos of you and your partner. 
If you're planning to propose to your partner on vacation in Orlando, Florida, allow us to help you make it happen! Book a vacation rental home with Blue Travel by browsing through our range of luxury vacation homes and vacation resorts in Orlando. Get in touch with us today!