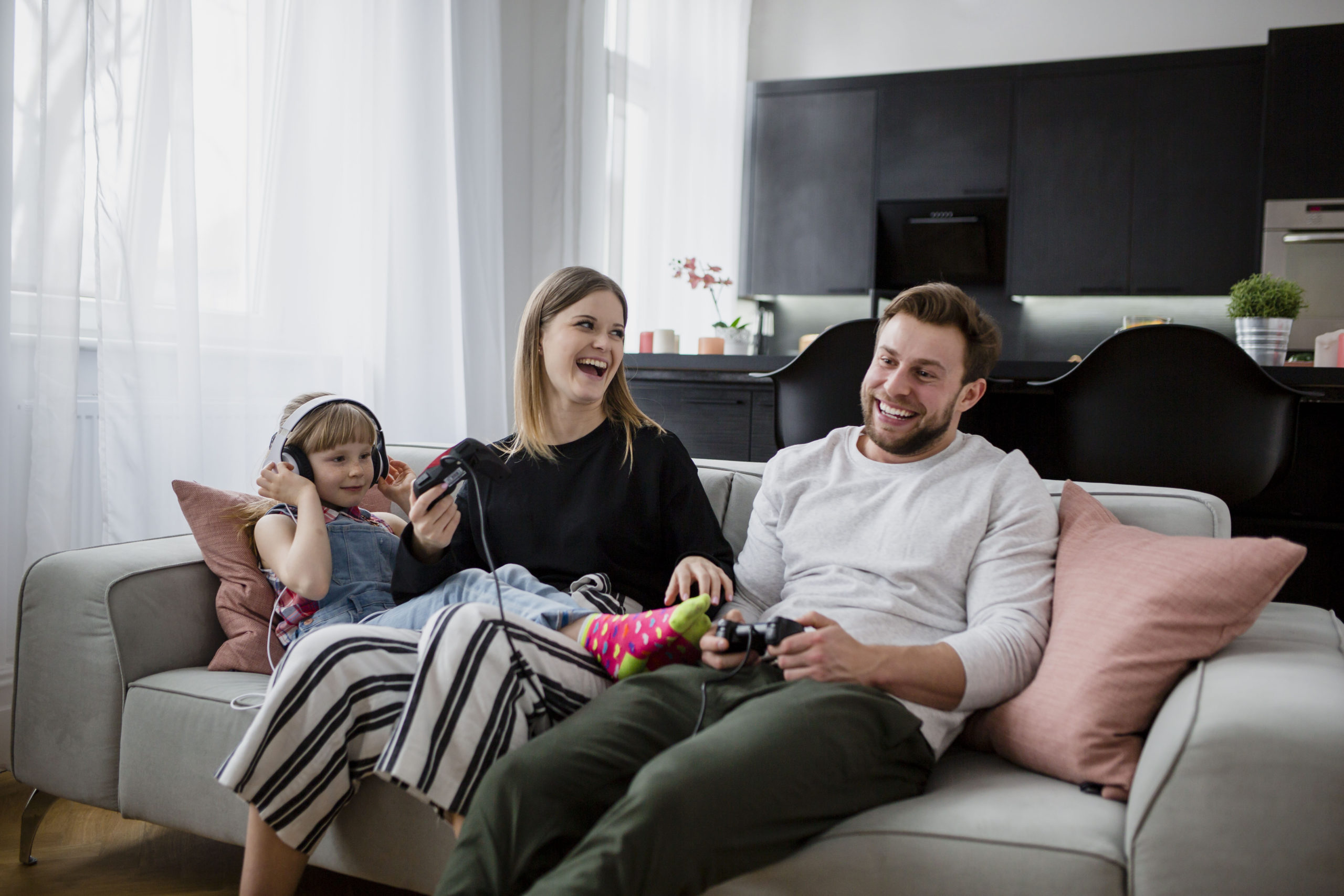 Vacation rentals scam stories are all over the internet and people are quickly losing faith in the services they provide. Whether it's a fake listing or no communication with the owner after a wire transfer, all the scam stories can send chills down anyone's spine.
Despite what the scam stories may tell you, vacation rental homes offer a range of services that individuals can avail at an affordable rate compared to hotels and resorts. But how does one book a vacation rental without getting scammed?
Take a look at some of these tips that can help you detect and avoid these scams.
Is it a good deal or too good to be true?
You know the old saying, "if it looks too good to be true, it is"?—it applies to this situation as well. While the prices of vacation rentals may vary, you should keep an eye out for any deal that offers deep discounts on rooms, location, and amenities.
One way to ensure that you don't fall prey to a scam is by looking up the prices of other rental houses in the neighborhood. If there is a lot of difference in the prices, its best to steer clear of the too-good-to-be-true discount.
What's the website's payment method?
We're always faced with a hint of doubt when goods or services demand an online payment or a wire transfer. There's always this tiny but convincing voice in the head that screams, "What if it's a scam and we lose the money?"
If a rental home demands an online payment, its best to make a payment through a credit card so that if you're a victim of a scam, you can dispute the charges with the credit card company to have them taken off your bill.
Vacation Rentals – Does the property exist?
As crazy as it sounds, a few great pictures of the property and a huge discount can lead anyone into believing that the house they're booking for their vacation is real.
To avoid getting scammed, you should verify the existence of the property by using a mapping application. You can also inquire about the property by getting in touch with the people in its whereabouts to avoid the possibility of renting out an empty warehouse which you thought was a fully-furnished home.
Have you conducted an online search?
Before you pay a deposit, you should conduct an online search—not just on the property but also the owner. Check out the property's address and the owner's name to look for any discrepancies.
You should also be wary of paying through a website that isn't the official website of the vacation rental. This is often done by scammers who don't want to leave a money trail that can attest to their scam.
If you're looking for a reliable vacation rental for you and your family in Orlando, get in touch with one of the best companies that offer luxury vacation homes in Orlando,Florida.
Blue Travel offers a wide variety of vacation houses and vacation home rentals to make your stay in Orlando a comfortable one. Browse through our properties and get in touch with us today!