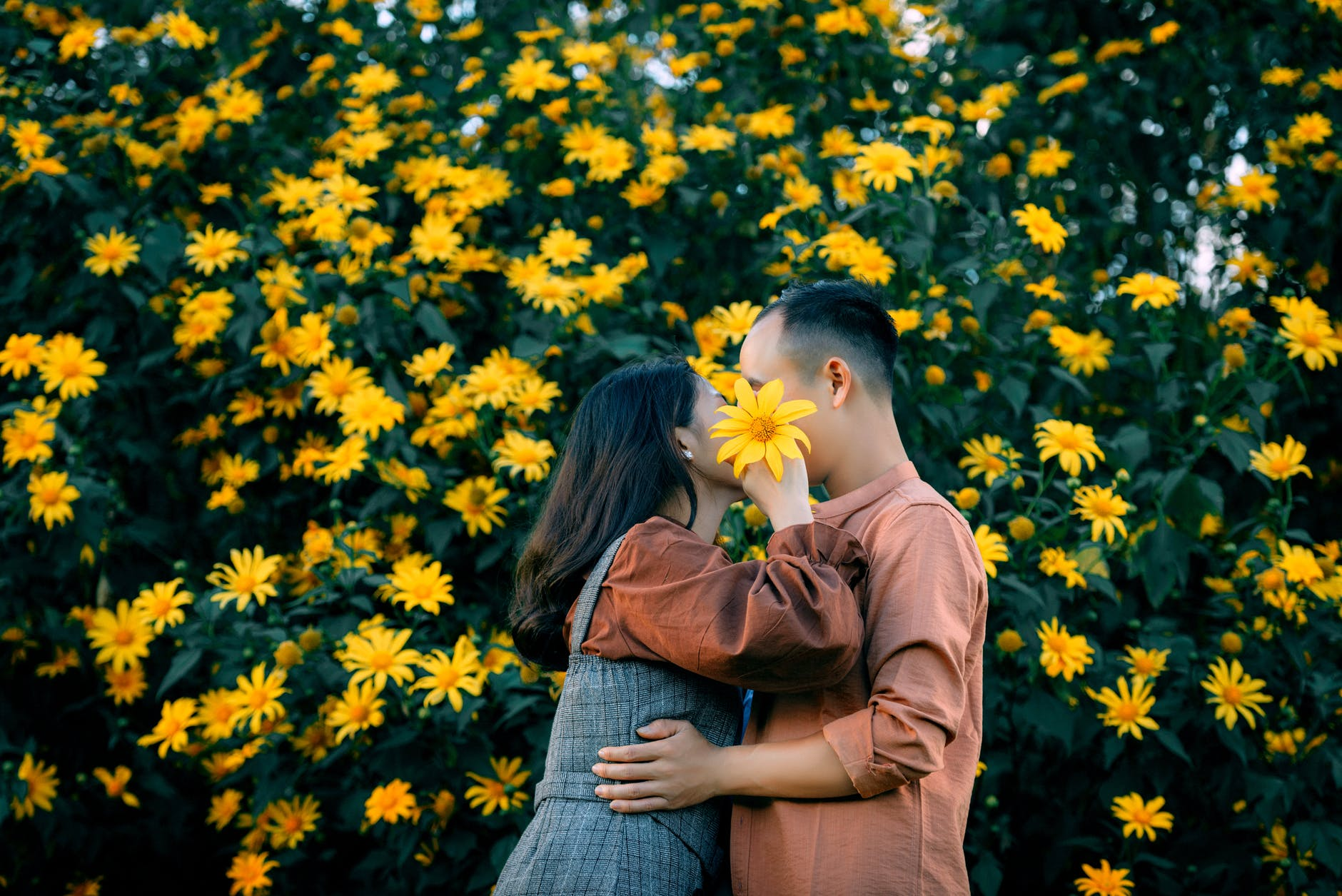 St. Valentine is about to drop by, and if you've decided to take a trip to Central Florida with your SO, you're in for a treat! It offers couples vacation getaways, starting with luxurious and spacious Orlando resorts with a wide array of amazing couple activities and bucket-list attractions.
Here are some incredible places to visit with the love of your life in Orlando for Valentine's Day.
Enjoy at Harry P. Leu Gardens
This Valentine's Day, take out some time to reconnect with your loved one. Spend some quality time in this tropical lush green destination. Love is in the air, so why not leisurely walk together hand-in-hand? The floral romantic vibes of this incredible place will just set the right romantic mood. You can amp up your stay-cation with luxury vacation homes in Orlando, Florida.
Don't Forget Chez Vincent
Celebrate love with France's traditional flavors and delicious meals. Be fascinated with this upscale dining stop, whether it's about topping a lamb's rack with blue cheese or enjoying a raspberry-quail blend. Book your getaway beforehand for the ideal European flair.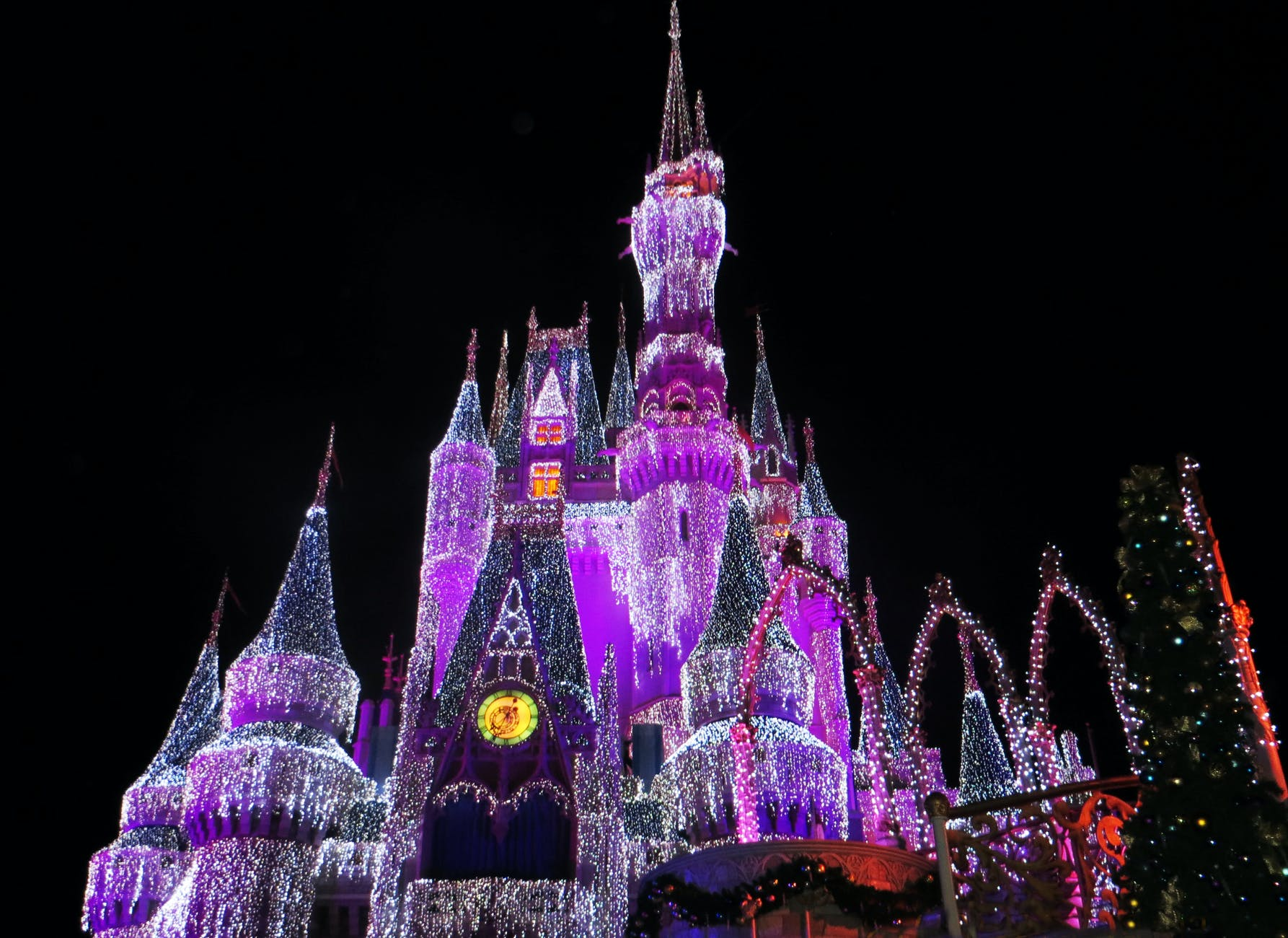 Valentine's Day at Walt Disney World
When Disney fanatics are together, all they care about is spending some spellbound time in the Magic Kingdom. The magnificent exuberance of Orlando city is right here at Disney World. Enjoy the stunning fireworks and unwind with an incredible Disney-themed day out!
Experience Lake Eola Swan Paddle Boats
A visit to Lake Eola Park can add to the excitement with its iconic swan boat rides. Soak up beautiful sights of gorgeous downtown buildings and lakeside strollers. If your sweetheart craves nature, now is your chance to impress them.
End the Night at ICON Park
Take your love life to new heights, literally! After a tranquil all-day romantic getaway, ICON park is your last stop with a magnificent dining area and a fun museum. Here's your chance to witness mesmerizing views from Orlando's tourism district with your significant other! Impressive rides and the wheel at ICON Park make this dream destination a must-visit.
Make Your Reservations
While planning for a wonderful Valentine's experience in Orlando, reach out to Blue Travel for your luxury vacation rentals. Book our amazing luxury vacation rentals to have a one-of-a-kind experience.
For instant bookings or last-minute rentals, contact us now!