Vacationing, especially with your family, relaxes you, and makes you happy and content. Being close to your loved ones without a worry in the world and a break from your work-life is what most people want. If you're planning on going on a trip with your family, here are some recommendations that will make your trip memorable.
Plan Accordingly
If you have kids with you, make sure you plan your vacation activities according to their age and preferences. Not every kid will enjoy the same kind of activities. Make sure everyone gets a say in the planning so that everyone returns satisfied from the vacation and it serves as a memorable experience for everyone.
Do Not Skip an Activity/Attraction
Do not leave an activity, or a visit to a particular place for the next time. Visit that theme park, build that sandcastle on the beach, feed the animals in the zoo. Make the most of your vacations by managing your time and doing a variety of activities together.
Indoor Games and Activities
Carry indoor games with you, so in case of a rainy day, you can make the most out of it by enjoying indoors. Card games like UNO, board games like Monopoly are highly popular games which most people enjoy playing.
Plan DIY indoor activities, like cooking together. These activities help form closer bonds and make the trip memorable.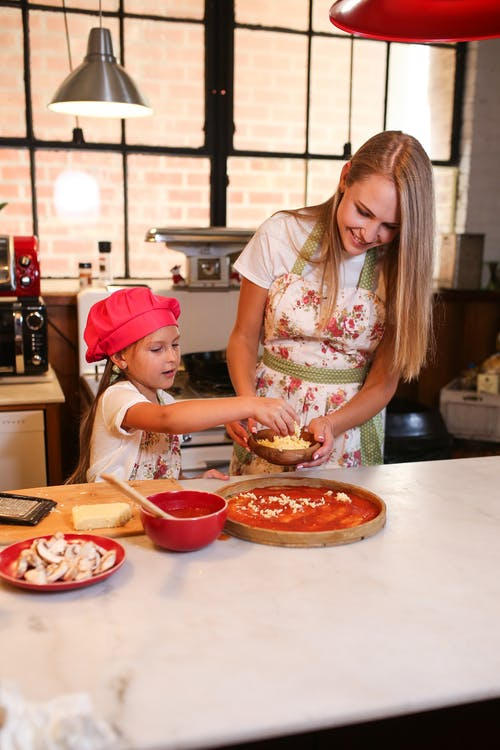 Educating
Help your kids embrace and understand the new cultures of the places you visit. Let them try and blend in with the locals, and guide them not to do or say anything that might be offensive. Embracing diversity is a very important aspect when traveling with young kids, they learn early.
Try New Foods
When traveling, try and avoid your favorite meals. Go out and try local foods and cuisines. Visit that food street and experience the local tastes and flavors.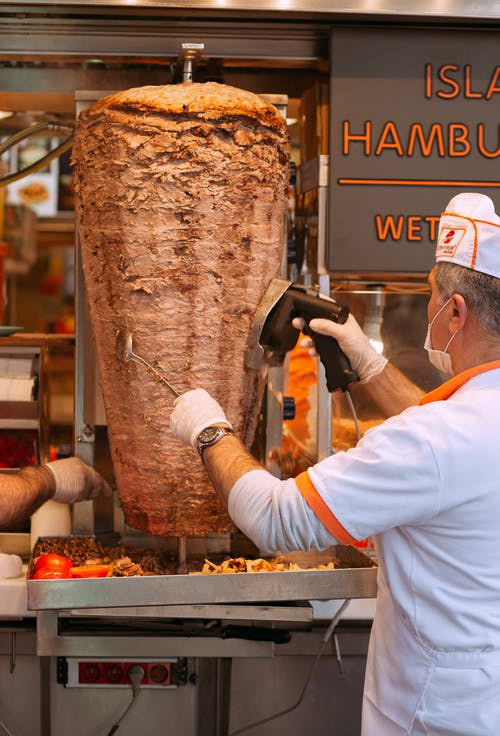 Souvenirs
Always keep space in your suitcases in order to bring back souvenirs from the places you visit. Souvenirs act as memorabilia from the trip and help preserve fond memories.
If you're planning on visiting Orlando for your vacations, Blue Travel is offering a variety of vacation homes and luxury resorts for you to stay in. Located near Disney, our vacation homes in Kissimmee come with separate swimming pools, fully furnished kitchens, and indoor game rooms, so that you are near every main attraction in the city, with all services available at your fingertips. Get in touch with us now to book your vacation rental.