Some people go on vacations once every year; others tend to travel more often. Some people tend to delay their vacations as much as possible for multiple reasons. No matter which category you fall in, this blog will highlight the importance and benefits of traveling often.
1. Improves your Mental and Physical Health
Traveling allows you to disconnect from your daily work life and releases stress. It has multiple, well-documented benefits like improved heart health, reduction in chances of stroke, and reduces anxiety and depression.
2. A New Perspective
Visiting different places gives you a new perspective on how you look at life. Seeing different homes, places, and cultured will help you appreciate your own. It will help you make your problems seem small and appreciate things we often take for granted.
It can be said that traveling helps you re-discover yourself, and what you want in your life. It helps you take on new challenges that you didn't know you were ready for.
3. Educational
Traveling to new places means you get to meet a lot of new people, learn their languages and embrace their cultures. People learn to embrace diversity. Meeting new people teaches them new lifestyles and practices. All in all, traveling tends to make you a better person.
4. Memories
Probably the most important reason for traveling. No one would like to look back on their life thinking they traded in a vacation to upgrade their phone, or put in extra shifts instead of taking a break. It's the memories, made with their loved ones, people cherish the most.
Make sure you travel often and carry a camera to capture all the good moments you have on your travels.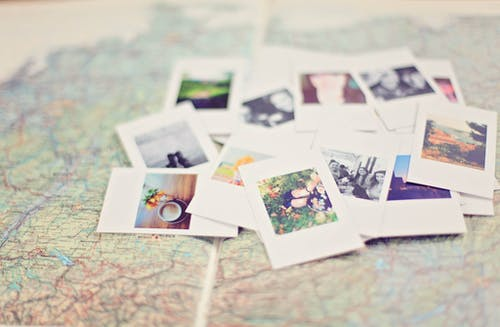 5. Expands your social network
Traveling more often allows you to meet many people from different backgrounds and cultures. You can make new friends across the globe, and stay in touch even after your vacations are over.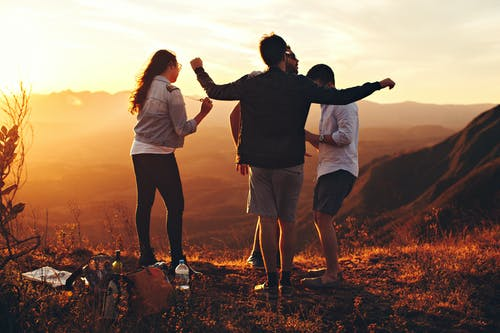 6. Improves your relationships
Traveling, or going on vacation together helps people bond. On vacation, you get to spend more time with your loved ones, and everyone is disconnected from their daily routine of work and chores. Visiting new locations together, sharing meals, and having fun will keep your relationships fresh and healthy.
It's about time you start making your travel plans. If you are planning to visit Orlando, stay with us in our luxury resorts and vacation homes. Blue Travel offers a variety of vacation homes in Kissimmee, which are close to Disney and many other main attractions in the city. Get in touch with us now to book your vacation rental.