Going on vacations is very important, but a lot of people often pass up on their vacations because they believe they don't have enough of a budget to enjoy a good holiday. Skipping vacations is scientifically proven to be counterproductive, and bad for your health. Here are 5 important tips that you need to consider, and you'll be able to make the most of your holiday even when on a tight budget.
1. Travel Off-Season
Whether you're going abroad or exploring your own country, travel at times when most people don't. Times like school holidays or the New Year gives the majority of the kids and adults some days off, and the tourism industry sees a high influx of visitors coming in. This leads to price hikes in flights and hotel charges. By traveling in times when the visitor's influx is low, you'll get bargain prices compared to the holiday season.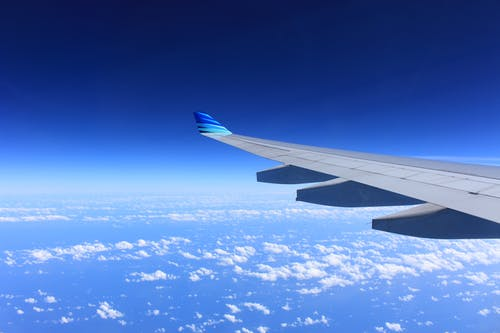 2. Travel on Weekdays
Book your flights on a weekday. Weekend flights tend to be more expensive compared to weekday flights, and you'll probably get your desired seats without any hassle since not a lot of people travel on weekdays.
3. Ditch Fine Dining
Don't eat your money. Try and avoid expensive restaurants, especially the ones which cater to tourists specifically. They tend to charge hiked-up amounts. Try street foods and local cuisines. Not only will it help you save money, but give you a better experience of the place you're visiting.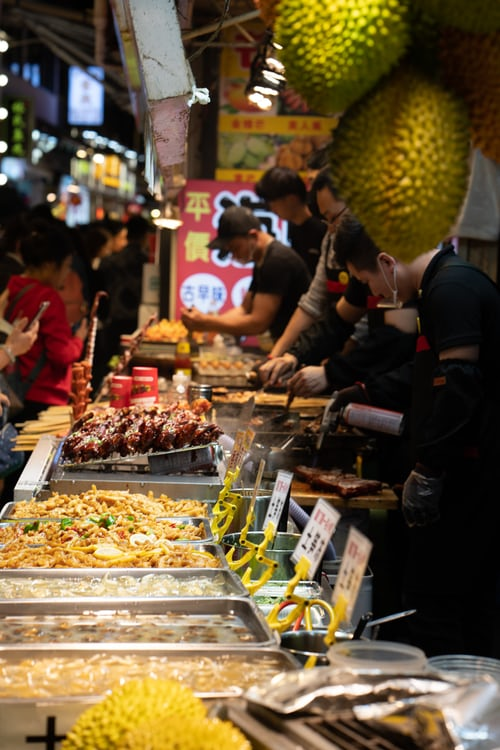 4. Stay Away from Tourist Traps
Do not get swayed by the charms of the place without proper research. Avoid over-hyped places and attractions. Do not over shop in glamorous malls, do not go on expensive city tours, stay away from tour guides if they are charging a hefty amount—you can explore the city very well on your own. Stay alert to avoid scams, take public transport or carpool instead of private cabs and avoid dining out every day.
Taking into consideration the above-mentioned things will make your vacations extremely fun, even on a restricted budget. If you're planning to visit Orlando, Blue Travel is offering a variety of vacation homes. We have affordable vacation homes available in Kissimmee, which will save you even more money as they are located near Disney, and have a fully furnished kitchen. This will save you travel and eating costs. For more information, get in touch with us now.