Orlando is one of the most popular tourist destinations in the United States. With approximately 75 million visitors every year, the city has a whole lot of attractions that can mesmerize you. Here are the top 6 attractions you can strike off your bucket list on your trip to Orlando.
Visit Disney World
Who doesn't dream of visiting Disney World? Orlando is home to multiple Disney theme parks. The Magic Kingdom allows you to meet your beloved childhood cartoon characters, like Mickey Mouse and Cinderella. The Animal Kingdom gives you a safari tour around animals in their natural habitats. The Typhoon Lagoon offers the best pool rides and wave pools.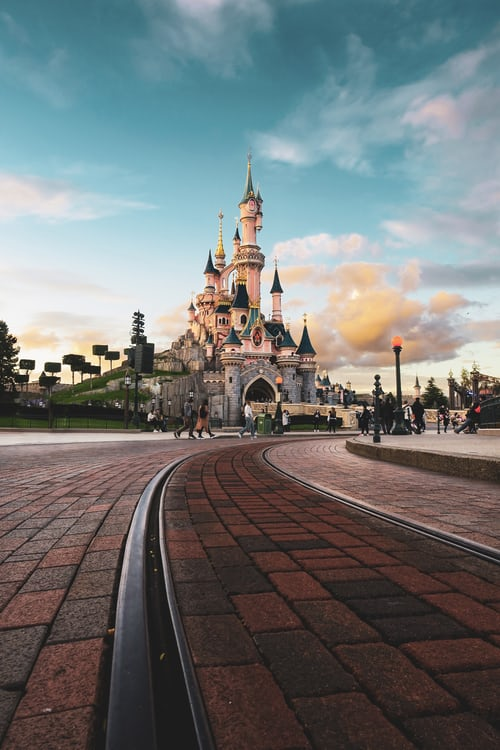 Visit Universal Studios
Want to experience your favorite movies in real? Visit Universal Studios' theme parks specifically designed according to themes of movies like Harry Potter, Jurassic Park, and more. The theme parks offer a variety of rides and an inside account of how the movies were made.
Swim with the Dolphins
How cool would it be to swim and interact with the dolphins? Sea World offers you a chance to do so. Apart from this, there are a variety of fun rides and huge aquariums for you to visit. Make sure you don't miss this one!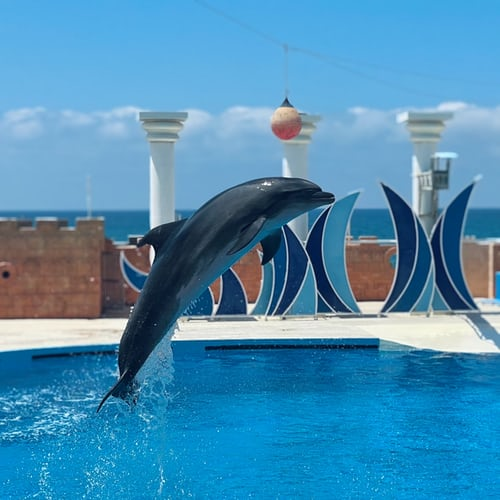 Go Air Boating
Multiple companies offer air boat rides on the swamps and lakes of Orlando. Pay them a visit to explore the life in these swamps, and explore areas of the city otherwise uninhabited by humans.
Experience Animals in their Natural Habitats
If you're fascinated by animals or seek a thrilling adventure, Orlando has it covered for you. Visit Gator Land, home to hundreds of alligators and crocodiles. Visit Giraffe Ranch, to see magnificent giraffes on exclusive tours. Orlando Zoo and Botanical Gardens are also nice places to visit.
Visit the Orlando Science Center
Orlando is much more than theme parks and fun rides. Science geeks can head over to the Orlando Science Center to experience insights into the world of science. Mesmerize yourself with the latest technologies and biological discoveries in this amazing place.
The above-listed attractions are the very best Orlando has to offer. If you're planning to visit Orlando for your vacations, book a vacation home with Blue Travel. We offer a variety of accommodations, from affordable vacation homes to luxury resorts, and we are located close to Disney and many other top attractions. Contact us now to know more