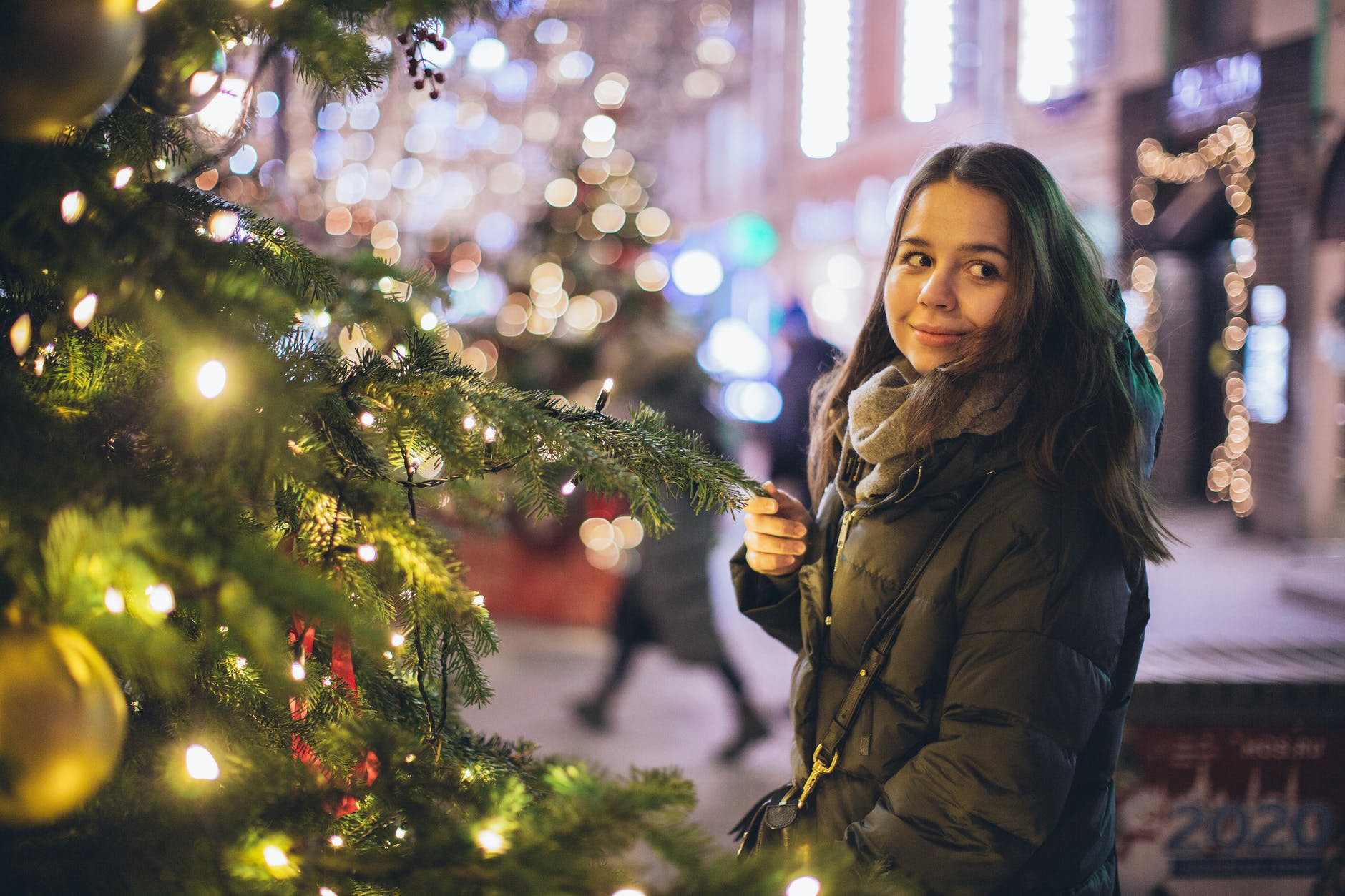 The beautiful city of Orlando welcomes more than 50 million visitors every year. Visiting Orlando during winter is one of the best ways to enjoy your winter break. A trip to Orlando will require you to pack wisely because Orlando can be pretty unpredictable. With rainfalls, cooler evenings, and warmer days, you can expect anything short of snowfall! Therefore, it's best to come up with a winter wardrobe checklist that meets all your needs.
Packing up for your Orlando trip can be exciting, but it may be not-so-easy. That's why it's important to understand that winter fashion hacks like smart textures and color coordination can enhance your ensembles. Here are some ways to wear winter clothes and still look cute.
Layer up with Cold Weather Gears
Consider packing coats, long-sleeved shirts, hats, and bright sweaters. Remember, evenings and mornings in Orlando are cooler, but the days are warmer. Packing layers will help you tackle any unpredictable conditions during your trip.
Raincoats or Light Layers
You're likely to get caught in a sudden rain spell in Orlando. In such a case, nothing protects you more than carrying a raincoat. A leather raincoat is key for winter, whereas an umbrella finishes off the look. Last but not least, the relentlessly cheerful ambiance, restaurants, and rides need you to dress up with functional light layers.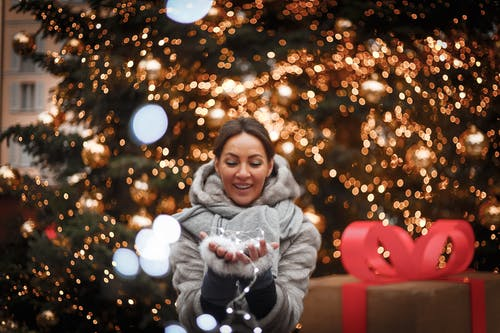 Crew-Neck Sweaters with Boots
Typically, some crew-neck sweaters may make modern silhouettes with bold colors. What's more, long-sleeved tops look chic and if it's chilly, simply toss on long coats or maxi skirts. Make sure you find some closed-toe shoes or long boots to create the best OOTD.
Weather-Appropriate OOTD
Even for shorter trips, anything heavy or uncomfortable would not be a great choice for Orlando. Depending on the destinations you're choosing, accessories like sunglasses, hats, warm gloves, and socks will be your best friends.
Consult for Luxury Vacations in Orlando
If you're headed to Orlando this weekend, find out about all the affordable short-term rentals in the area. Reach out to Blue Travels for luxury lifestyle homes or get your holidays sorted with top vacation ideas.
Consult the professionals right now!