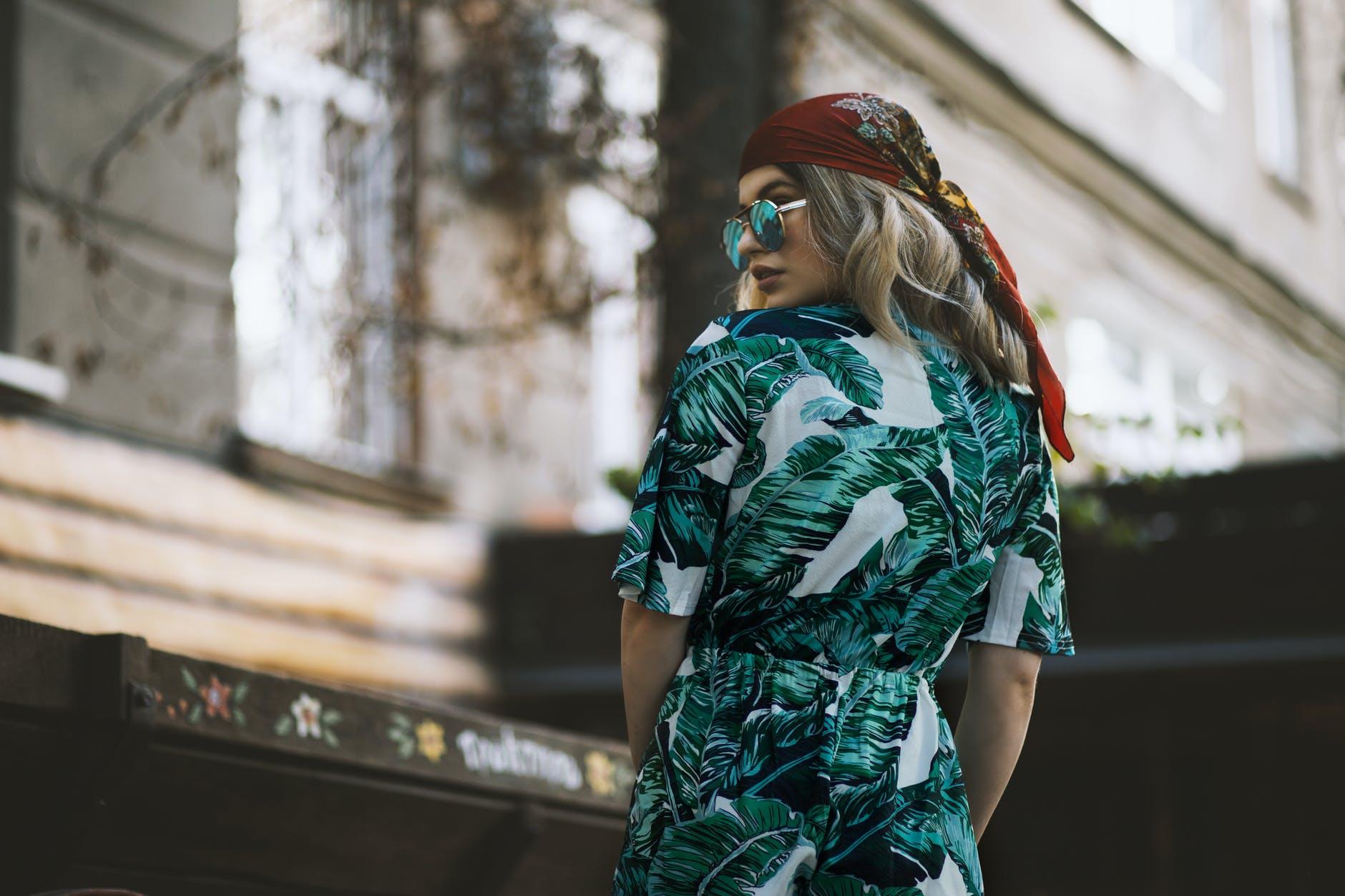 With the hottest tourist spots, Orlando undeniably provides several ways to fill your vacation itinerary. Its top attractions are mega-amusement parks, luxury vacation rentals, Disney World, and much more, which draw bloggers for blissful adventures.
But, there's more warmth and sunshine than you ever imagined. As a blogger, you can have eco-tourism adventures and enjoy endless recreational activities. To get you started, here are some how-to suggestions and go-to attractions.
Kennedy Space Center
At Florida's Eastern Coast, Kennedy Space Center awaits you. Here you can explore the huge Atlantis Space Shuttle or take a look at the original Apollo V rocket. Escape from theme parks and try out something inquisitive by arranging a "Bloggers Day Out" with veteran astronauts.
Head Over to SeaWorld
With penguins, whales, or dolphins, Orlando's gorgeous sea life is all set to impress. You can enjoy and document thrilling rides, whale shows, and trips to aquariums. Along with the dolphin nursery, Orlando's SeaWorld introduces you to these intelligent, beautiful creatures. Indulge in as many water-related activities as you want and capture instagrammable moments.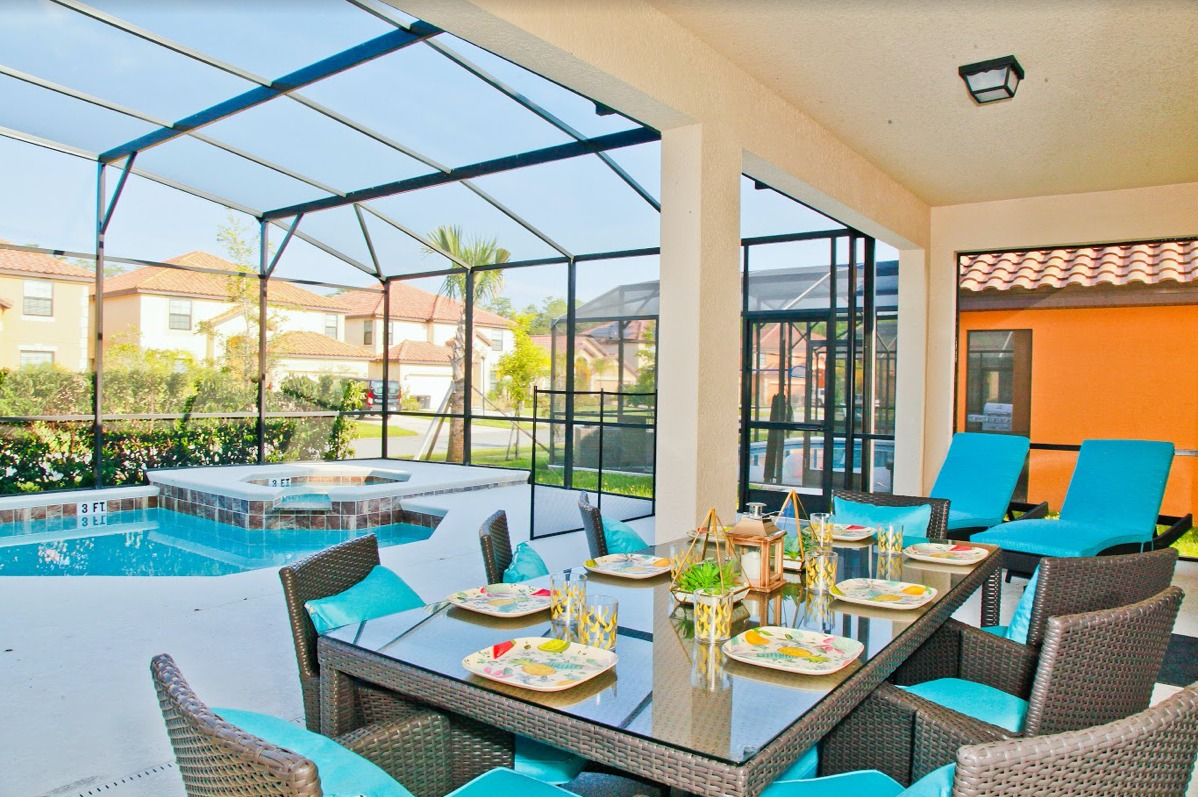 Universal's Islands of Adventure
Established in 1999 and true to its name, this amusement park draws in the enthusiastic crowd year-round. While several other Orlando resorts cater only to kids, this land of adventure definitely keeps everyone together and entertained!
Remarkable Orlando Eye
If you dream about super-thrilling heights and breathtaking views, then Orlando Eye keeps you hooked. Featuring glass capsules, this tall eye provides the exceptional experience to soar high and experience stunning views. Witness the magnificence of Orlando city and have a once-in-a-lifetime experience.
Orlando Science Center
There's something for everyone in Orlando. The Science Center showcases unlimited scientific experiments, and all of them can be quite interesting for bloggers and tourists who want to give their trip an educational spin.
Reserve Your Luxury Rental Home in Orlando
Of all the attractions Orlando has to offer, luxury vacations and resorts are the exquisitely designed and fully furnished places that people love. The extensive high-ranking amenities and top-notch services are some of the leading highlights of Blue Travels' Orlando resorts.
To find your rental vacation homes, feel free to contact us at Blue Travels.