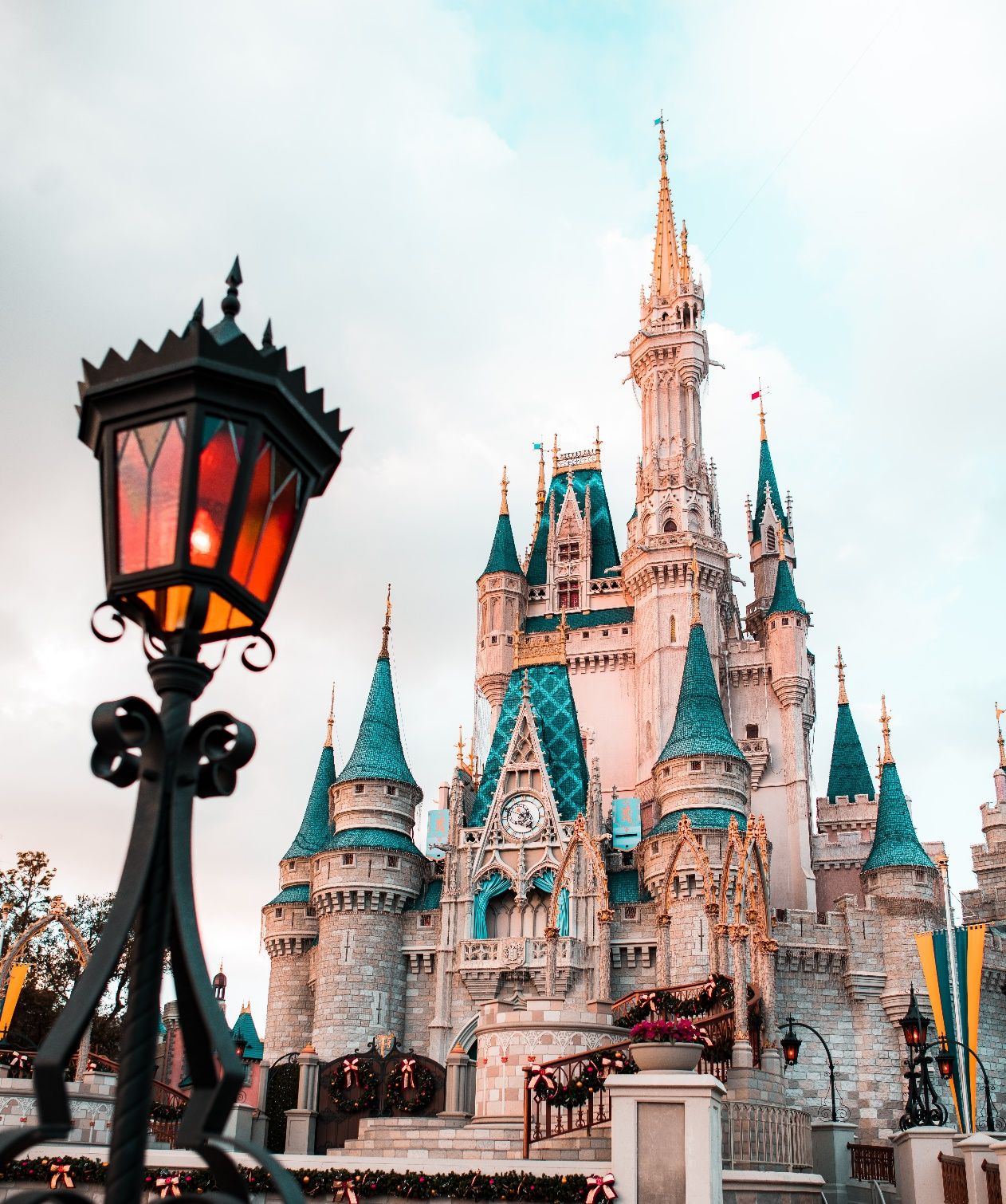 Are you finally making your dreams come true by going to Disney World in Orlando? You must be wondering what things to pack, with so much to do there.
Your packing list can get very long if you add every imaginable item to it, making your backpack difficult to carry around. However, we're here to simplify matters for you.
Here's a list of all the essential items you need to add to your Disney World packing list.
Cooling pack
Florida is known for its hot summers; that's why it's a good idea to carry a cooling pack with you. Even if the weather is not too hot, it can get really hot in amusement parks, especially if it's Disney World!
A cooling pack will help you stay cool in the scorching Florida heat.
Portable charger
Of course, you'll be taking lots of photos with your phone. Nothing is more frustrating than finding your phone's battery died right when you needed to click a picture!
A portable charger is compact, easy to carry, and has a long battery life, so you can enjoy your trip without worrying about your phone's battery dying.
Comfortable walking shoes
While fancy shoes look pretty in photos, we don't recommend wearing those for your Disney World trip. There's so much to explore there so you'll be walking a lot. Wear comfortable walking shoes and bring an extra pair in case the first one breaks.
Windproof umbrella
Yes, Florida is a hot city; however, rain and storms are always a possibility, and they come when you least expect them. That's why we advise that you carry a waterproof umbrella so that if it rains, you'll have something to keep you dry and safe.
Neck wallet
Disney World welcomes thousands of tourists every day. This poses the risk of you losing your valuables to pickpockets or dropping them, especially while you're on Disney's high-speed Rock n Roller Coaster!
To ensure your valuables' safety, carry them inside a neck wallet and tuck it inside your jacket or shirt.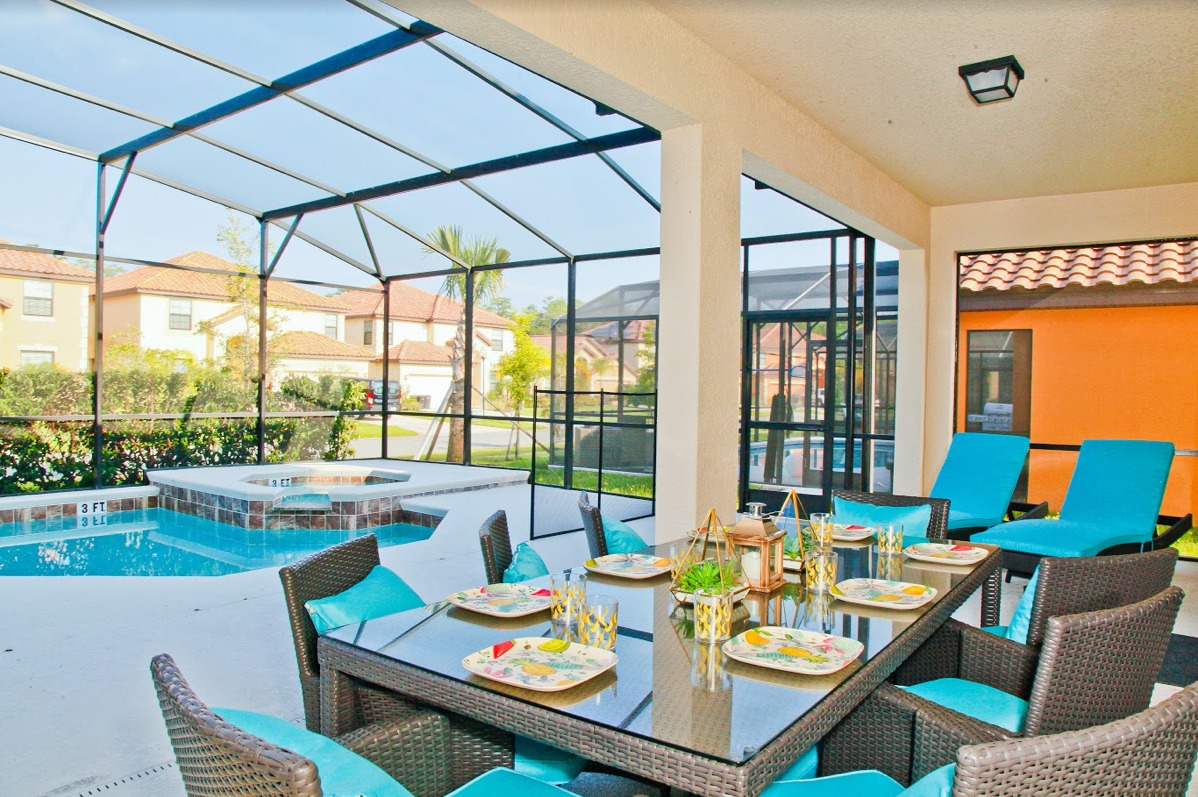 After a fun-filled day at Disney World, you'll be exhausted and need a place to rest. Nothing will be better than a luxury vacation house at this point where you can recharge. At Blue travel, we provide vacation homes close to Disney where you can enjoy a restful evening.
Contact us to learn about our vacation home rentals.