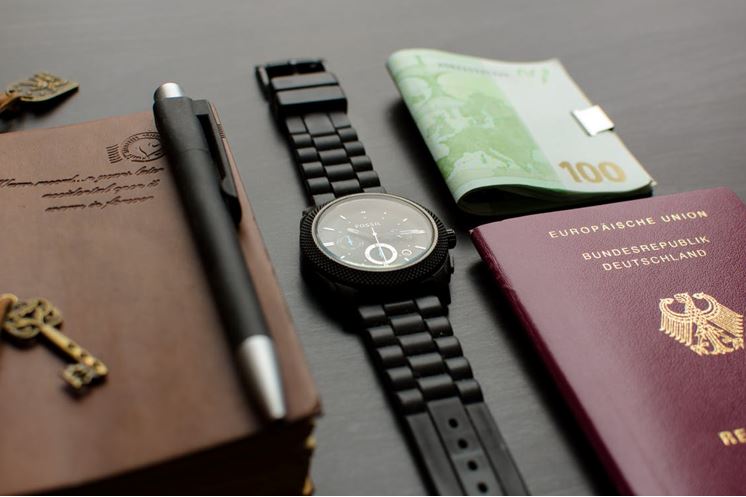 It's Springtime, which means it's that time of the year when you're desperately in need of a vacation.
Are you planning on celebrating Spring break or a long weekend off work in Orlando?
If you're going to be staying in a vacation rental during your trip to Orlando, FL, make sure that you absolutely have these travel essentials.
Covid-19 Essentials
If you're traveling during the pandemic, we advise that you go through all the CDC guidelines for traveling.
You need to carry non-negotiables at all times: your hand sanitizer with 60% alcohol and face masks.
Keep washing your hands, avoid crowds, and practice social distancing where possible.
Carry an extra mask with you in your carry-on so that you can wear a fresh one when you land—trust us, it'll make you feel more refreshed.
Travel Pillow
Comfort while you're traveling, is essential. If you're not comfortable, you'll just end up cranky and ruin your first day of vacation.
Get some rest during your flight to refresh your immune system, and try your best to relax as much as you can.
Bring a pillowcase or a neck pillow along with you for your flight, even if your airline provides pillows. It'll help you feel much more refreshed.
Travel-Size Items
Invest in travel-size items for a stress-free vacation. If you're staying in a rental home, make sure you've got everything that you need—shampoo, skincare creams, toothpaste, and more.
Buy travel-size bottles to transfer all your essentials in, so you won't have to waste time buying them while you're traveling. Travel size items are easy to carry, hassle-free, and will make your vacation much less stressful.
Toiletries
Forgetting amenities or toiletries can be a mild inconvenience or a vacation-ruining problem. For your toiletries, make a checklist to ensure that you've packed all your essentials.
This means your medication, contact lenses, and any other items that you won't be able to purchase or replace while on vacation.
Invest in a travel first-aid kit, which contains items like tweezers, first-aid ointment, band-aids, sunscreen, hand sanitizer, and more.
Are you visiting Orlando for your spring-time vacation? At Blue Travel, you'll find reliable short-term vacation rentals near Disney.
We've got affordable luxury vacation homes for rent in Orlando, FL. Book with us today for an unforgettable vacation in Orlando, FL!
Contact us at +1 407 250 4850 for more information.