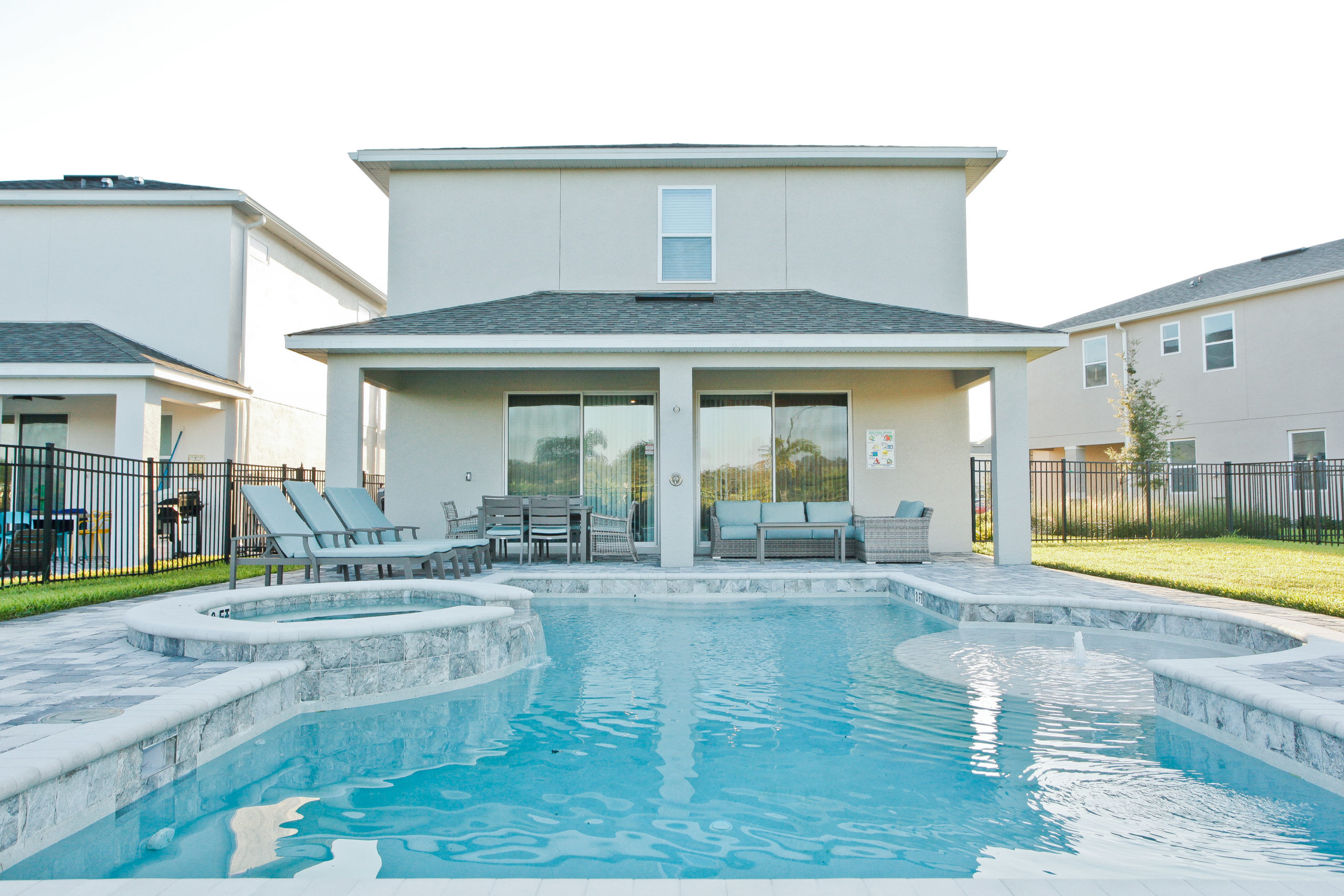 Affordable luxury vacation rentals in Orlando, FL, are challenging to find. Your vacation rental can make or break your vacation, so it's imperative that you absolutely choose the right one.
Here are some tips to help you choose the perfect vacation rental for your family!
Read the Reviews
The best way to know whether or not a vacation rental site is legit is by reading testimonials and reviews on Google.
Reviews indicate the quality of a property since they've been written by customers who have actually stayed in them.
Read the reviews thoroughly because you'll gain insight into whether or not a particular rental is right for you and your family.
We have to add—if a property doesn't have a review yet, it doesn't necessarily mean it's terrible—the vacation rental might be new.
Check the Amenities
Not all vacation rentals are the same. That's why you need to check the list of amenities that are included in the price.
This way, you'll know whether or not your vacation rental has everything that you and your family need.
Check for simple things like whether or not your vacation rental provides toiletries like towels, toilet paper, shampoos, soap, and the like.
Figure out the laundry situation, especially if you're staying there for a couple of weeks.
Evaluate the kitchen, especially if you're planning on saving money while on vacation by making your own meals. This means that your vacation rental should be equipped with everything you need to cook.
Confirm the Location
Location is critical in making your vacation great and memorable. Use Google Earth to get a good look at the neighborhood around your rental to check out the area and where everything you need is located.
If you want to stay away from the central downtown area, you'll find cheaper rentals—but you'll have to spend more money on traveling around the city.
If you want to stay in the downtown area or near Disney, the chances are that your vacation rental might be a little pricey. However, you'll probably have walking access to restaurants, bars, shops, and the like.
At Blue Travel, we've got affordable short-term luxury vacation rentals in Orlando, FL.
Our vacation home and resort rentals are located near Disney, with upscale pools, walking trails, and fitness facilities!
Contact us at +1 407 250 4850 for more information, and make your next trip to Florida unforgettable.