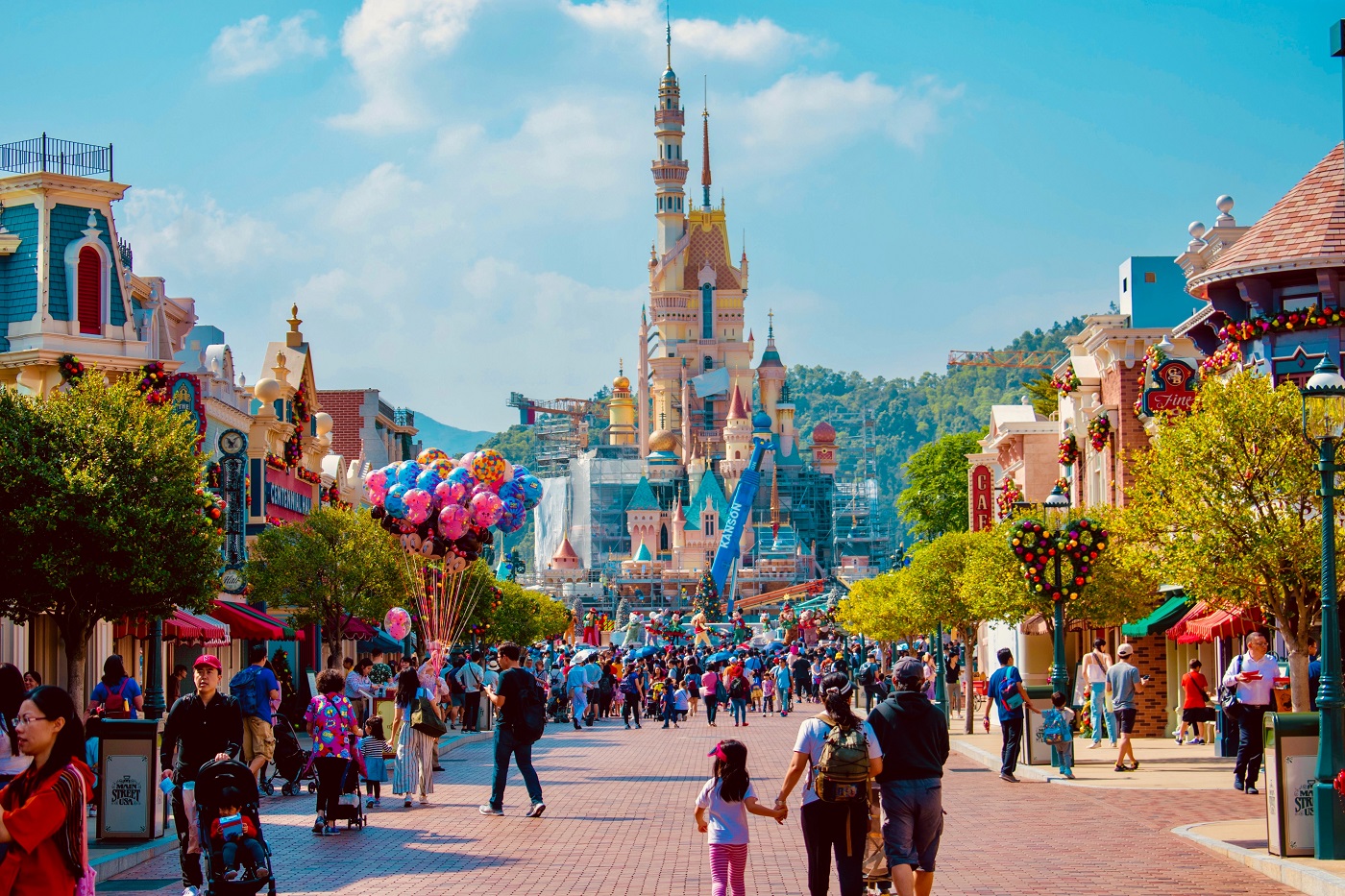 Thanks to the abundance of amusement parks, resort and vacation homes, Orlando set a new record for annual visitors in 2018, with over 70 million people rushing to live the life of adventures and luxuries that Florida has to offer.
Its perfect weather, great location and many amenities make it a hotspot for tourists and an excellent destination for your next trip. Here's why visiting Orlando should top your bucket list:
All the parks and zoos your heart could desire
Yes, we all know and love Orlando for blessing us with Disney World, but that's not the only theme park or family-friendly place in Orlando.
The City Beautiful is the Mecca of theme parks with Universal's Islands of Adventure letting you live all your Harry Potter, Jurassic Park and Skull Island fantasies.
SeaWorld Orlando brings you joy and excitement with its aquatic-themed rides and live interactions with marine life.
Speaking of experiencing marine life, Gatorland Orlando is another fun-filled attraction you need to visit in Orlando.
The theme park is also a wildlife preserve for alligators and allows visitors to enjoy a fun and safe day with the gators.
Well, not WITH the gators(you wouldn't want that), but you can enjoy observation, gator shows and training sessions to learn more about animals and tell all your family and friends about it.
If fun and adventure are what you're looking for, Orlando is the place for you.
Dining and mouthwatering food
When in Orlando, dining is an experience on its own. With many themed restaurants and dining options offered by the many theme parks, you are sure to enjoy every meal.
Stepping out of Disney and Universal Studios, the city is a hub for luxury restaurants and fine dining. If you're in the mood for steak or some sushi, Orlando has it all for you.
All about nightlife
While the theme parks and rides may be for the kids, the Orlando nightlife is fun for the adults.
Streets filled with bars and clubs for you and your party friends to enjoy all night.
Luxury resorts
When living it up with Cinderella and Belle at Disney, it would be quite unfitting to spend the rest of your day in a dingy and dull hotel.
Orlando and its theme parks are surrounded by luxury resorts and vacation homes you and your family can rent.
Resorts offering gyms, pools, saunas and movie theatres, when it comes to luxury living, Orlando will not be a disappointment.
Want to rent a luxury resort on your trip to Orlando? Get in touch with us.
At Blue Travel, we offer a wide selection of luxury vacation homes and resorts for you and your family to enjoy everything Orlando has to offer.
Stay with us for a fun and memorable trip to Orlando.