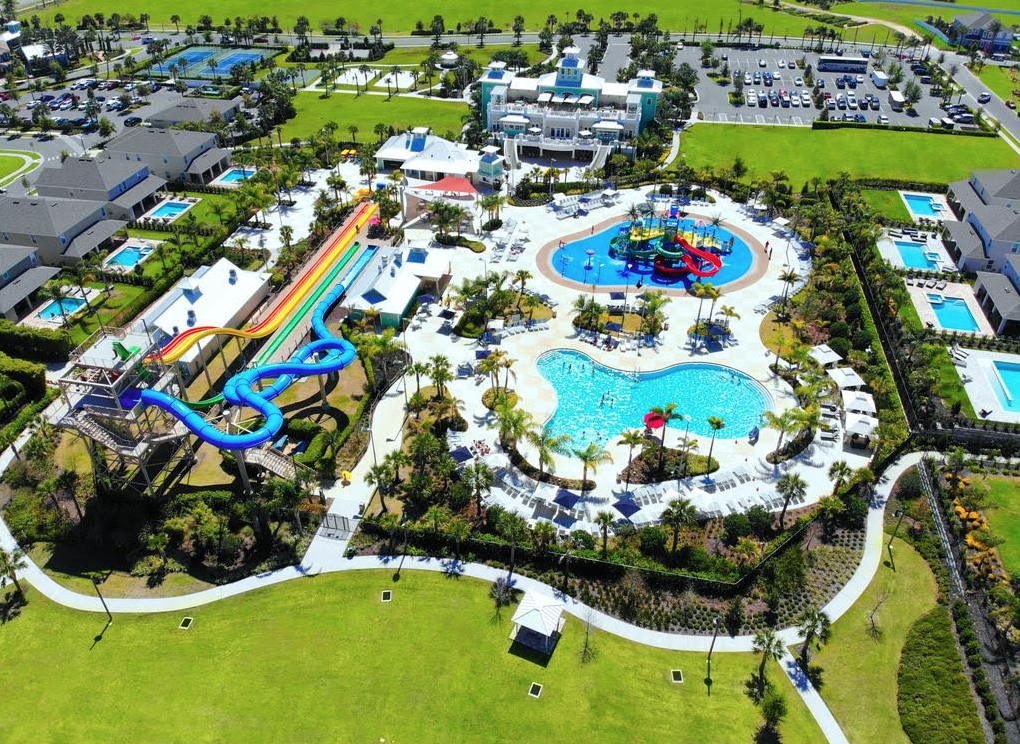 The fall season brings cooler weather, warm clothes, and hot drinks. In Orlando, however, the warm weather continues well into fall and you can continue to enjoy the city's attractions or relax in luxury vacation rentals in Orlando, Florida.
The temperatures fall ever so slightly and make the weather even more appealing. Outdoor activities can still be appreciated. Some of the best fall attractions have been listed below.
1.Central Florida Zoo
Central Florida Zoo is a fun family location that kids of all ages can enjoy. You can pet goats, see creepy crawlies, and enjoy observing the 500 animals that the zoo is home to.
You can look at elephants, giraffes, alligators, and other reptiles. A visit to the zoo can be an educational, yet fun trip for everyone.
2.Harry P. Leu Gardens
The best way to enjoy a relaxing afternoon is by visiting the 50-acre Harry P. Leu Gardens. Located close to downtown Orlando, the garden has been a popular tourist spot since its opening in 1961.
The tickets don't cost an arm and a leg, and you can discover the various plants that the garden is famous for.
3.Wekiwa Springs State Park
There is no better way to enjoy the natural beauty of Orlando, than by visiting Wekiwa Springs State Park.
The fall temperatures allow you to hike the trails without being too uncomfortable and even camp underneath the clear skies. If you are lucky, you may also observe deer, birds, and bears in their natural habitats.
4.Disney's After Hours Boo Bash
Disney holds a Halloween event in Magic Kingdom, on select nights throughout October. The Disney's After Hours Boo Bash begins at 9 pm and goes on until midnight, for the families to enjoy some spooky fun.
Enjoy the thrill of fire-breathing dragons, while eating delicious and unique food items for the special season.
5.Dark Arts at Hogwarts Castle
Dark Arts at Hogwarts Castle can be found at Universal Studios in Orlando. The festivities begin in Hogsmeade, as smoke fills the area and green lights can be seen all over the village.
Death Eaters come out onto the streets and other creatures make special appearances to terrify the visitors.
Whenever you decide to visit Orlando, you should plan. The city is a popular tourist site and hotels and resorts sell out quickly.
To enjoy Orlando in the fall, visit Blue Travel to book vacation home rentals in Orlando. Find the perfect luxury resort for you and your family on our website.