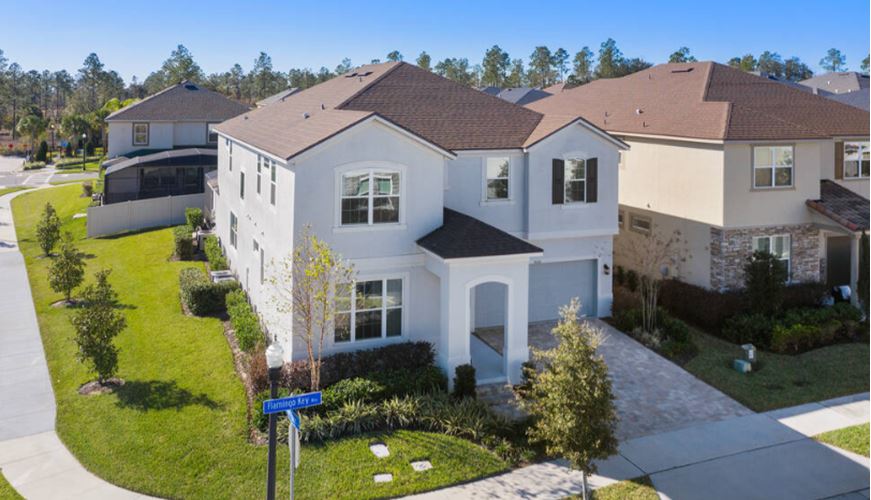 Orlando is a very well-known city because of its exhaustive list of landmarks. The city is home to iconic theme parks, music festivals, science programs, and vacation rentals in Orlando.
But, there is a lot that people don't know about the city. We have gathered some of the most surprising facts about the iconic city.
Fun Facts about Orlando
There are over 100 lakes in Orlando, which are all formed from sinkholes. Lake Eola is also another giant sinkhole with its deepest point, 80 feet below ground.
There is no certified document that states how Orlando got its name.
The tallest building in the city is the SunTrust Center and stands 441 feet tall.
Lake Eola is home to five different breeds of swans — royal mute, whooper, trumpeter, black neck, and Australian black.
In 2015, 66 million people visited Orlando. This number is more than any other destination in the world.
Two of the oldest structures in the city are the 1890 Railroad Depot and the Rogers Building.
The public library in Orlando is the largest in Florida, at 290,000 sq. ft.
Orlando was originally named Jernigan, after the first permanent settler in the city.
The Church Street Station was built in 1889 and is listed on the National Register of Historic Places. The station was active until 1926.
Throughout its history, the city has had various nicknames. It was once also known as City Phenomenal and City of Light but has recently become known as The City Beautiful.
Interesting Facts about Orlando
Joel Silver, the producer of Lethal Weapon 3, helped demolish the old city hall. The demolition was included in the opening scene of the movie.
The Disney World in Orlando is the biggest Disney Park in the world. Not only is it the largest single-site employer in the USA, but is also twice the size of Manhattan.
The Backstreet Boys came into existence in Orlando, Florida. The band's name is also inspired by Orlando's Backstreet Market.
One of the largest McDonald's franchises is also located in Orlando, Florida. It is located over 19,000 sq. ft. and is also known as Epic McD. The location doesn't just offer meals but also houses 100 arcade games and a large play area.
Are you planning a trip to Orlando? Allow Blue Travel to help you book luxury vacation home rentals in Orlando.
We offer vacation homes that consist of as many rooms as you need. Visit our website to book your dream vacation stay today.