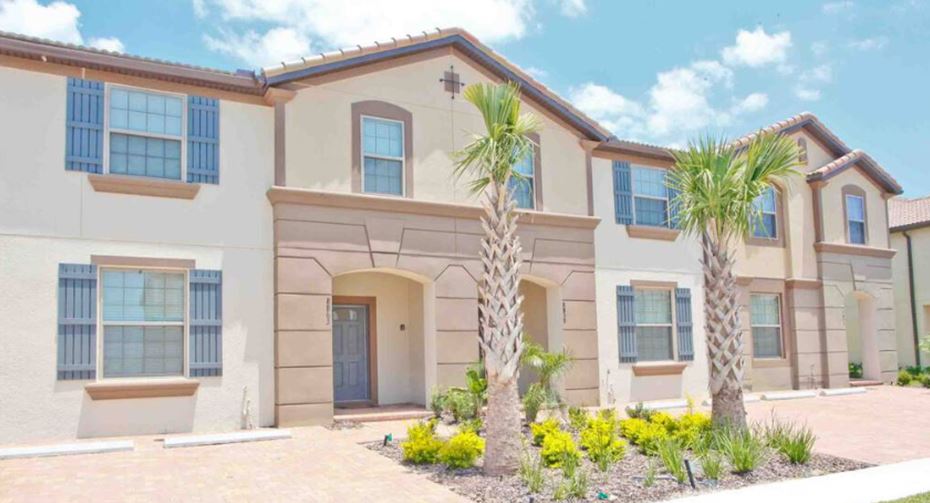 If you are looking to have some fun with your family in the great outdoors, we have a lot of suggestions.
Orlando offers a myriad of fun activities and sites that you can visit while enjoying the fresh air.
Whether you like to swim with dolphins or rest in luxurious rental houses in Orlando, Florida, we have something for you.
1.SEA LIFE Orlando Aquarium
Sea Life Orlando Aquarium is the best place for kids to come face-to-face with a variety of marine life.
2.Dezerland Park
Your family can try a hand at a variety of activities. Beware of some dangerous yet appealing options such as ax throwing, that are sure to catch your eye.
3.The Wheel
One of the most popular choices is the Wheel. You and your family can take the ride in air-conditioned compartments and enjoy the view of the city from high above.
4.Altitude Trampoline Park
At the Altitude Trampoline Park, your kids are bound to have the time of their lives. Allow them the chance to expend their energies by bouncing for as long as their hearts desire.
5.Winter Park Scenic Boat Tour
Experience Winter Park in a whole new light by riding a boat into the scenic location. The tour offers. The one-hour cruise passes through breathtaking views for everyone to marvel at.
6.Lake Eola Park Swan Boat Rentals
You can rent a pedal-powered swan boat and paddle along the gorgeous Lake Eola Park. This is a calming yet physical activity that you will enjoy.
7.Orlando StarFlyer
The Orlando StarFlyer is not only the world's tallest swing ride but also the most fun. This swing is particularly fun if you and your family enjoy adventure and a whole lot of thrill.
8.Natural Springs
Explore the fresh-water springs with your family and enjoy seeing various plants and animals in their natural habitat. This is an educational yet fun trip that your kids are sure to enjoy.
9.ICON Park
ICON Park is home to a variety of activities that families can enjoy. From restaurants to boutiques and bars, the ICON Park offers something for everyone. 
10.Giraffe Ranch
At Giraffe Ranch visitors can see giraffes in their lush, green habitats without having to step out of their cars.
You can drive through the pastures and learn about the animals through live commentary offered on your radio.
Now that you have your activities all planned out, you need to book a comfortable place to return to. Blue Travel offers luxury vacation homes in Orlando. All you need to do is visit our website and book the stay of your dreams.