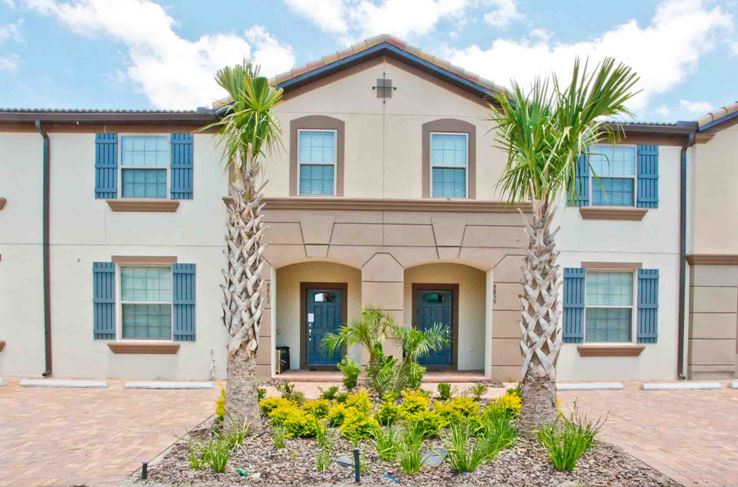 Your birthday is a special day where you are allowed to have a bit of fun. And if you find yourself in Orlando, you are very lucky indeed.
One of the most popular cities in the USA, Orlando has a lot to offer in terms of attractions and rental vacation homes in Orlando. Some interesting ways to celebrate your big day have been recommended below.
1.Mango's Tropical Café
Mango's Tropical Café is the hottest nightclub in Orlando. Orlando boasts a one-of-a-kind nightlife and you should take advantage of it.
The nightclub offers a variety of drinks that you can try, as well as an expansive dinner menu.
The nightclub also hosts live shows where several popular artists like Selena and Michael Jackson have performed.
2.City Walk
At Universal Studios, you can visit the City Walk on your birthday. You can enjoy dinner at the quintessentially American Hard Rock Café, or opt for some other cuisines available at VIVO Italian Kitchen, or Fusion Bistro Sushi & Sake Bar.
You can even perform karaoke with a live band or simply listen to live music. There is something here for everyone.
3.Medieval Times
At Medieval Times, allow yourself to be transported to the middle ages and experience life as it was back then. Guests are led to the arena where a true story is played out, accompanied by a musical score.
The show features details about the queen, knights, and a guide about the weapons. Finally, the queen leads the visitors out to dinner and drinks.
4.The Dinner Party Project
The Dinner Party Project takes your details and prepares a private dinner party according to your tastes and preferences.
Once the payment has been completed, you have to sit back and relax and wait for your exclusive party experience.
5.StarFlyer
For adrenaline junkies, StarFlyer is the best ride in Orlando. It is not only the tallest Starflyer ride in Orlando but also in the world. 
Guests are strapped into the seats and fly at 50 mph from where you can enjoy the views of the city.
Blue Travel offers a wide variety of luxury Orlando vacation homes and resorts to choose from.
You can find rentals with as many as nine rooms if you are vacationing with a large group of people. Just visit our website and book your resort today.