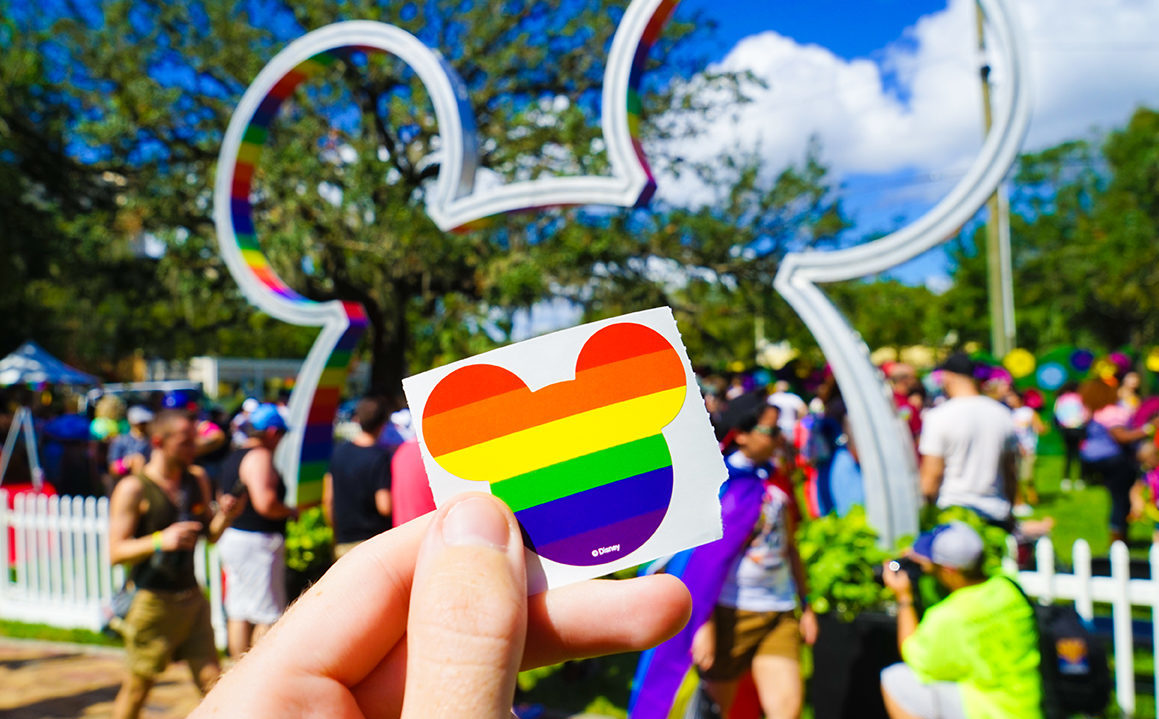 Pride Week is around the corner, and that means it's time to celebrate! After all, love conquers all.
Pride Week isn't just any week. It's a week for celebrating individuality, equality, and the rights of the LGBT community. And there's no bigger Pride Week celebration than in Orlando!
If you're planning to visit Orlando to celebrate, here's how you can make the most of your trip:
Visit the House of Pride (The Edge Reunion)
This adults-only party is the party to attend during Pride Week in Orlando! There's an open bar, entertainment, and great food!
More than that, the famed nightclub will have performances by renowned artists like Icey, Sandy and Robby Clark, and drag queens like Fantasy, Saigon Starr, and China Girl.
So get your groove on and don't forget to pay a visit when you're in O-Town!
Come Out with the Pride Launch Party
This weekend kickoff is perfect if you want to meet new people in Orlando! The party will be hosted by Gidget Galore, and will feature amazing artists like Frenchie Davis, DJ Joanie, and Go-Go Boys and Girls.
There'll be plenty of cocktails, food, and entertainment to last the night. So, if you're game for an amazing weekend, we recommend going to the launch party.
Also, here's a secret: VIP tickets include unlimited drinks and snacks!
Recovery Brunch
This amazing event is guaranteed to bring something extra for Pride Week! It's the perfect event to make new friends and explore the food culture of Orlando. It's a small, intimate gathering, but there are plenty of activities that'll break the ice. There's a brunch buffet, a Bloody Mary bar, bottomless mimosas, along with live music and performances by various artists.
The Orlando Pop Culture Expo
This two-day pop culture festival is perfect for those who want to explore the heart of Orlando's pop culture scene. A tribute to Pride Week, the event will feature cosplayers, music artists, voice actors, and artists.
There's plenty of food and drinks, as well as live entertainment that makes this the event to attend this fall!
If you're planning a holiday to Orlando, make sure to book your accommodation at a luxury vacation home. This will allow you to experience Orlando at your own pace and comfort.
Our vacation homes are close to Disney World and resorts so you don't have to worry about booking a hotel far away in the city. They're also close to all the water parks, theme parks, and restaurants in Orlando.
Our vacation homes also come equipped with free Wi-Fi, a built-in kitchen, a grand swimming pool, Jacuzzi, and spacious rooms.
Browse through our list of resorts or contact us to book your vacation home today!