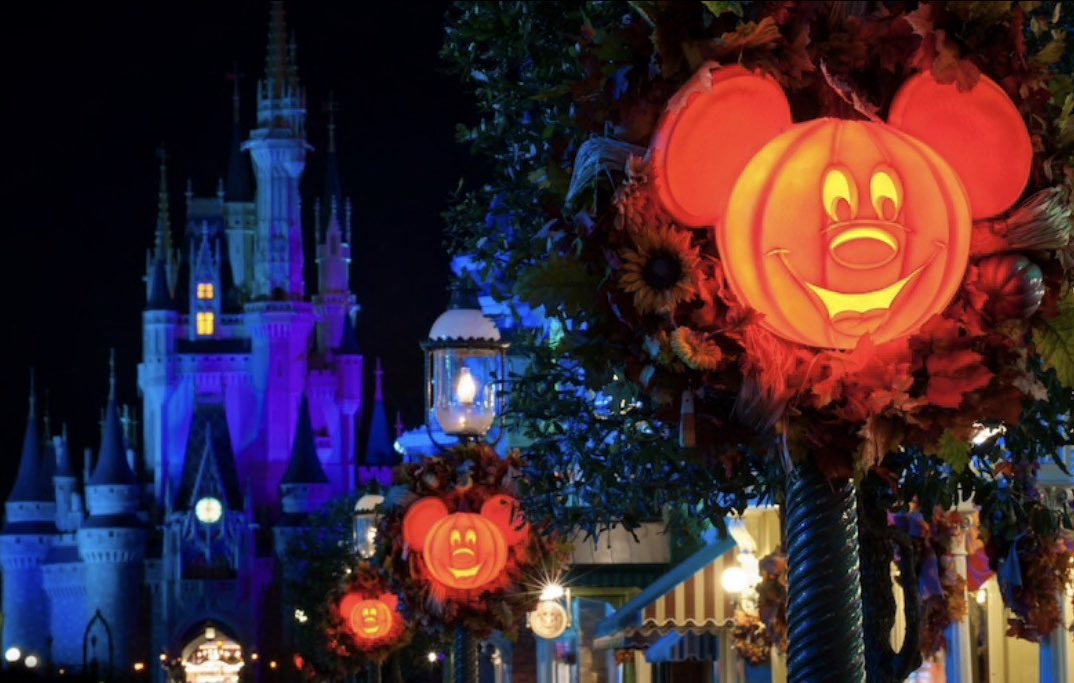 If you're planning a spooktacular Halloween party, don't worry. We've got all the tricks to ensure your holiday is a treat! 
We understand that planning a party isn't easy. It takes immense effort, patience, and meticulous planning. There's catering, decoration, guests list, and, of course, entertainment!
You want your guests to remember your party as the party of the year. You want to impress their socks off!
There are plenty of ways you can make that happen. Here's are a few:
Decide on the Venue
First things first, you need ask yourself where you're going to host the party. All of this depends on your guest list. Is the party going to be a grand affair or is it going to be limited to family and friends?
If you're just having friends and family over, we recommend booking a luxury vacation home. A luxury vacation home has all the amenities you need to ensure your party's nothing less than amazing.
This way, you can even have a barbeque and pool party for Halloween! Furthermore, booking a vacation home means that you don't have to worry about your privacy. With hotels, you need to follow a schedule and book a hall or area in advance.
With a luxury vacation home, you don't have to worry because you have the space to yourself.
Food, Glorious Food!
Now it's time to decide the menu. If you're going with barbeque, we recommend going with pumpkin soup, meatball spiders, dough ball eyeballs, and bloody finger hotdogs.
For dessert, we recommend going with chocolate monster mousse, ghost cupcakes (a favorite amongst the kids!), coffin cake, and candy cobwebs.
As for the drinks, go with Jekyll & Gin, Black magic Margaritas, sweet poison cocktails, and zombie cocktails.
For kids, you can serve monster hot chocolate, witches' potion, and ghost milkshakes.
Time for Entertainment
For entertainment, you can go with a live band or DJ. You can even hire a Jazz band. The options are endless!
If you're not one for live performances, we recommend creating a playlist with your favorite party songs. You can even watch a movie on a projector with your guests!
Equipped with free Wi-Fi, a built-in kitchen inside your spacious room and all the amenities of life, a holiday trip to Orlando automatically becomes amazing with a vacation home.
Our vacation homes come equipped with free Wi-Fi, a built-in kitchen, a grand swimming pool, Jacuzzi, and spacious rooms.  
Browse through our list of resorts or contact us to book your vacation home today!