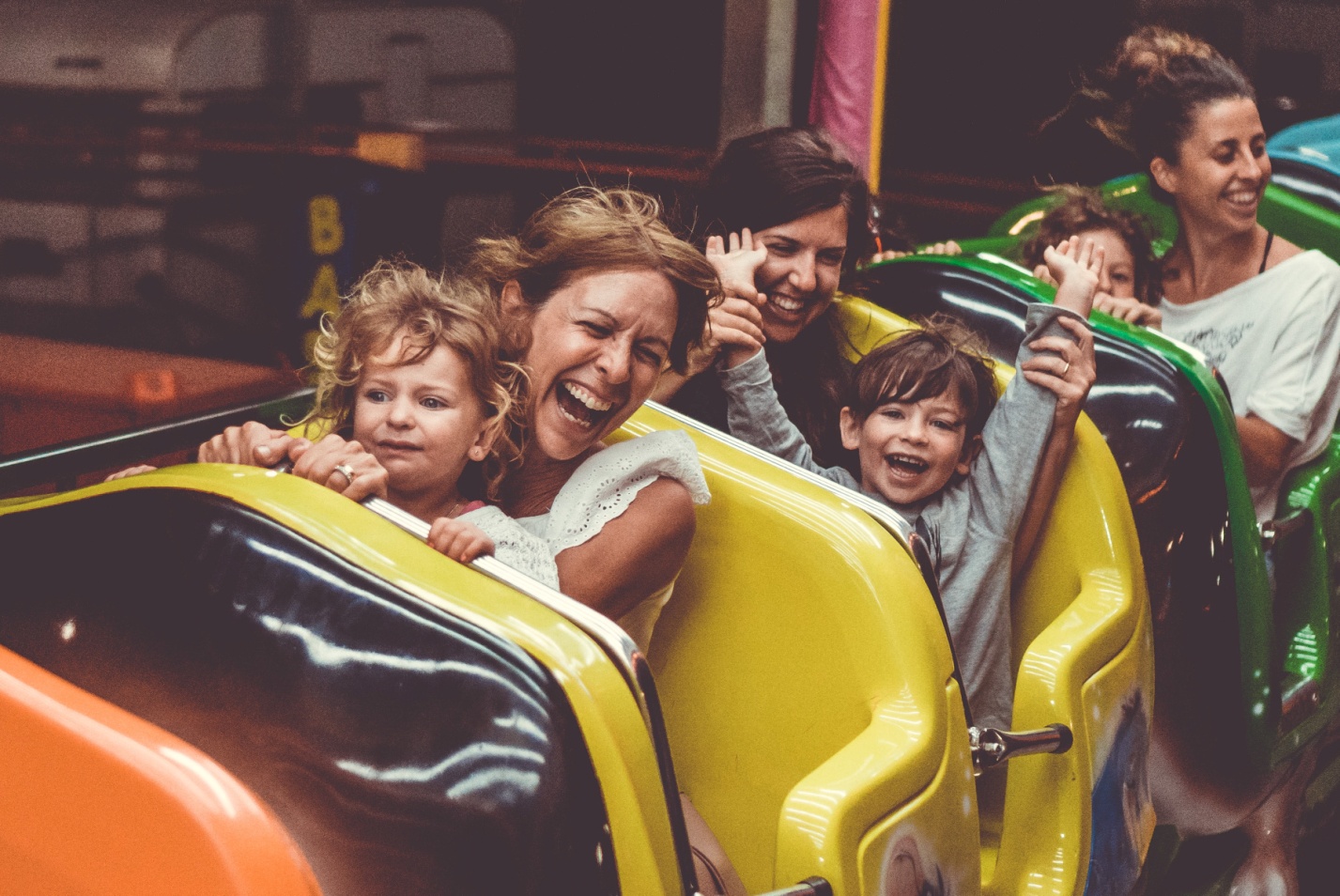 There isn't a place in the US better suited for families and kids than Orlando. From museums to theme parks, Orlando offers a diverse range of memory-making, learning and recreational opportunities. A trip to the City Beautiful with your kids will be one of the most memorable vacations you'll ever have. Whether you're staying at a busy hotel or a quiet and nice vacation home, Orlando will be a vacation you and your children will never forget.
Walt Disney World Resort
Where would people be if it wasn't for Walt Disney and his idea of creating a magical paradise for families? Disney World Resort Theme Parks have four adventurous sections to visit while traveling or visiting Orlando.
Magic Kingdom showcases a fantasy environment focusing on whimsical make-believe that can be concocted in a person's mind. On the other hand, Epcot transports visitors around the globe with futuristic approaches while providing entertaining and informative environments. Serving as a home to about 1700 animals from 250 distinct species, Disney's Animal Kingdom Park is making its way to becoming the largest Disney Park.Finally, Disney's Hollywood Studio brings popular films alive such as Star Wars with spectacular rides and extravagant shows.
Aside from the adventure lands, Disney World provides a variety of family-friendly activities in Orlando. Diverse restaurants and bars, two themed water parks, and a mini golf complex await your family. Disney's boardwalk and Disney Springs are two entertainment arenas that doubly increase theamusement. Outdoor activities such as archery, golf, fishing, and boating are also available. A whole vacation could be centered in Orlando, and even then, you'llnot be able to see everything that the glorious Disney World has to offer.
It is such a big area that planning a trip to Disney World may seem difficult. It's better to come prepared. Follow these suggestions to plan the ultimate Disney World Vacation.
Tip:Book affordable vacation homes close to Disney to save you from the hassle of booking at the last minute.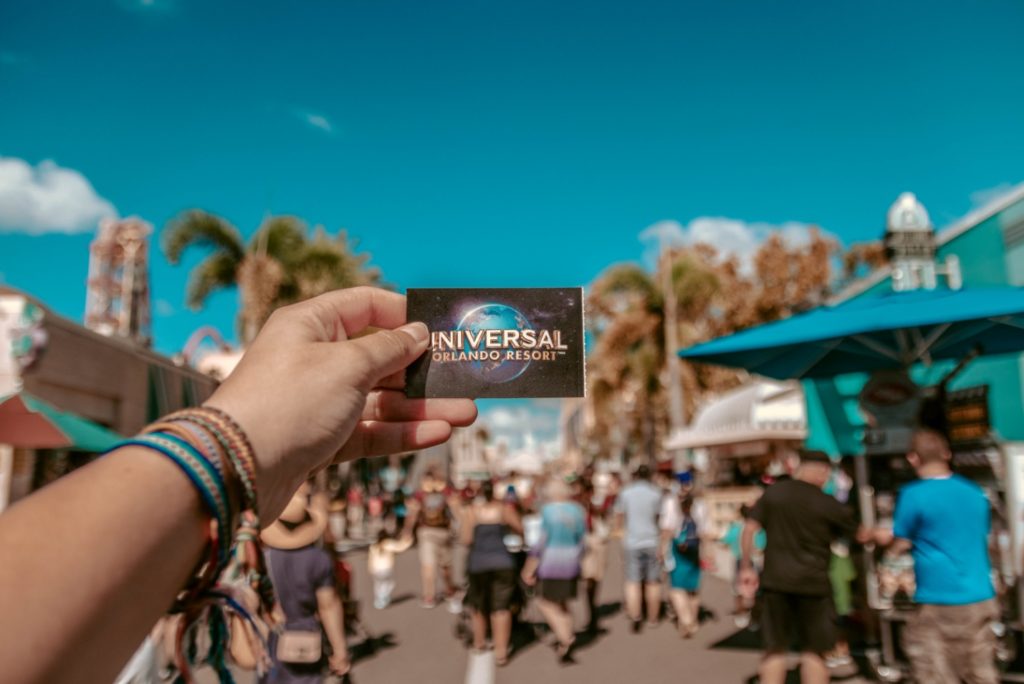 Universal Orlando Resort
The Universal Orlando Resort comprisesa few theme parks, such as Universal Studios and Islands of Adventure. Universal Studio isthe globe's leadingtelevision and movie theme park. It has a plethora of rides and film-related entertainment features. The young kids will enjoy interactions and meet-ups with their favorite characters, such as Shrek and Spongebob Squarepants while marveling at a play area themed according to the cartoon character Curious George. On the other hand, the older kids and adults will be enthralled by stunt shows and Fast and Furious–Supercharged ride attraction.
The Island of Adventures is divided intokid-friendly activities, and thrill-seeking rides for teens and adults. They all depict characters and superheroes from movies, books, comics and cartoons. At "Seuss Landing," kids may step and immerse themselves into the most beloved Dr. Seuss novels. Plan to swim around in "Toon Lagoon" on hot days. If your child loves comic books and is an avid reader and fan, remember to choose a side between good and bad at"Marvel Super Hero Island".
For many guests, the Wizarding World of Harry Potter is the highlight of their whole Orlando trip. Diagon Alley in Universal Studios andHogsmeade in Islands of Adventure are connected by Hogwart's Express Magical Train. True Potterheads won't mind waiting in line to ride "Harry Potter and the Forbidden Journey and Universal Studio's Harry Potter" and the "Escape from Gringotts". Here are some tips to save money and get further information about the park. Remember to rest between all the adventureswith some well-deserved downtime at your own vacation home.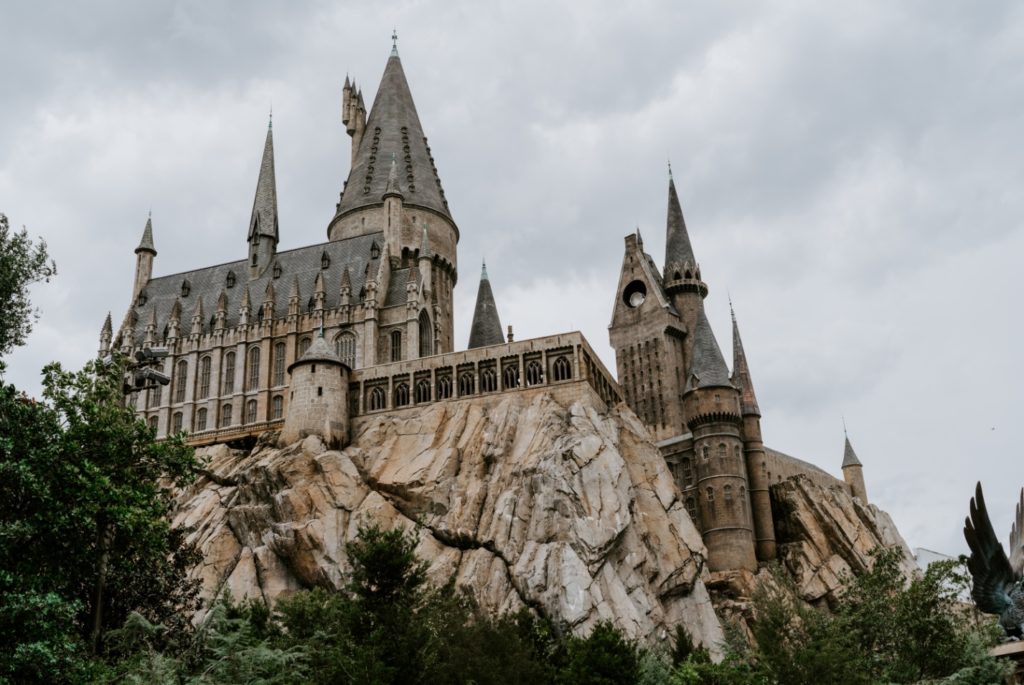 Kennedy Space Centre
Kennedy Space Centre is the closest place on earth to catch a glimpse of space. Childrenare subjected to a taste of flying in space at "Space Coast", just east of Orlando. "Rock Garden" hasabandoned gigantic and breath-taking old rockets that people can walk amongst and get a taste of the past. Read about NASA's effort to comprehend the Red Planet in "Journey to Mars." There is an area for people who want to watch movies centered on space in an IMAX theatre; visit the "US Astronaut Hall of Fame"and get up close and personal with the space shuttle Atlantis.
Sea World Orlando
Children enjoy the wide range of underwater living creatures when they visit Sea World. They also understand the mysteries of the seas and the reasons to salvage the beauty of it. Their mission is to entertain while simultaneously educating the tourists about the vast oceans and the amazing species. One-on-one animal interactions, adrenaline-filled rides, aquariums packed with exotic fishes, and spectacular aquatic shows starring magnificent creatures like dolphins and friendly sealions.
Legoland Florida
For any admirer of the colorfulLego bricks, it's truly a dream come true to visit Legoland Florida. This amusement park is geared for families and children aged 2–12. While other theme parks rely on passive enjoyment, any of the attractions at Legoland are highly participatory. At "Ford Driving School", kids drive miniature automobiles around multi-lane streetswith stop signs and a roundabout.
The enormous Cypress Gardens, filled with Lego brick creations, are the most remarkable attraction at the theme park. A majestic expansiveBanyan Tree serves as the botanical garden's focal point. The park's water ski shows, which feature card shows and activities showcased on "Lake Heloise" by expert skiers, are another distinctive highlight.
Off to The Beach!
What Orlando vacation would be complete without a trip to the beach? Despite not being on the coast, the Kissimmee-Orlando area is only an hour or so away from the sandy beaches of the Atlantic Ocean. Book a vacation home in Kissimmee to be able to have the beach all to yourself at all times without the stress of leaving early.The closest beach is Daytona Beach, where you can even drive on the sand. Swimming, windsurfing and parasailing are present near Cocoa Beach's famous pier.
Give your children an unforgettable experience by taking them on an Orlando trip and letting them sprawl about in luxurious vacation homes in Orlando. Go Blue Travels offers elegant and child-friendly 3–9 bedroom vacation homes close to Disney and villas for your whole family. Let them be carefree and run around lavish and affordable vacation homes best suited in your price range. Contact them for vacation homes central to tourist hotspots.