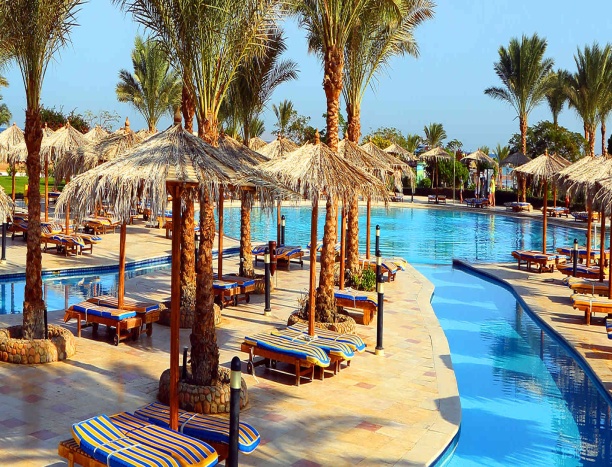 When we think about Orlando, we picture theme parks, rollercoaster rides, some out-of-the-world shows, Disneyland, and of course, the famous Universal Park. Everyone loves the parks—be it adults, youngsters, or toddlers. If you haven't visited Orlando, you're in for a treat, there's so much to do here, so many places to visit, and so many sights to see.
However, if you need to enjoy this city and its attractions to the fullest, you should have already booked or thought of booking vacation homes in Orlando.
Haven't you booked a vacation home yet? No worries! Contact us here at Blue Travels, and we will be happy to assist you.
Orlando is widely regarded as the United States' prime tourist destination. Read in to learn why.
Experience the Forgotten Magic Once Again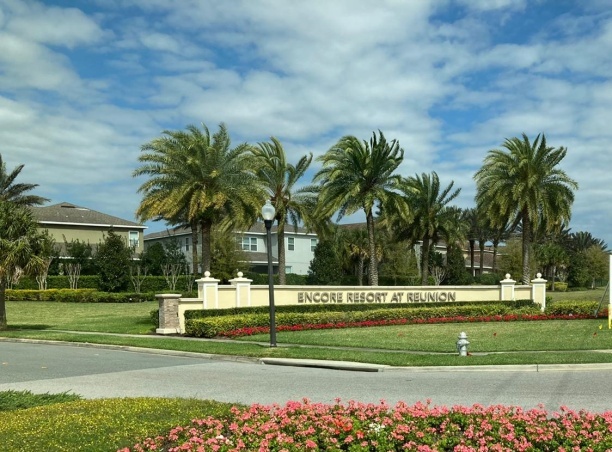 Orlando is a place that brings out your inner child. The home to some of the world's most iconic theme parks, the city offers entertainment for all age groups. If you love roller coasters, you have the world-famous Disney World. If you are a thrill-seeker and a Harry Potter fanatic, Universal Park is the place for you.
Then there's Sea World, home to hundreds of the world's rarest exotic marine species. Check out the animal exhibits and the water park, and spend some quality time with your family. However, no dream vacation is complete without booking a vacation home or a lavish villa in Orlando, so contact us here at Blue Travel and rid yourselves of the booking worries.
Natural beauty at its Peak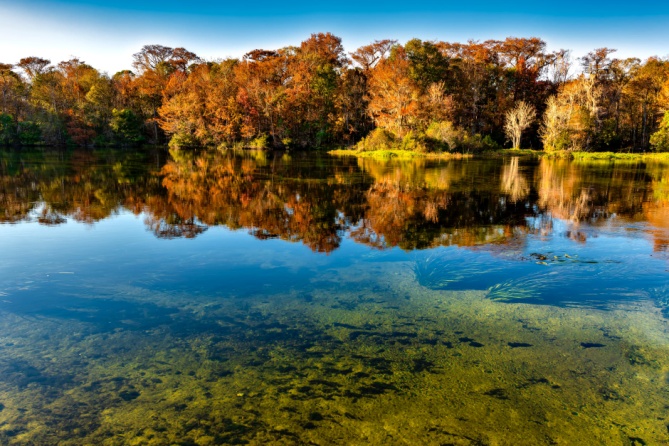 Orlando is not only about entertainment, thrill, adventure, festivities and attractions, but it's also a haven for nature lovers. If you're looking to get away from the hustle and bustle of the city, you have some incredible nature parks nearby and beautiful white-sand beaches just an hour's drive from the city.
You can also visit the Wekiwa Springs State Park to see how the Timucuan Indians lived and go for a swim in the pleasantly warm springs in the park. You can also visit the Wekiwa Island and spend a day kayaking, grooving to the live music and watching the sunset while enjoying a beer at Tooting Otter – an indoor and outdoor bar on the Island.
To enjoy your trip to the State Park and the Wekiwa Island to the fullest, drop us a line at Blue Travel, and we can help you pre-book a great deal on your dream vacation homes in Orlando and vacation homes close to Disney, making your trip a memorable one.