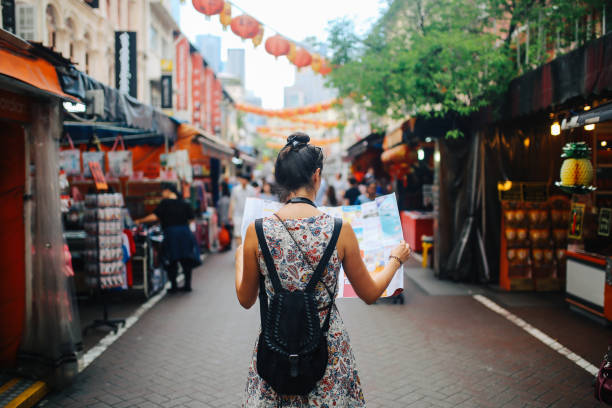 Sunny weather with cool temperatures and the seasonal holiday spirit make spending December in Orlando sensational, especially outdoors. With the pandemic and social distancing protocols in place, things are slightly different this year though you can still make the most out of an Orlando December through Blue Travels.
If theme parks are what attracts' you, your friends, family, and kids, then Disney, Sea World, and Universal Parks, amongst many others, are the places to frequent. However, if you aren't that excited about theme parks, there are other things to do; places to visit while in Orlando apart from theme parks.
Some fun and festive things to do when in Orlando in December are to visit the Sea World Christmas Celebrations, Night of a Million Lights, the snow flow mountain, and stay in a resort or two such as the Vacation Homes in Orlando, amongst other ventures and detours.
1.     Night of a Million Nights Resort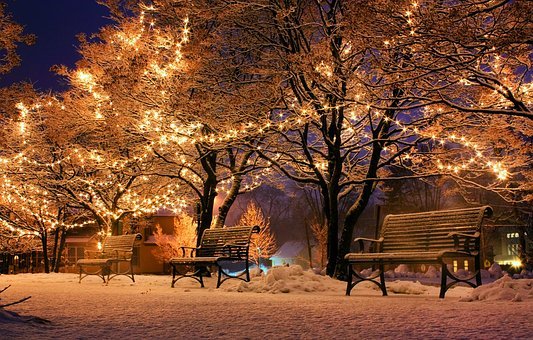 Give the Kids the World Village is a non-profit resort that provides free holidays and vacations to critically ill children and their families. The first time they opened their doors to tourists was in 2020. The resort transforms itself into an Orlando Christmas Village for tourists to raise funds for the critically ill.
The resort is mainly for kids and has a playful and magical theme, from its castle of miracles to the enchanted carousel and the Charlie and the Chocolate Factory and Willy Wonka theme-inspired buildings. The prices of tickets vary daily, and if you want a good deal on tickets for you and your family, please contact us, and we will be happy to assist you.
2.     Sea World Christmas Celebration
This December, unforgettably celebrate your Christmas. Get together with your family and friends and visit the Orlando Sea World, which gets transformed into a winter wonderland surrounded by some 3 million lights. How festive is that? Enjoy the holiday fireworks and the festivities such as Sesame Street Christmas parades. Then there's the ice-skating ring and, of course, a meeting with Rudolph, the red-nose reindeer, and Santa Claus.
We at Blue Travels can get you exceptional deals, upgrades on tickets, vacation homes close to Disney, Vacation homes in Orlando, and make your Christmas a dream come true. For more details on tickets and upgrades, please contact us here.