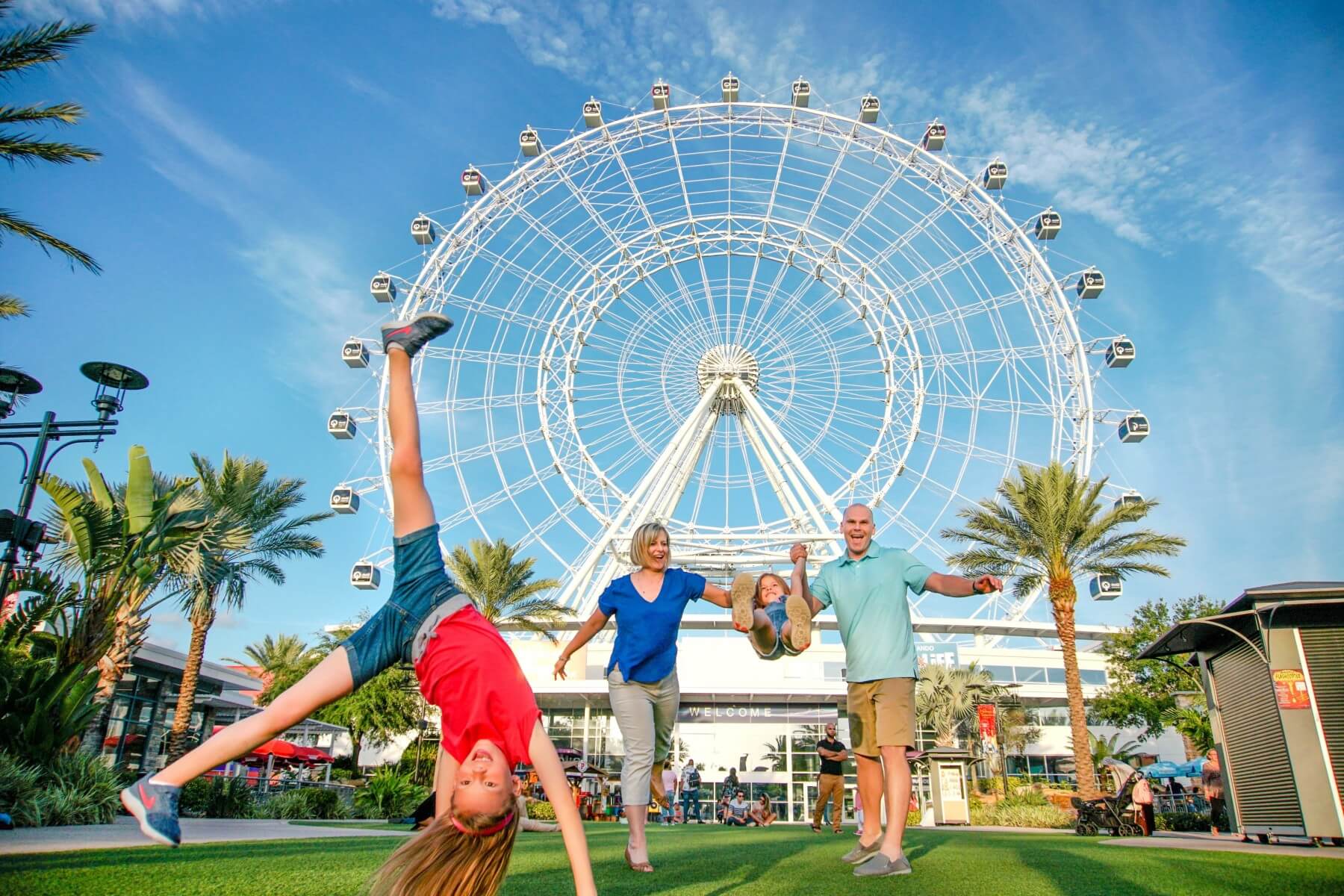 Orlando knows no bounds when it comes to beauty. And with the advent of social media, it's become a necessity (more than a trend) to share the beauty that Mother Nature has gifted us with.
With gorgeous beaches, beautiful landscapes, and amazing theme parks, O-Town has some of the most amazing locations to offer for Instagram photography.
With that in mind, here are some of the most mind-blowing and Instagrammable locations to shoot at in Orlando.
Disney World's Epcot
It goes without saying that when you're visiting Orlando, you can't skip Disney World! Epcot is said to be one of the best theme parks in the world, and for good reason!
There are plenty of places that are Instagram-worthy in Epcot. During the holidays, there are fireworks and theatrical performances that should not be missed.
There's also Seas with Nemo and Friends, Living with the Land, Spaceship Earth, and of course, a picture or video of the Spaceship Earth dome is a must while visiting the theme park!
SeaWorld
SeaWorld has so much to offer when it comes to natural beauty and gorgeous seascapes. There are plenty of attractions to film and take pictures of there!
There's a whale and dolphin exhibition, as well as a seal and sea turtle display. You can even swim with the dolphins. There are also water slides and rides, and plenty of water activities!
The theme park is surrounded by water and pools, making it perfect for shoots!
Lake Eola Park
Lake Eola Park is incredibly beautiful, with lush green grass, a myriad of trees, and a Chinese Pagoda. It's also perfect for those who love early morning jogs and walks.
There are plenty of cafés and eateries nearby.
The Orlando Eye
The Orlando Eye is a Ferris wheel that'll take you 400 ft high! Take an eagle eye picture of Orlando from the top. You'll get an incredible view of the entire city.
If you're planning a vacation to Orlando this year, don't forget to visit these places. If you have a location you'd like to add to the list, feel free to drop a comment below.  
To make your holiday in O-Town incredibly fun, adventurous, and amazing, we recommend booking a vacation home.
Make your holiday an amazing adventure by renting a luxury vacation home. Our vacation homes are close to all the best attractions in Orlando, including Disney World.
On top of that, our vacation homes have free Wi-Fi, a built-in kitchen, a large swimming pool, a Jacuzzi, and spacious bedrooms.  Feel free to browse through our list of resorts or contact us to book your vacation home today!