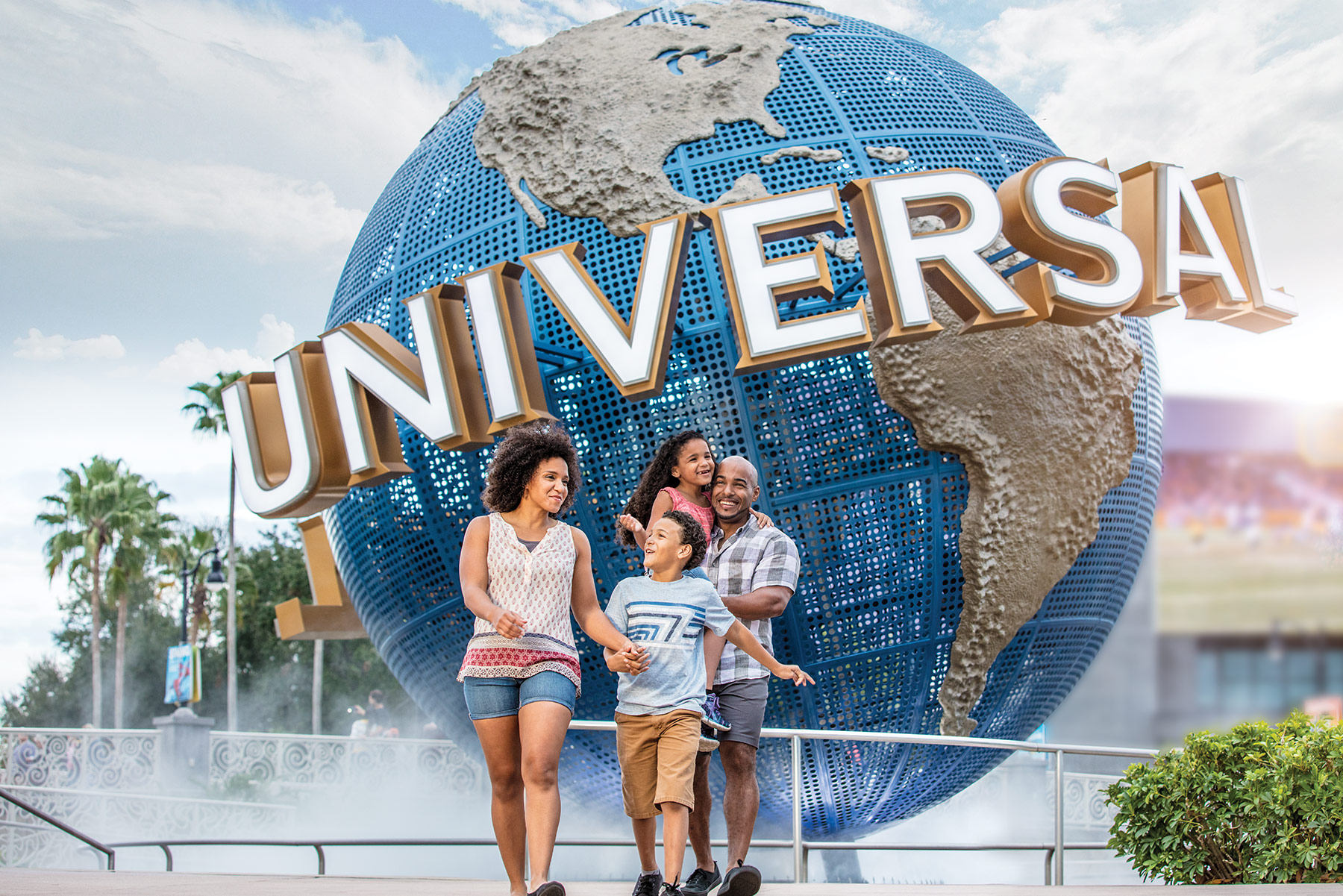 Most people plan their trip around Disney World or the Kennedy Space Center when they're going to Orlando, but Universal Studios also has a lot to offer when it comes to amazing and adventurous rides.
If you're planning a holiday trip to O-Town, don't forget to visit it. It's a magical theme park that'll leave you dazed and amazed.
With that in mind, here's our list of the most amazing attractions at Universal Studios Orlando.
Race Through New York with Jimmy Fallon
This attraction will take you whizzing and whirling through one of the best cities in the US. Jimmy Fallon will take you on the tour, so you know there's no room for boredom!
This ride is based on architecture and design, so you'll learn and see a lot. What we love about this ride is that it's the perfect blend of humor, entertainment, and information.
Despicable Me: Minion Mayhem
Who doesn't love Minions? If you're a huge fan of the movies, then you'll love this ride.
You'll sit in a car that will take you on an adventure of a lifetime. A movie based on Minions will be playing that's fun, entertaining, and just as good as the original.
Men in Black: Alien Ride
This one is similar to Disney's Buzz Lightyear Astro Blasters. But it will take you on an adventure you won't be able to forget! What we love about this ride is that it has a dark theme and is based on the movie. Will Smith gives us a much-needed pep talk before we pick up our guns and wage a war with aliens trying to take over the planet!
The only downside to this ride is that if you get motion sickness easily, it's best to avoid it. When you shoot an alien, the ride stops and starts spinning in a circle.
If there's a ride or attraction we've missed, feel free to drop us a comment below and let us know which ride is your favorite!
Make your holiday an amazing adventure by renting a luxury vacation home. Our vacation homes are close to all the best attractions in Orlando, including Disney World.
On top of that, our vacation homes have free Wi-Fi, a built-in kitchen, a large swimming pool, a Jacuzzi, and spacious bedrooms.  
Feel free to browse through our list of resorts or contact us to book your vacation home today!