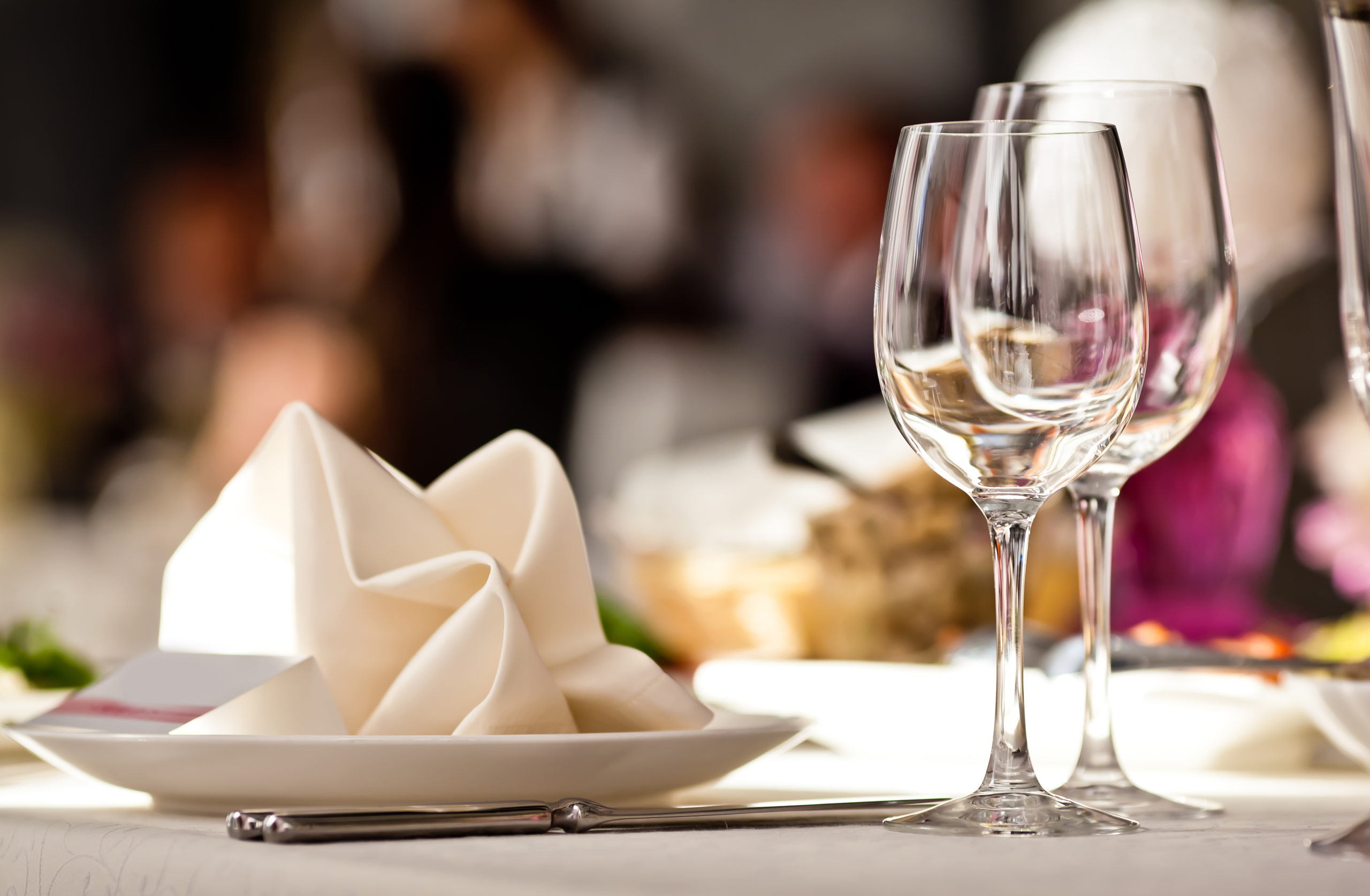 You're not sure about where you want to take your parents for their wedding anniversary this year. You want to make it special, but you're not sure what to do.
If heading out of town is an option, we suggest going to Orlando during the holidays. We've got a list of things you can do to make sure they have the time of their lives there!
Take Them Out to Dinner
There's nothing more rewarding than taking your parents out to dinner on their wedding anniversary. Show them just how much you love them by taking them to a 5 -star hotel or a beautiful restaurant.
We recommend taking them to Domu if they love Pan-Asian food. The restaurant is known for its slow-cooked broths and homemade noodles. It's also known for its rice dishes, lobster buns, grilled octopus with yuzu, and Vietnamese coffee.
You can also take them to Tiffins Restaurant. They're known for their Indian food. But don't worry; you can ask them to keep the spice levels low. They also have to-die-for desserts!
Take Them to Epcot
Unlike other Disney theme parks, Epcot is for adults and teenagers. There are plenty of rides and attractions that are elderly-friendly. The kicker? You can watch fireworks during the holiday season with your parents.
There are plenty of events and festivities that will make your parents' day nothing less than amazing. You can also visit the ImageWorks, Club Cool, the American Heritage Gallery.
Go to the Blue Man Theater
This is the event of the year! You don't want to miss out on it. Take your parents with you for an amazing and adventurous evening. With spontaneous skits, high-intensity music, and various surprises, they're bound to have a great time!
Make your holiday an amazing adventure by renting a luxury vacation home. Our vacation homes are close to all the best attractions in Orlando, including Disney World.
On top of that, our vacation homes have free Wi-Fi, a built-in kitchen, a large swimming pool, a Jacuzzi, and spacious bedrooms.  
Feel free to browse through our list of resorts or contact us to book your vacation home today!