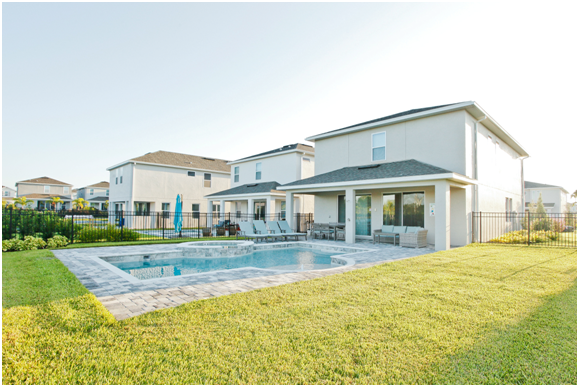 A place made for budding tourists, Orlando is a great place to start for first-time travelers.
You'll always find something to do no matter what hour of the day it is, and a lot of tourist-friendly spots are just a short drive away.
If this is your first time planning a trip to Orlando, make sure you add these super fun and exciting places and activities to your itinerary!
Explore The Past
It's easy to go to any new place, hit up all the typical tourist spots, and go home.
However, a good traveler knows that every city has a story to tell, and the more you uncover, the easier it becomes to fall in love with the places you visit.
Understanding the culture and history of Orlando will give you a deeper connection to the place.
Don't worry, you don't have to visit museums and read up hefty books to acquaint yourself with the culture, Orlando helps you learn in style.
You can take part in fun exhibitions and parades like the Orlando Salsa Congress where you learn about Hispanic culture with pool parties, concerts and a whole lot of dancing!
Disney World
It would be criminal to discuss Orlando without bringing up Disney World. One of the largest tourist attractions in the world, Disney World Resorts is always bustling with excited tourists and locals alike!
You can cater your Disney World experience to your liking and fit a plan of action that works best for you.
If you're taking your children, Magic Kingdom would be the ideal place to spend your day, or if you want some chilled adult-time, then you should definitely visit places like Epcot Theme Park. The last thing you want to do is regret not paying a visit.
Have A Comfy Stay
No matter where you decide to day-trip in Orlando, it's crucial that you have comfortable accommodation you can return to.
The last thing you want is to struggle to get some much-needed sleep because of loud hosts or uncomfortable hotel beds!
At Blue Travel, we provide Orlando luxury vacation homes that give you the comfort and safety you need to go out the next day well-rested and in a great mood! You can check out our extensive list of vacation rentals in Orlando!