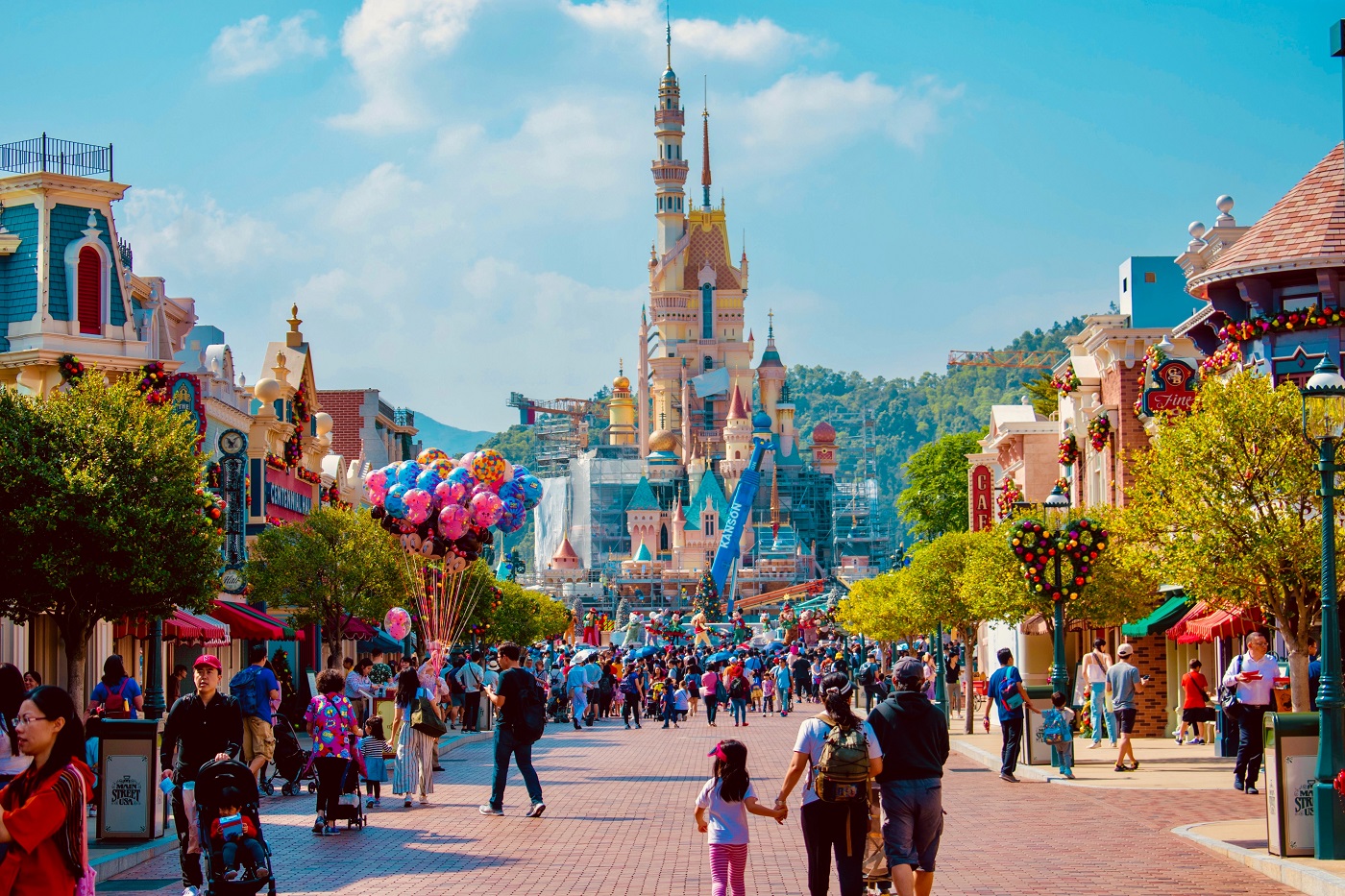 The past year and a half have crushed everyone's wish list and travel dreams because of the coronavirus pandemic.
Now that people are finally getting vaccinated and life feels like it is being resumed after a 2-year break, there is new normalcy in the air that we haven't felt for quite a while now.
People are not only heading back to work but are also planning to finally have some fun and go back to living life like they are used to.
One thing that none of us have been able to do for all this time is – travel. So, as 2022 is just right around the corner, most families, couples, single people, travelers, and just about anyone have realized how much they have missed traveling.
This is why, when you might ask anyone what they want to do in 2022, they would tell you that they want to 'travel.'
After the two years that we have been stuck in our homes, it makes total sense to want to go out and explore the world with a new spirit.
Traveling in America
You would be excited to know that the United States is one of the most popular travel destinations in the world.  So, if you are in the US, all you need to do is choose where you want to travel.
What To Do in 2022?
So, since we are all looking forward to doing something fun and exciting in 2022, we think traveling will be on top of the list. If you have been feeling lost and don't know how to get back to living normally, we will help you out.
We have compiled the craziest wish list for 2022, so you can take a look at this next time you are planning your vacation – or even looking for something fun to do.
Craziest Wish List for 2022
There is so much to do in 2022 now that life has finally gone a little back to normal. Our only hope from 2022 is that we will go back to living the way we used to – working, studying, enjoying things, and having fun.
Now that we have talked about all the reasons why traveling needs to be on the top of your list, we will not let you leave without giving you some crazy good ideas to plan your travel destinations.
Though that is not all that you have to do, we are compiling a wish list that would be good for you whether you are an introvert or extrovert.
1. Go To Walt Disney World
Well, you know that Disney World had to be on the top of our list! A Walt Disney vacation is good for all ages. With four theme parks, two water parks, and dozen other fun attractions – stepping into the magical world of Disney is one of the most fun experiences you could be having in 2022.
As it turns out, in 2020, the Magic Kingdom in Walt Disney World received nearly seven million visitors, making it the world's most visited theme park. So, all you need to do is rent a vacation home close to Disney World, get your family together – and create some magic in 2022!
2. Rent A Vacation Home in Orlando
Staying in a villa is part of a crazy wish list – are we at the right place? You might be thinking that, but hear us out. Vacation homes can make for some of the most amazing and fun experiences of a lifetime – and it is all about where you are planning to go.
Orlando is one of the most popular vacation destinations globally, and you can tell why from the first suggestion on our list. But that is not all that there is to do in Orlando!
If you plan to go there – you wouldn't want to be bothered by staying in hotel rooms where you won't even be able to enjoy your time.
There are a ton of things to do in Orlando, so we suggest you rent the villas in Orlando, Florida, and get ready to have the best vacation of your lifetime.
3. Retail Therapy
Who doesn't like shopping? Now that we are planning a perfect vacation for you (thanks to this list), why not include the thing all of us love doing on vacation or at home – shopping!
Wherever you plan to go in the world, you can indulge in some retail therapy for yourself as a reward for surviving the past two years so well on your own.
If you are in Orlando, there are some great malls and places that you can go and shop at – or order things online to your vacation home while you're going outside to enjoy the various tourist attraction.
Nothing Better Than Travel!
All in all, we have to say that there is nothing better to add to your crazy wish list for 2022 than travel, and traveling to a place that has something for everyone would be the smartest decision you could make for yourself.
You can plan a trip with your family or friends to Orlando, look for vacation homes in Kissimmee and close to Disney, and you will be set for the best vacation you could have thought of!
So, when you have made that itinerary and are looking for Orlando vacation homes, we can help you plan the perfect trip.
Just book a vacation home, resort, or villa from our luxurious options at Go Blue Travel – and you would be able to enjoy the perfect, chilled back vacation.
Call us today to know all the details and get an early start on that vacation you have been planning for a while. You deserve it!