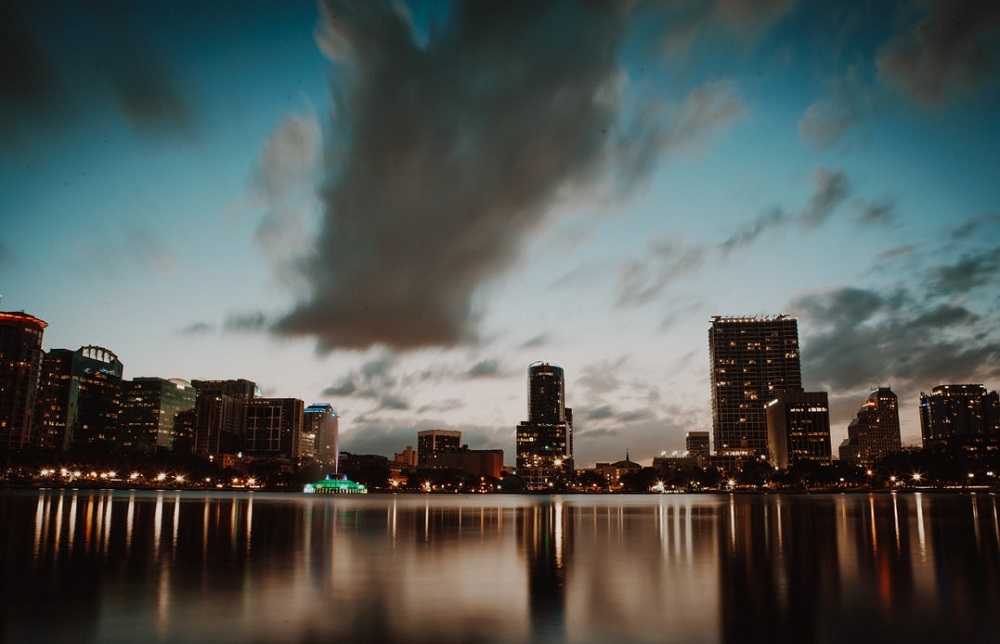 Orlando is undoubtedly a magical place. It can leave you amazed as soon as you reach your luxurious villa in Orlando, Florida.
The city is known for its countless world-famous sights, whether you're yearning for art or simply a decent outdoor activity.
Annually, thousands of tourists explore this city; therefore, you can feel confident that Orlando has plenty to offer.
If you only got a single day to visit this beautiful city, you'll need to consider some places and design a clear strategy to get the most of your visit while also having fun. Here's the thing, you don't need to because we have already prepared one for you!
Planning a Day Outdoors In Orlando – Brief Guide
The top amusement parks remain the biggest Orlando attraction. Yet, there is much more in place than simply a variety of fun activities. There is history, art, and tasty meals to be found. Briefly expressed, various sorts of tourists may easily have a good time.
1. Kick Start Your Morning
So, apart from amusement parks, what else is there to explore in Orlando?  For starters, you should begin your morning enjoying a mug of espresso. This city is packed with lovely and cozy coffee houses. Holy Grain Coffee and Lineage Coffee Roasting are two of the best ones!
2. The Mennello Museum of American Art
When you've finished your espresso and are keen to explore, travel to the Mennello Museum of American Art. You'll discover the most extensive archive of Louis C. Tiffany's glass creations. It's gorgeous and well worth the two hours you'll spend admiring them.
3. Take A Walk Through The Harry P. Leu Gardens
Harry P. Leu Gardens, a remarkable work of landscape artwork that includes a botanic park plus a museum, is located near the museum.
Henry P. Leu and his spouse were devoted explorers who collected several plants during their travels. In 1961, Mr. Leu donated his home and grounds to the community.
4. For Lunch, Try Asian Cuisine
Once you've seen the parks, take a short walk west towards North Mills Avenue. When you continue south, you'll discover several unique (and fantastic) Asian eateries, ranging between Korean and Thai, even Vietnamese. You'll come to a junction with East Colonial Drive, where you may continue east, seeking several terrific restaurants.
5. Make a Stop at Thornton Park
Now that you've gotten your fill of wonderful Asian food let's move ahead. You'll soon arrive at Thornton Park when you head south.
People adore this since there are numerous fascinating boutiques to visit, various galleries to find, as well as the neighboring Lake Eola to appreciate.
6. Ripley's Believe It Or Not! Orlando
Ripley's Believe It or Not! Should be the last visit on this 1-day trip to Orlando. Visitors get till midnight to examine everything, so you'll get a lot of time. Be prepared to be blown away!
This is all you can do if you are planning a day outdoors in Orlando. But if you're visiting it for the first time, we suggest staying for more than a day!
Even if you want to visit just for a day, Blue Travel can help you out by providing comfy, beautiful, and luxurious vacation homes in Orlando.
They offer 1 to 5 bedroom vacation homes in Orlando in prime locations—close to the city's best attractions. Just rent a vacation home in Orlando, and you'll be good to go! For bookings, you can reach out to us at +1 407 250 4850.