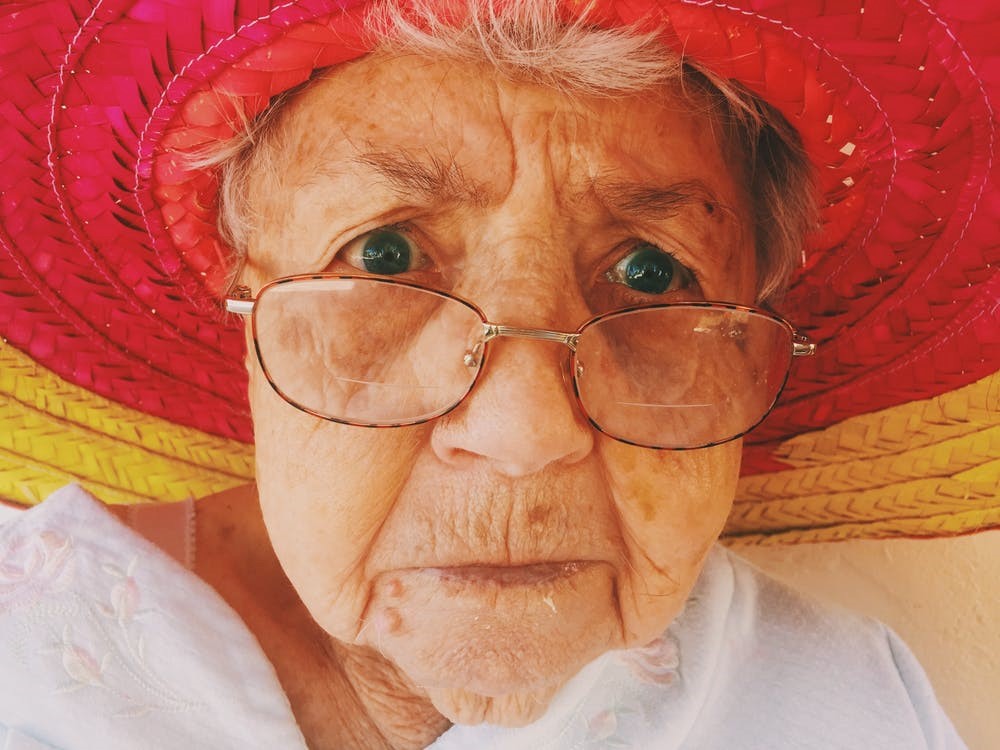 Grandparents are precious; they take care of us the way even our parents can't, spoiling us, coddling us and going out of their way to make us happy. For most people who live away from family, or at least grandparents, it could be months or years before they get to meet them.
Most of us live with the regret of not spending enough time with the people we love because of busy schedules, and all too often, life gets in the way of plans. It's incredibly important to make time to see your family, especially your grandparents.
In fact, elderly loneliness is killing them faster than diseases are. If that doesn't make you want to call your grandma and treat her to something nice, what will?
Making Your Grandma Feel Young Again
A major part of growing old is feeling unable to enjoy the things you once did. From the foods you love to the activities you participated in. You can't always go out as often as you'd like—perhaps health won't allow it, or maybe everyone you knew is busy—and you're distant from loved ones. It's hard to stay hopeful and so it's imperative that we look after the senior loved ones in our lives.
Get your siblings and cousins together and take your grandma to Orlando for some quality time and enjoy the best trip ever!
Stay in complete luxury and comfort
Be sure to book the perfect short-term vacation rental in Orlando before you visit. Our luxury vacation homes are perfect for groups, which means you and your grandma and the rest of your family can settle in comfortably, enjoying the space, privacy and comfort you get. Reach out to us to book a place!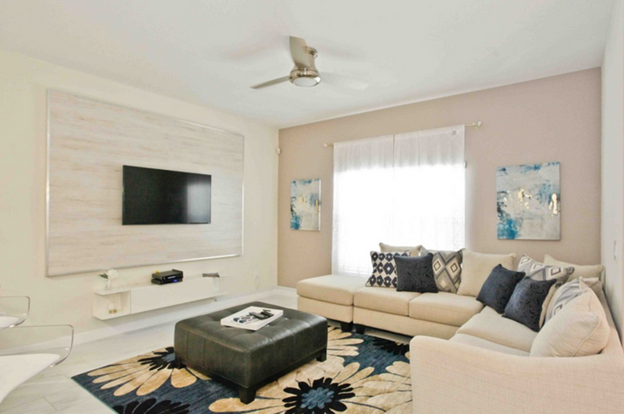 Treat her to a mani-pedi
Once you've unpacked and rested in your vacation home, go out and pamper yourselves with a mani-pedi at any of the spas or resorts so you're vacation-ready!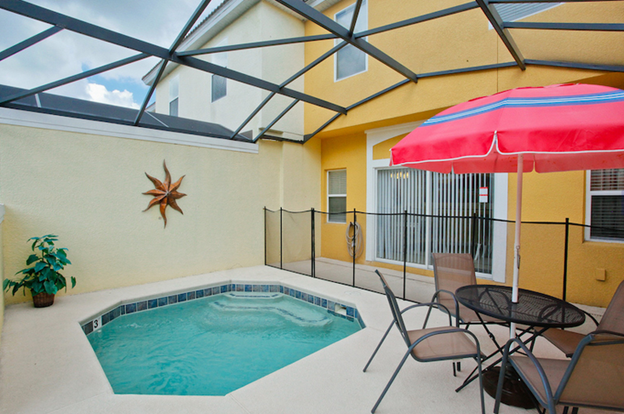 Hit the amusement parks together
You visit the theme park capital of the world and skip the parks? No way! If you're worried about the long lines, invest in some fast-passes and feel the rush of adrenaline with your favorite person.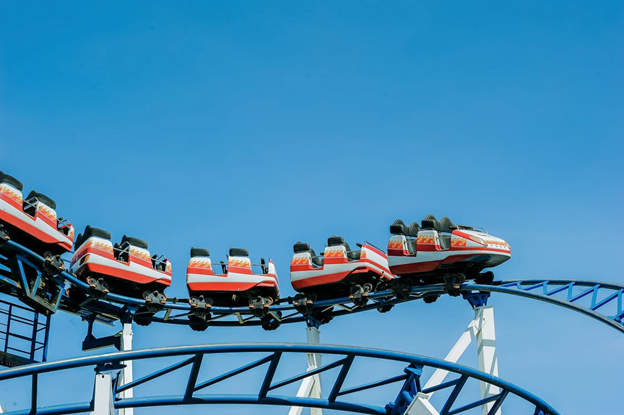 Go to a club
What screams "I'm still young" more than dancing for hours in the local club? If your grandma never partied before, now's the chance. Nobody's judging you—and even if they are, who cares? Go wild in a local nightclub or bar, dancing the night away; it'll be one of the best memories you make. Need some inspo? Check these crazy kids out!
Cherish whatever time you get with your grandparents. They're aging and need your love and affection more than ever!