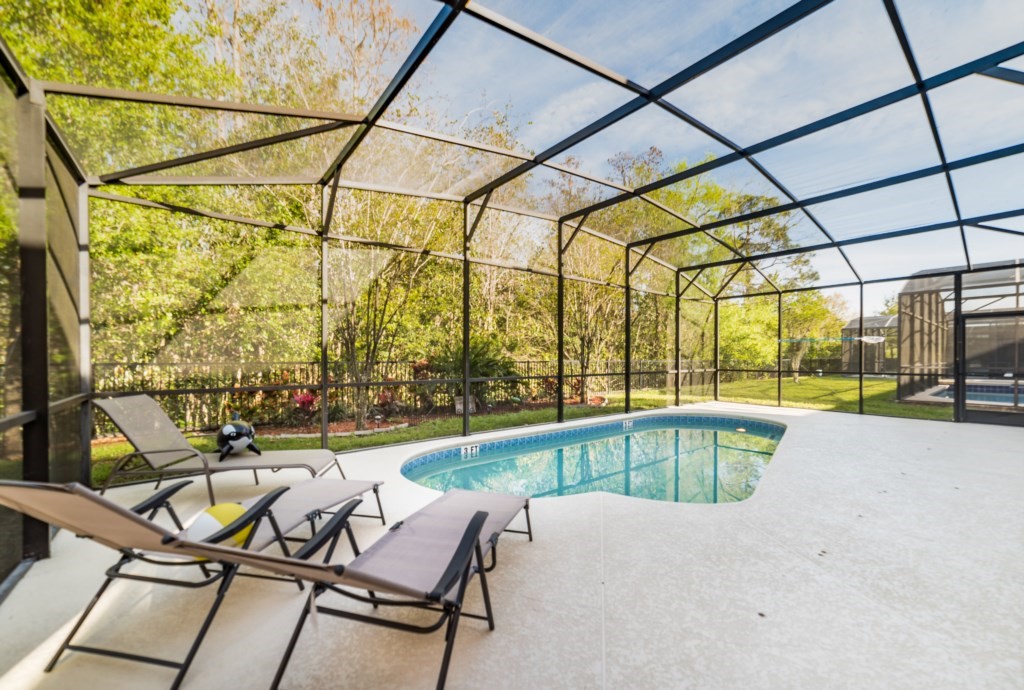 Orlando is one of the most popular tourist destinations in the world. This landlocked city in the heart of Florida is abuzz with hundreds of tourist activities that you can try, ranging from theme parks to state parks, magnificent infrastructure and much more.
If you're planning to travel here during the spring, there are certain places that you absolutely must visit to get the full experience. Before that, though, you should make your reservations for one of our luxury vacation homes in Orlando, FL, so you know your accommodation's sorted out!
We'd recommend some of the following places are a must-see and must-visit spots across town:
1.  ICON Orlando
ICON is an incredible 400 ft. high Ferris wheel that gives you an incredible view of the city, showing you views as you've never known before! Take in all that Orlando has to offer, from its urbanity to its greenery which will be in full bloom in spring, it's amazing just to see everything from that unique vantage point. Your kids will also fall in love, seeing the world from new heights.
2. Gatorland
You can't make a trip to Florida without seeing its native gator population. Unique to China and parts of America, these magnificent creatures are a rarity that you don't want to miss out on. In spring, the weather is pleasant enough to spend a good amount of time outdoors, so you can do so without a worry. You have access to rides, petting zoos, and gator habitats so it's an all-in-one experience worth having!
3. Theme parks
Theme parks are probably the biggest selling point for families and young people traveling to Orlando. There are many options to choose from, depending on what you're looking for, and spring is also the perfect time to go. The weather is pleasant, not too hot, flowers are in bloom and crowds are sparse—as sparse as one can hope for, anyway. It's right before the peak season, so you'll also find lots of great discounts and offers on tickets. Be sure to catch those!
4. The Everglades
The Everglades is one of Florida's most striking treasures. With a natural landscape that includes swamps, wetlands, wildlife and all sorts of flora and fauna that you can see. The delicate and complex eco-system here is truly one of a kind, and you can spot endangered species such as the leatherback turtle!
Enjoy spring break or take time off to drop by because you'd be missing out if you didn't! Contact us today to learn more about our vacation rentals in Orlando. They're truly a home away from home.