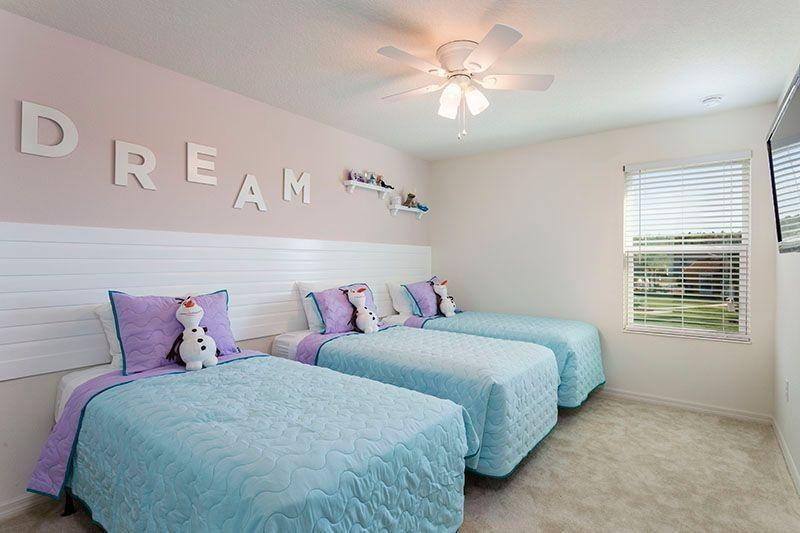 Orlando, the theme park capital of the world, is one of the most incredible destinations for travelers and adventurers looking to escape their daily lives and have a little fun in the sun. It's important that you find an accommodation that gives you comfort, value for money and access to the many parks in the area, which is why it's easier if you choose from one of our luxury vacation homes in Orlando, FL.
Theme parks are one of the biggest highlights of Orlando. There are over a dozen options to choose from, be it one of the many at Disney World or independent resorts and parks such as Legoland, SeaWorld, Gatorland, Universal Studios etc.
Book your vacation house by contacting us here, and once you've settled in, you can begin preparing for your trips to all the parks your heart desires. Be sure to pack the following essentials before you head out:
1. Get a spacious backpack
Before hitting the park it's important to get yourself a bag that you can carry all your belongings. Backpacks are a great investment in the long-run anyway, but you should have one when you venture to the parks.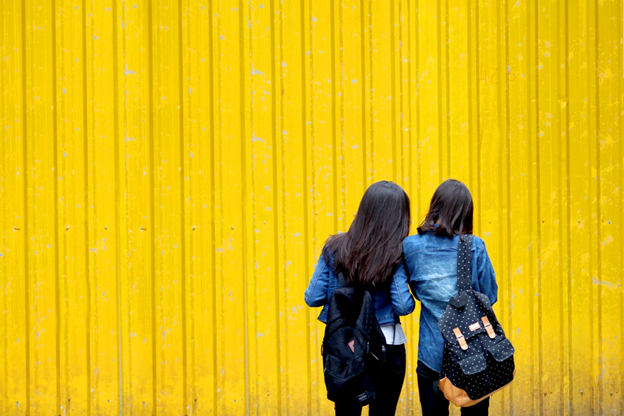 2. Pack spare clothes
A lot of amusement park rides tend to involve water and getting splashed, which can be incredibly inconvenient after you're done. It's annoying to walk around dripping wet, unable to sit on other rides, or anywhere else because of the sheer discomfort.
3. Sun block
Don't leave the house without sun block! Not to get to the park, not anywhere else. Make it a habit to wear sunscreen and sun block on the daily but be especially careful not to forget it before going to a theme park. You'll be out in the sun a lot and can easily get sun burnt if you're not careful.
4. Hat and sunglasses
For both aesthetic purposes and protection, a hat and sunglasses are pretty essential to your theme park adventure. Keep yourself safe from the bright sun, heat and discomfort of navigating around fairly expansive areas without some kind of shade.
5.     Refillable water bottle
Many parks have water fountains across the vicinity, so you can easily fill your bottle up instead of wasting plastic and spending on disposable water bottles. Be eco-friendly while staying hydrated.
6.     Snacks and food  
Save yourself from spending on expensive park food by keeping snacks and edibles along. Sandwiches and other foods that are likely to stay fresh, fresh fruit and veggies, chips, energy bars, juice boxes and other things that will give you a quick energy boost are some of the things you can keep.
Of course, don't forget your passes and other additional items you'll need such as medication, cell phones, cameras and power banks.