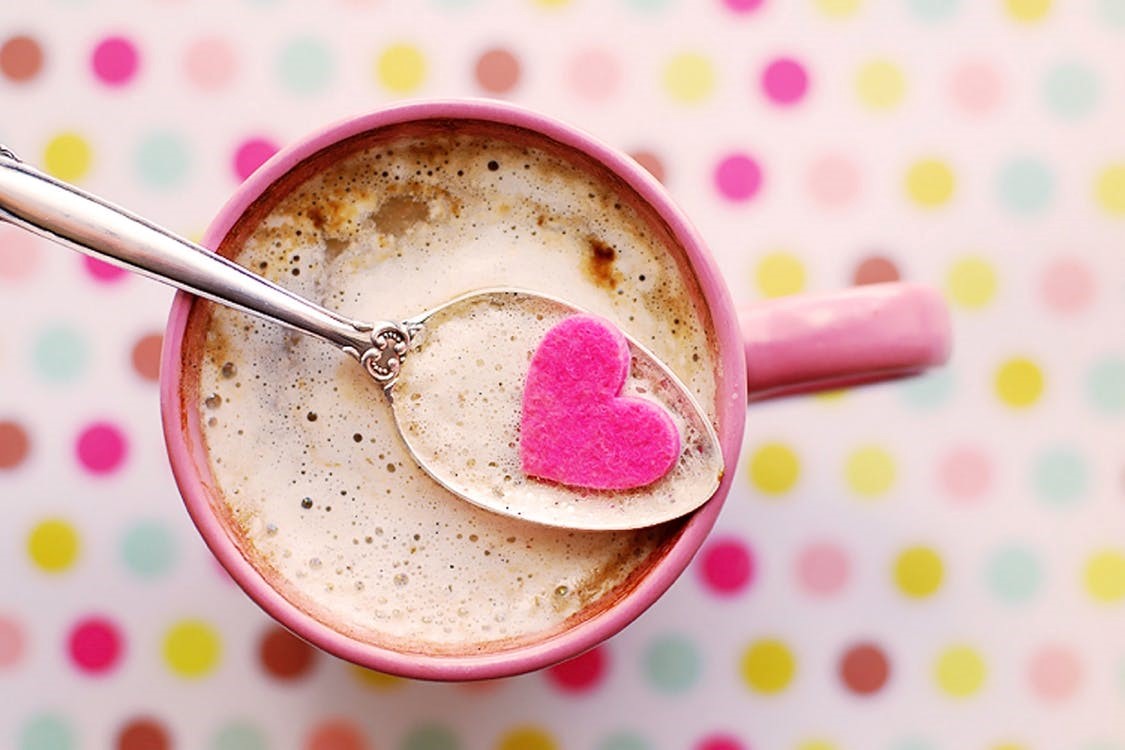 Valentine 's Day is still a few weeks away, but it's never too early to plan for it. It's an important holiday for a lot of people because it's the perfect opportunity to express your love and commitment to each other.
If you're looking to have a Valentine's Day to remember, consider spending it in Orlando. Whether you're traveling here or a local looking to do something exciting, this blog will give you some fun ideas.
A Night to Remember—The Perfect Valentine's Day
Don't want to do the same thing you do year after year? You don't need to break your bank or go crazy looking for things to do with your boo.
Admittedly, it's hard to find something unique and not-cliché when it comes to romantic gestures and ways to celebrate with your partner. However, you'll never run out of exciting opportunities when it comes to the city of Orlando. Some of the best ways to spend V-Day in this gorgeous city are:
1. Go out for a classic dinner and movie
Nothing beats the old dinner and a movie date night. Relive old memories and date nights, the courtship phase when you were starting out, reignite that passion that felt so familiar. In the rush of everyday life, we often forget to slow down and appreciate the smaller things in life. Don't let that happen this Valentine's Day!
2. Rent a place for the night—or a couple of days
Whether you're an Orlando local or from out of town, our luxury vacation homes are the perfect escape from reality, especially for larger families. Beautiful, fully-furnished, fully-functional homes with amenities like swimming pools are the treat you've been looking for.
If you're traveling in a group, there's nothing better than a vacation home where you can manage to find privacy to be together. Relax by the pool, go on romantic walks, or cuddle on the couch with your favorite movie while the kids run amuck elsewhere in the house!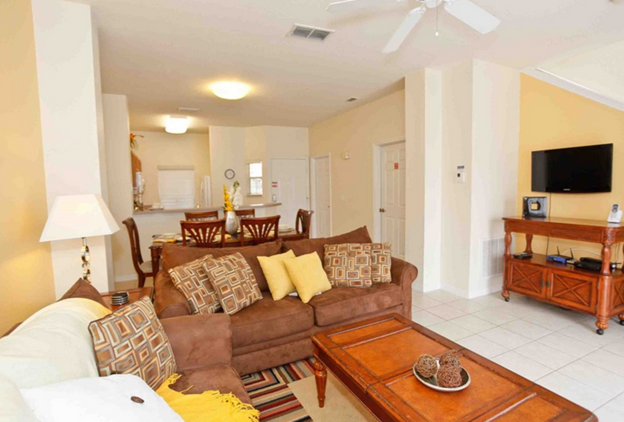 3. Get a couple's massage and spa day
Before heading back to your vacation rental home, spend the day relaxing at one of Orlando's many spas. You can also head over to one of the resorts in the region and enjoy some quality time together while someone pampers you!
4.     Celebrate Galentine's instead!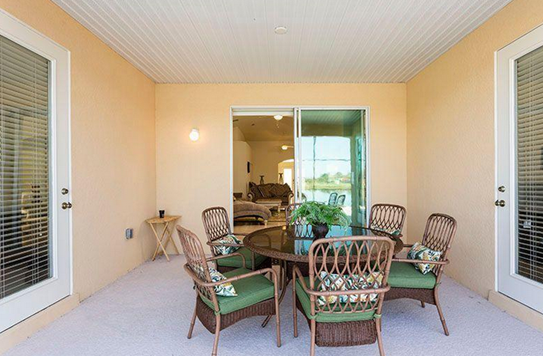 Got no-one to celebrate with this year? Well, celebrate Galentine's Day instead! Get your gal pals together and rent a home from us, making a party out of it. Spend the night dancing, singing, eating, hanging out together, celebrating platonic love and friendship, because who said Valentine's Day is only for romantic love?
Take any opportunity that comes your way for expressing your affection for the people around you! Happy V-Day!