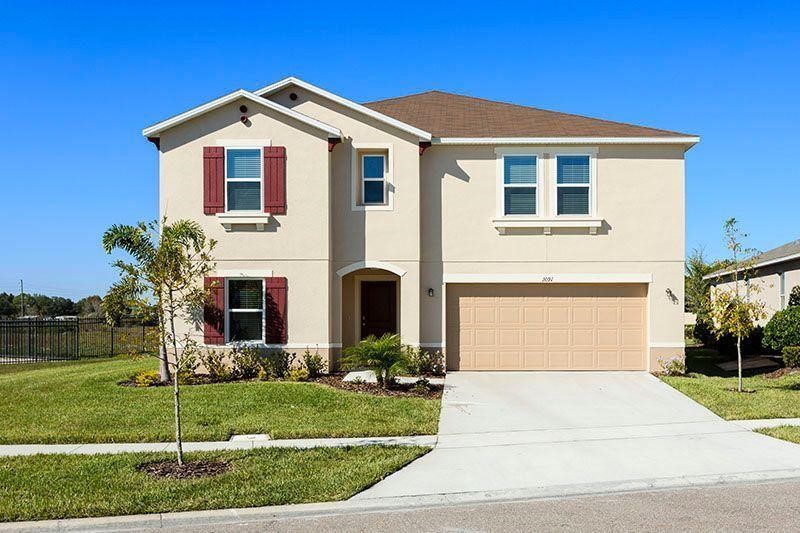 Spring break is one of the most eagerly awaited times of the academic year. It doesn't matter if your kids are in middle school or college, everyone can use the break following midterms and before finals. Since it's a typically shorter break than summer break or the holiday season, it's important to make the most of whatever time you can find. Take a short trip down to Florida, and rent a vacation home in Orlando through us.
It's one of the best ways to spend quality time as a family, enjoying every moment you can together, before the kids are back to their hectic routines and you barely get to see them. Take time off work and dedicate it to bonding together.
When you stay in our affordable vacation homes, you get access to a variety of amenities that can make your break all the more exciting. Some of the things you can do together while on spring break include:
Bring family along so you all get to bond
Family vacations can be incredibly fun, especially if your other loved ones come along. Those favorite aunts, uncles, cousins, grandma and grandpa all bring joy to your kids' lives, and it's probably hard enough to spend time with them. Make use of this short break to bring the family together.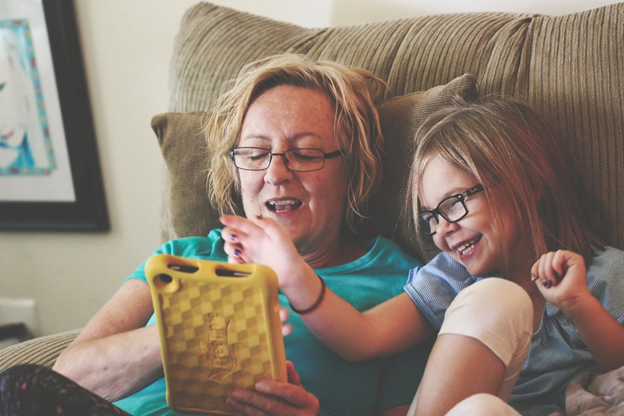 Commit to having at least one meal together
While you head off to do touristy things together or on your own, start or end the day with a meal together. Sharing your plans, or going over the happenings of the day is a great way to spend time together. It's also one of the simplest, most honest forms of sharing intimacy.
Go swimming together
Most of our vacation homes come with private pools, which is perfect because you get to have a blast in them. Go for a swim, playing games, splashing around as a family, soaking up the sun and letting loose. Your kids are bound to have the time of their lives!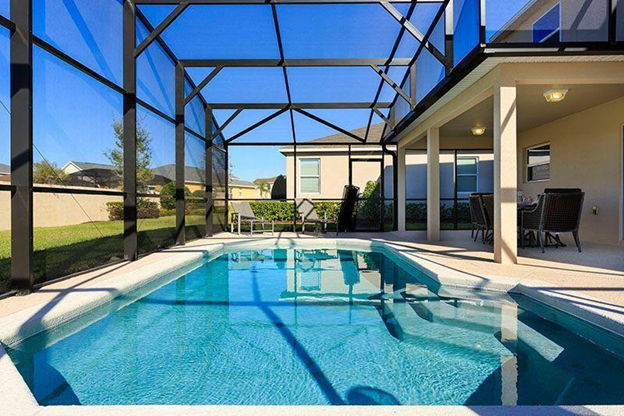 Have movie and game nights
Another amenity that you can make use of is the home entertainment our rentals come with. From home theaters to game rooms, you can spend time together and participate in some fun games like foosball, or cuddle up and watch the kids' favorite movies.
Explore the town together
Travel is important for anyone, even children. It's how they learn about the world, and who better to give them the gift of exploration than their families? Wander through the streets, explore the city, have fun trying new foods, visiting cool places and doing things you wouldn't get to otherwise.
It's their spring break, but you deserve to relax and have fun too! So plan ahead and have fun!