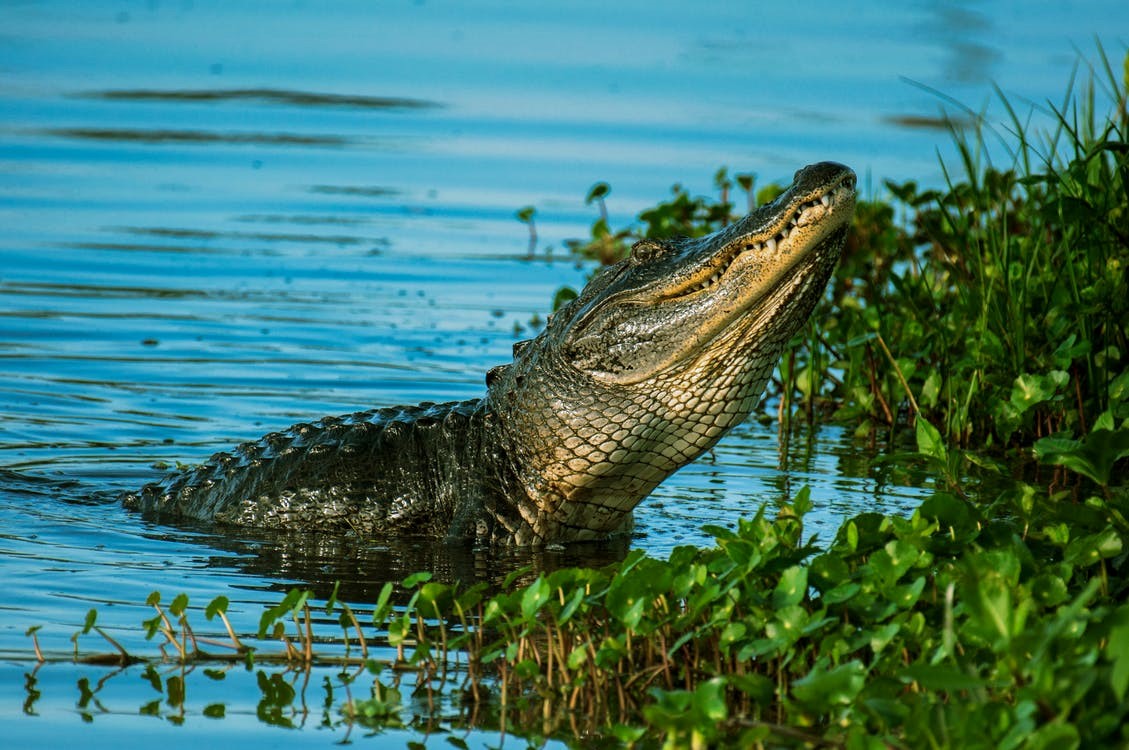 Orlando, FL has some of the most incredible geographical features and flora and fauna, being home to species that you're unlikely to find in other places. The wetlands, creeks, springs and lakes all make for wonderful homes for birds, reptiles, mammals and insects of all kinds. If you're intrigued by and love animals, fly down to Orlando and rent an affordable vacation home through our website, before you go out chasing all the magnificent species that call the area home.
Although a lot of the following species are not necessarily native to Florida or Orlando alone, they're still worth looking out for. You can venture out to the Everglades or any of the several swamps and wetlands, explore national parks and go bird-watching too:
1. American Alligator
The world-famous alligator is native to parts of China and America, which means they're fairly rare. Florida has one of the largest, most concentrated alligator populations in the world, so it's unsurprising that people long to see these incredible reptiles in their natural habitat. You can see them in swamps or go to places like Gatorland, which are dedicated to them.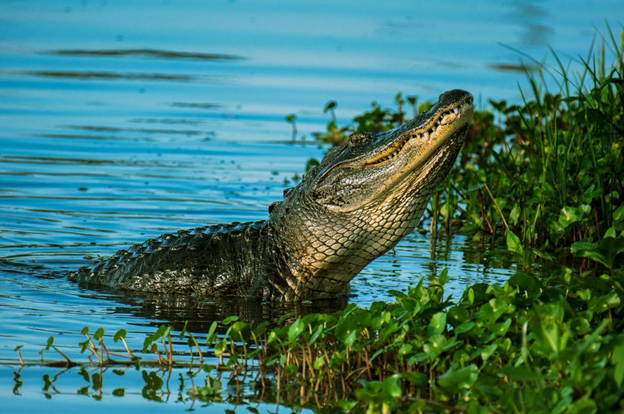 2. Florida Panther
The Florida Panther is a subspecies of puma that was declared endangered for a while, with consistent recovery efforts being made to save the population. A lot of these efforts have been successful, which is why it's heartening to see these stunning creatures thriving and doing well.
3. Opossums
Not to be confused with possums, these little marsupials are native to the U.S. and parts of Canada. You don't need to look far to find them, though, since you're likely to find them scavenging through your trash and your backyard!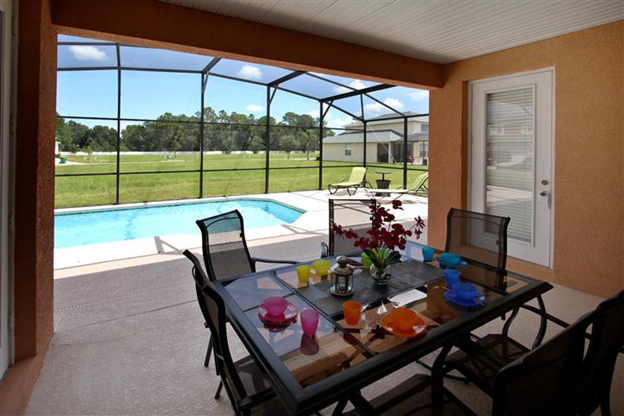 4. Armadillos
Incredibly cool, armadillos are the only armored mammal in the world, which makes them a sight worth seeing. They're not the rarest creatures, but they are super powerful, with strong shells, legs and a love for tropical climates like Orlando's.
5. Bobcats
You might confuse these ferocious furries with very large stray cats, but make no mistake about the potential these felines hold. You can see them around swamps, wetlands and even your backyard, like other native animals.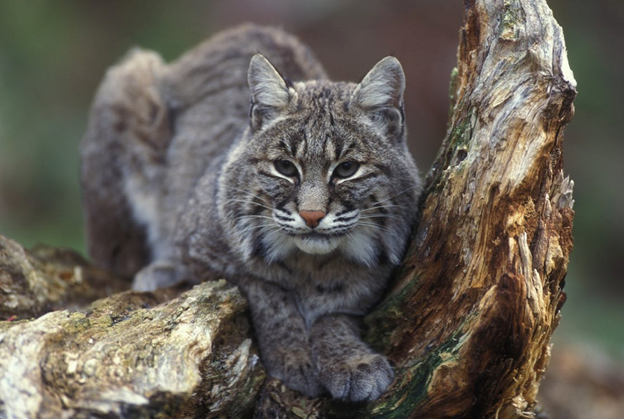 6. Painted Bunting
These birds are nothing short of being works of art. Their name is perfect, because these feathery creatures are stocky but vibrant, flitting around like tiny rainbows. If you have a penchant for bird watching, you can go out to the parks and close to their habitats for a better view.
Orlando is an incredible city where you'll find hundreds of species of animals. It's a busy city that brings urbanity and nature close to each other, making it the perfect escape if you need a break from the big city life. Book a luxury vacation home with us and who knows; maybe one of our furry friends will come and say hi!