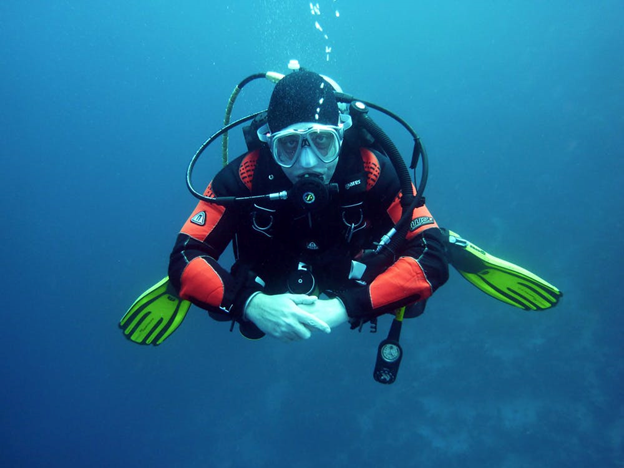 With our fast-paced lives, everyone is so busy doing things they're supposed to—and in doing so, we all forget for a minute why we're doing these things.
We make decisions based on what people would say about us instead of worrying about whether these decisions bring us true happiness.
As cliché as it may sound, life is short, and you live only once; you owe it to yourself to make the most of it.
Before you're 80 with bones that barely function and a heart that's filled with regret and contempt over missed chances, here's a list of things you must do at least once in your life—as the millennials say, YOLO!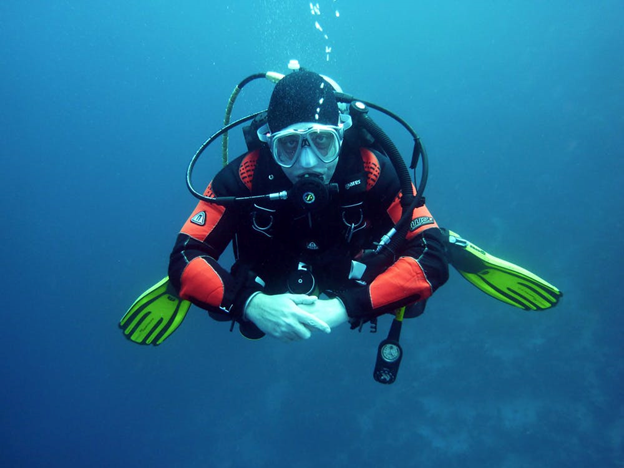 Camp under the stars
Aren't you tired of working under the same old fluorescent lights surrounded by the smell of stale coffee?
Wouldn't it be nice to go out and get some fresh air? By fresh air, we don't mean just taking a stroll in a park nearby; we mean the outdoors! Cooking chicken broth in the wilderness as you gaze up at a starry sky is one of the best feelings in the world and that's why camping is at the top of our list!
Volunteer work
True happiness comes from putting a smile on someone else's face, and if you don't do that at least once in your life, trust us, you're depriving yourself of one of the purest emotions that one can ever feel.
The best way to do that is through volunteer work. Whether you intern at a cancer ward in a hospital ward or spend a day at old age homes, volunteer work is definitely something everyone should try out.
Scuba dive
There aren't a lot of things that come close to the calm and tranquil feeling that takes over us when we're near the enchanting green and blue colors of the sea—and what could be better than stepping into the water and exploring the unexplored?
Whether you want to swim by ancient shipwrecks (Titanic!) or watch the mesmerizing colors of the coral reef, scuba diving is the best way to do it all!
Confront your fears
Nobody wants to live up to 80 with a heart filled with regrets. Whether it's a bully you never stood up to or a girl you never asked out, confronting your fears is something that you must do at least once in your life. So grab that mic and stare your fear of public speaking in the face and whisper, "not today".
Travel to Orlando
The theme park capital of the world is a destination that you must visit at least once in your life. From its world-class theme parks and the best shopping centers to wild nature adventures and sunny Florida beaches, Orlando has something for everyone. Whether you travel alone or visit with your family, there's no doubt that you'll spend some of the most memorable days of your life in this city that never rests!
If you've made up your mind to take a trip to Orlando, Blue Travel can help you make your stay in the city comfortable!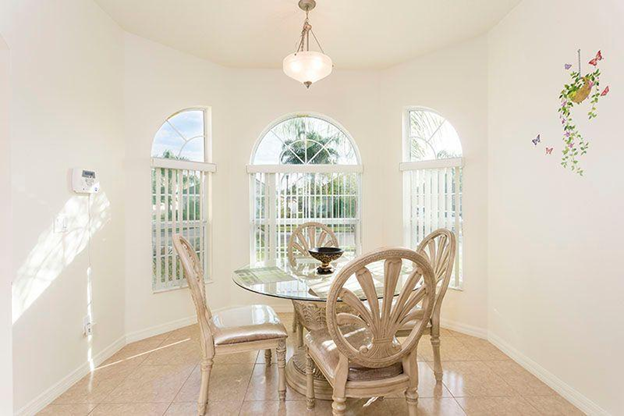 We offer affordable and luxurious vacation rental homes in Orlando to ensure that your stay with us is an enjoyable one. Browse through our properties and get in touch with us right away!