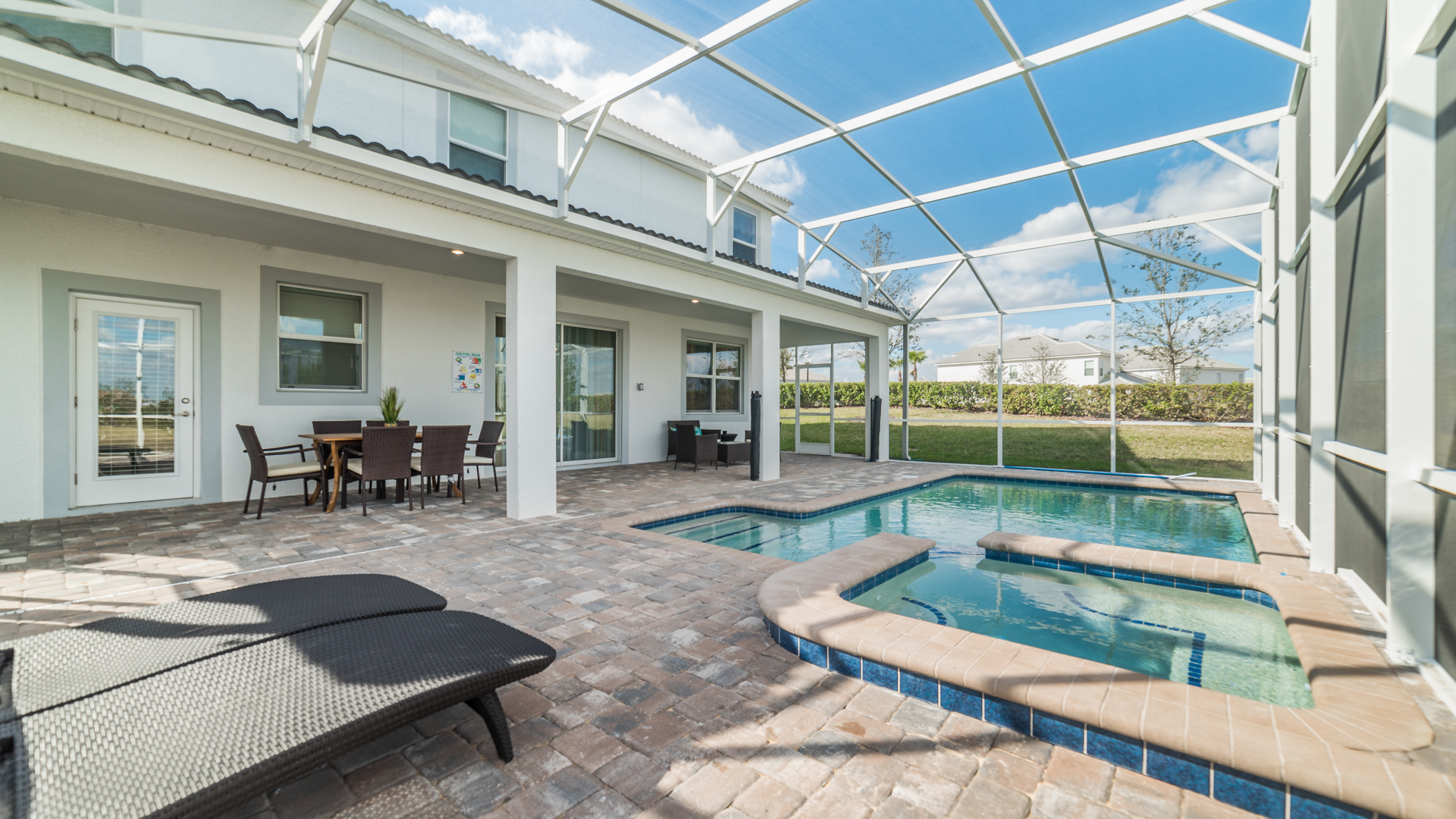 While vacationing can reduce stress levels to the point of nonexistence, it can also kick a fitness regime back to starting point. If you're staying at a luxury rental vacation home in Orlando, it's unlikely you'll give up relaxing to spend hours in the gym.
However, there are a few practices you can incorporate into your holiday routine so you stay fit during and after your vacation as well.
Put on your running shoes
Look for high intensity interval training workouts you can complete in under twenty minutes before you leave the house for the day, or use the indoor gym at the resort to kick-start your metabolism each morning.
Even better, go for a run! Orlando's Urban Trail is a great path with some of the city's most beautiful parks and attractions. You can soak in the city while staying active.
Any city is best explored on foot, and with the consistently sunny, beautiful Orlando weather, you'd want to walk to every place you visit.
Meal planning
Orlando is home to Brazilian restaurants serving mouth-watering empanadas and sushi restaurants that help you taste the ocean through their sashimi.
While you certainly shouldn't deprive yourself of the wide variety of cuisines available to you in Orlando, meal planning can certainly help on the days you don't feel like availing the culinary delights of the city.
You could order a salad—or make your own. Our vacation homes' kitchens are fully equipped with microwaves, freezers, refrigerators, blenders, and coffee makers.
You're covered if you want a smoothie, a salad, or some black coffee. You can make some ahead of time and store it for later.
Movement activities
If your kids are playing in the resort's pool, join in! Swim with them and have fun.
Ride a bike along the Urban Trail.
If you love underwater activities, you'll enjoy kayaking and paddle-boarding at Wekiva Island. Go for a walk with your partner along the Sanford Riverwalk.
It's incredibly important to understand that vacations aren't the time for you to reach your fitness goals. Just try to maintain your fitness level.
If you're planning a luxury vacation to Orlando, we at Blue Travel will take care of your needs.
We provide luxury vacation home rentals in Orlando, Florida, that'll help you enjoy your time off in comfort and style. Contact us today to learn more about their services.