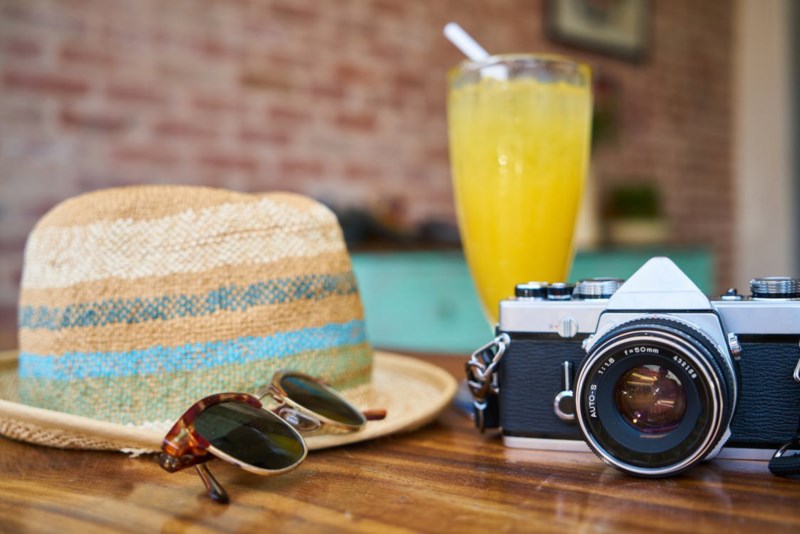 Planning a vacation is all about the details. You need to be prepared for unforeseen situations, you need to make a list of all the places you'll visit and you need to manage your budget accordingly.
But most importantly, you need to book accommodation that offers everything you need to make your holiday amazing.
More and more people are moving toward renting vacation homes instead of hotels to achieve this. But what's causing this change?
Let's find out:
Get More Privacy
One of the best things about vacation homes is that they give you a ton of privacy. You don't have to worry about room service knocking at your door early in the morning, for instance.
You don't have to worry about having to go downstairs and sharing the pool with others. You get your own kitchen, Wi-Fi, swimming pool, and even a garden.
You don't have to worry about people in the next room disturbing you or invading your privacy. You have the whole vacation home to yourself.
Numerous Facilities
One of the best things about vacation homes is that you can avail numerous amenities and facilities without having to pay extra. Everything is inclusive when you rent a vacation home.
With hotels and motels, you need to pay extra to get access to some amenities. For example, you'll have to pay for Wi-Fi and the swimming pool. You also won't be able to use these facilities after some time.
But there's no limit when it comes to vacation homes. You can use the Wi-Fi, kitchen, and swimming pool whenever you want.
Near All the Attraction Spots
While there are hotels available near all the tourist spots and attractions, not all of them are affordable. Some of them are booked months in advance. Most hotels that are affordable are located near the airport, but they're nowhere close to eateries, parks, and resorts.
In order to make your trip to Orlando wonderful and unforgettable, it's best to book a vacation home that's close to all the facilities, eateries, and parks. This is where we come in. Our vacation homes are located near Disney World, boutiques, shopping centers, parks, and al the best eateries.
Make your holiday an amazing adventure by renting a luxury vacation home. Our vacation homes are close to all the best attractions in Orlando, including Disney World.
On top of that, our vacation homes have free Wi-Fi, a built-in kitchen, a large swimming pool, a Jacuzzi, and spacious bedrooms.
Feel free to browse through our list of resorts or contact us to book your vacation home today!