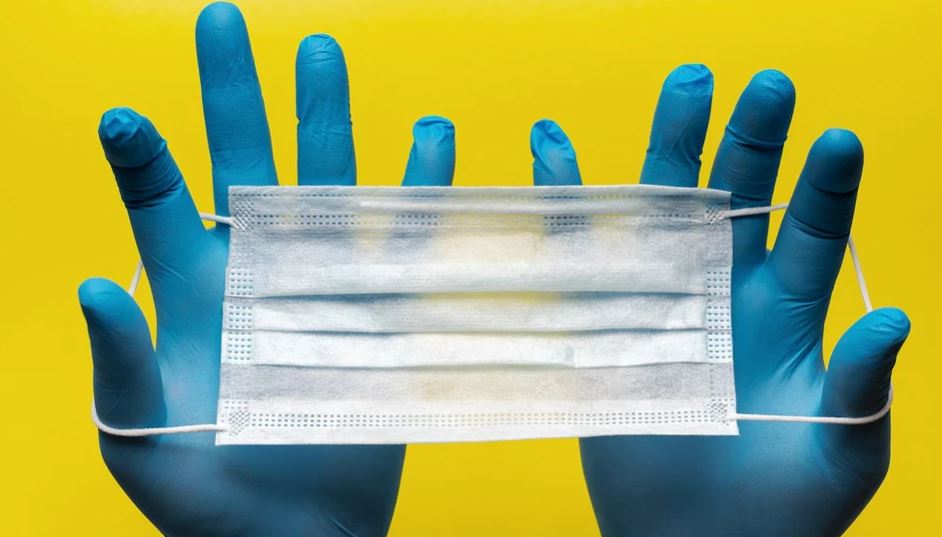 As the current pandemic grips the world tighter every day, global populations witness loss of lives and business every day. Live updates show that coronavirus cases are increasing by the hour.
Even though healthcare authorities have deployed medical staff to combat the pandemic, they too are standing in the line of fire. University of Washington Medicine has reported that about 4.4% of employees have tested positive for the virus.
While our heart goes out to all the medical staff fighting at the front lines to treat coronavirus patients, we know it's equally hard for vacationers. With all your travel plans in place, it's a bummer that the pandemic has made it difficult to travel.
That's why we're taking proactive measures to ensure that our vacation rentals are safe for staff or visitors. Here are some things that we're doing.
Limiting Office Hours
Since the state of Florida is under lockdown, on the orders of the Governor, business activity has also ceased.
In compliance with the statewide lockdown, we have restricted our office hours to minimize public exposure for our staff and guests.
Their health and safety come first for us and we make sure not to have them practice any unnecessary social interaction.
While we want to protect people on our premises, we are still fully committed to our clients and will be at your service once the safety regulations ease up.
All our current guests are welcome in our vacation homes but we are not entertaining any new appointments for the near future. This is to ensure that all personal meetings and office transactions are canceled, to practice social distancing as a precaution.
New Housekeeping Rules
We continue to maintain safety standards on our premises. Our housekeeping staff is strictly instructed to sanitize all exposed surfaces including floors, counters, switches, doorknobs and railings.
This ensures that individuals on the premises don't come in contact with contaminated services and risk getting infected.
We use high-quality disinfectants that are proven to disinfect up to 99% of germs and bacteria.
We're also making sure that all dirty laundry is taken care of at the earliest, to prevent the spread of the virus through clothes.
Even though medical research has confirmed that contact with contaminated surfaces is not a primary form of transmission, we disinfect all soiled linens and exposed surfaces as best as we can.
Safety Guidelines for Guests and Staff
Our doors are always open for vacationers and tourists who wish to explore Orlando and need a place to stay. But we discourage people from making new travel plans at the moment.
However, to those who are already in the state and can't travel back yet, we offer comfortable living arrangements until the situation improves.
We understand that our guests may want to practice extra precautions for their mental peace. We support our guests to do whatever they must to keep their immediate surroundings extra clean upon arrival.
As per the recommendations of the CDC, we highly advise all our guests and staff to wash their hands, avoid physical contact and refrain from touching their mouth, nose and eyes.
We are open to suggestions for incorporating more effective cleaning solutions to make our vacation homes a safe space for all.
Once the world recovers from this pandemic, we'd be back to operating normally and opening doors to tourists looking for luxury vacation rentals in Orlando. Call us if you want to book in advance or get more details about your post-COVID travel plans.